Briar Chapel Resident Spotlight- Pam Schaecher
Tuesday, October 18, 2016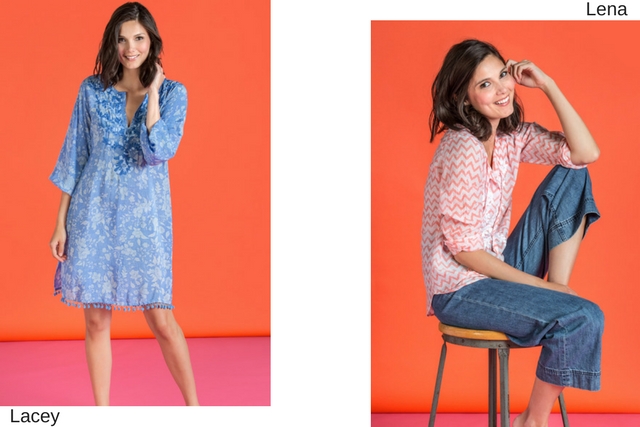 Briar Chapel Resident Spotlight- Pam Schaecher
Amaya: Clothes that Care
While most pre-school students were playing "house," Briar Chapel resident Pam Schaecher spent her afternoons redesigning her wardrobe. Vibrant colors, textured fabrics, striking layers – Pam was mesmerized by the seemingly limitless world of fashion design. 
"Ever since I was a little girl, I had an interest in textiles and clothing," Pam said. "Even when I was in pre-school, I used to compliment teachers on their outfits!"
But little did Pam know that her childhood hobby would help to reshape a community's livelihood.
Fascination grew to inspiration when Pam began traveling through Europe, where she and her husband worked for more than 30 years. Pam's husband served as a headmaster at the Antwerp International School, a day school in Belgium with children from approximately 50 countries. During his tenure, Pam's husband developed strong relationships with several Indian families who attended his boarding school. Pam and her husband attended an Indian wedding, and it was there that Pam first noticed the mesmerizing beauty of saris and shawls.  
"I went crazy over the textiles there," Pam said. "The wedding was an overwhelming, wonderful experience that fueled my passion for artistry and design."
During return trips to India, Pam fell in love with the people, and when she noticed the poor living conditions in certain communities, she saw an opportunity. Indian women were skilled in embroidery, so Pam decided to jumpstart a venture to bring these styles to North America and Europe. The best part of the business? It could provide gainful employment for struggling families in India.
With this in mind, Pam founded "Amaya" and launched her new fashion line with just one single shirt. Today, Amaya is a flourishing venture that supplies handcrafted tunics to stores from the United States to Japan, Israel and Mexico. Customers have an appreciation for Amaya's artistic "flowy and flattering" blouses hallmarked by loose, comfortable waistlines. Pam is particularly proud of how the company has aided communities, providing employees with the flexibility to work alongside their children and leave to attend family engagements.
"We have over 1,000 embroiderers in small villages," Pam said. "They now have careers that enable them to take care of their children."
Briar Chapel provides the perfect hub for Pam to nurture and expand Amaya. She is able to travel to trade shows across the country, while remaining rooted close to family in Chapel Hill. But most importantly, Chapel Hill and Briar Chapel summon warm memories of Pam's beloved international journeys.
"One of the biggest reasons we like the area so much is that it has a diverse community," Pam commented. "When we came back to America, we wanted to be around people who had traveled, and we've found Briar Chapel to be a wonderfully welcoming, exciting community for us."
If you want to learn more about Pam Schaecher and Amaya, visit http://www.amayatextiles.com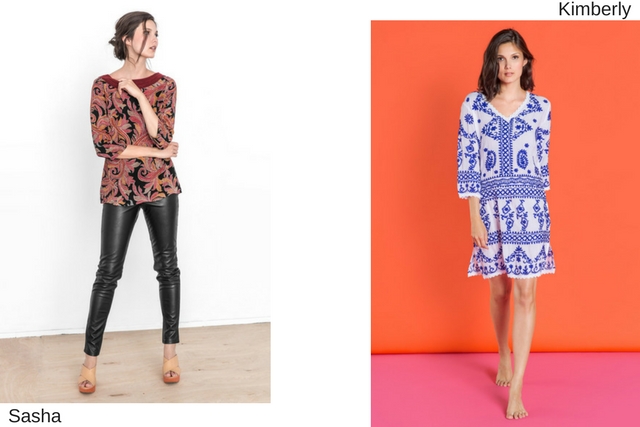 Recent Posts
---
Tags
---
Archive
2017

2016

2015

2014

2013

2012

2011

2010