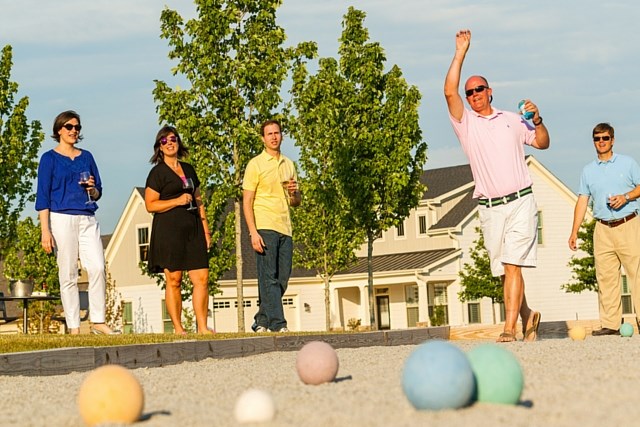 Amenities, Activities and All-Around Fun
One of the biggest perks of living in Briar Chapel is the abounding activities and amenities. Our residents rave about our pool, parks and convenient access to nearby assets. (We're looking at you, Veranda!)
Briar Chapel's amenities appeal to all ages and make a healthy, connected lifestyle easy and all-around fun!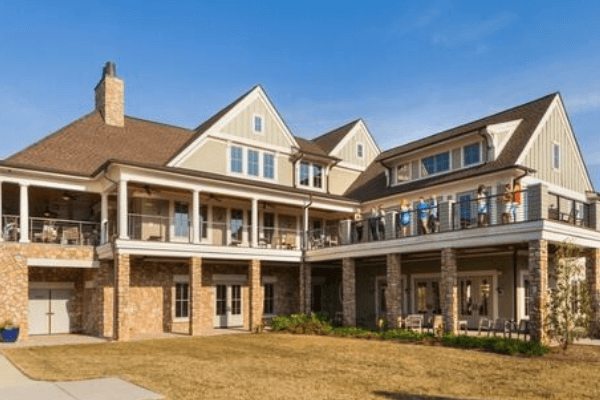 Join the Club
Activities, activities, activities! Alyssa Alegre, Briar Chapel's full-time lifestyle director, is always brainstorming and organizing amazing opportunities for residents to enjoy. 
Before COVID, pottery painting, jewelry-making classes, wine and design, children's art classes and educational seminars lined the calendar. Residents were able to take in the fresh air through community cornhole tournaments, cookouts and holiday activities. For now, in-person social gatherings and events have paused, but Alyssa continues to plan virtual events to keep residents engaged and connected with one another.
"I often hear from residents that the events are the best part about living in Briar Chapel," said Alyssa. "It allows them the opportunity to meet new friends and gather with old ones."
Have an idea? Alyssa is all ears. "I love the challenge of creating unique programming for the community, and I am always open to feedback! If a resident has an idea for an activity or event, I will find a way to make it happen."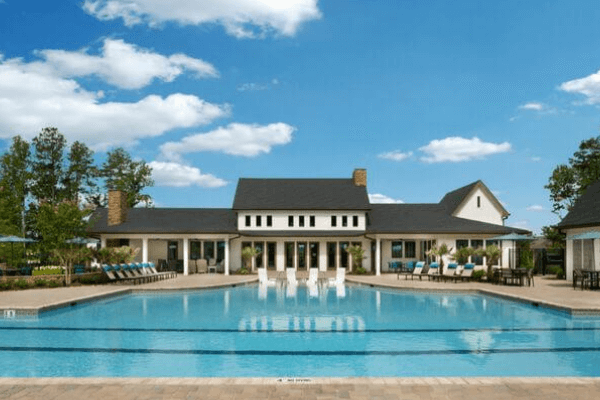 Encore Exclusives
Equipped with its own lifestyle director, the Encore Clubhouse functions as an extended backyard exclusively for active older adults. As the centerpiece of the Encore community, the Clubhouse boasts a plethora of amenities. Whether you're taking a dip in the resort-style swimming pool or heading out for a lively game of bocce ball, the Encore Clubhouse has all the bells and whistles you'd want or need.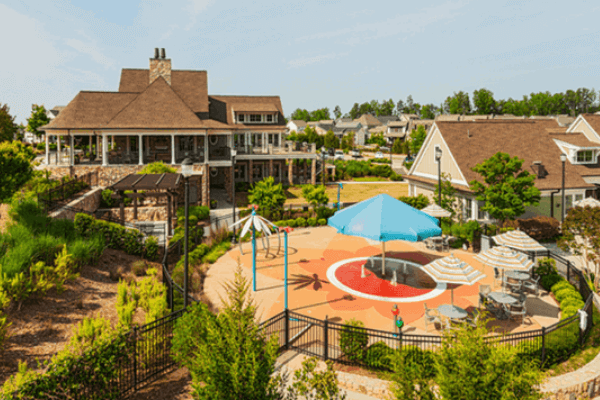 "Water" You Waiting For?
Seeking a way to cool off from the scorching summer heat? Dive into our resort-style pool or slide in using our epic dual water slide. Hungry? Grab a treat from the cabana snack bar. Whether you're perfecting your breaststroke in our eight-lane lap pool or playing with kids on our splash pad, Briar Chapel's swimming pool is a wonderful venue to soak in summer.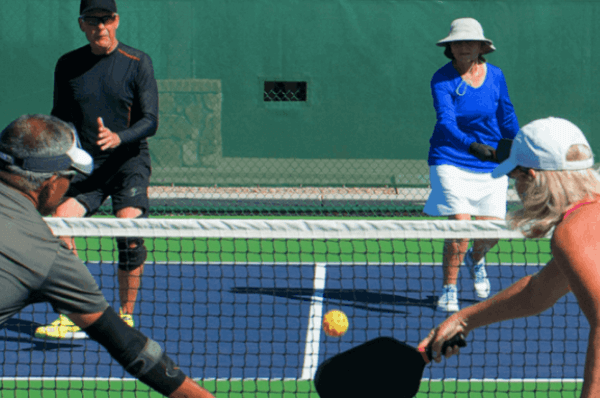 The Ball's in Your Court
Bounce on over to Boulder Point for a casual game of bocce ball or horseshoes. Or visit the Sports Courts for or an intense family tennis match. With five tennis courts, two pickleball courts, two half-court basketball courts and an open-air pavilion, the potential for a little friendly competition is a slam dunk.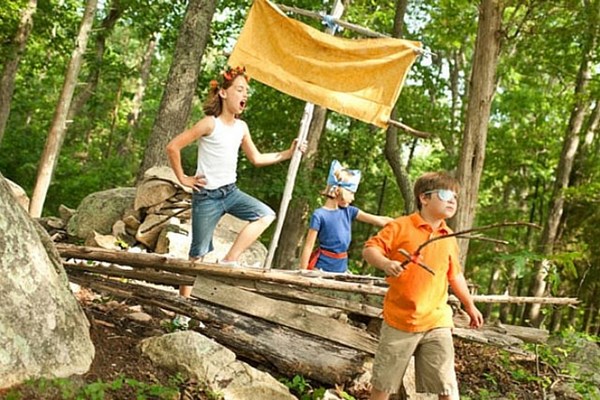 Open Up to Outdoor Spaces
Good news: open spaces and outdoor places are always open, accessible and waiting to be explored. Briar Chapel's 900 acres of land -- complete with parks, playgrounds, gardens and trails -- ensures fresh air and family fun. Whether it's a game of frisbee with Fido at the Bark Park, a picnic in Briar Commons or a lively game of ping-pong at Great Meadow Park, there's no need to leave the community for a full-on active adventure.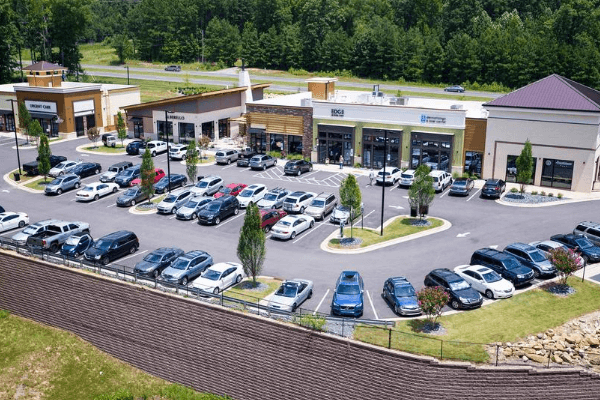 The Veranda
You know what they say: location is key! Considered Briar Chapel's front yard, the Veranda makes grabbing delicious takeout burgers from Town Hall Burger & Beer, snacking on a freshly baked muffin from Breakaway Cafe, heading to the dentist or picking up your pharmacy prescription a breeze. (Talk about having everything you need right under your nose!) Seeking another excursion? Raleigh, Durham and downtown Chapel Hill are only a short drive away.
Tired of being "parked" at home? Check out a few of our plentiful, park activities!
---
Located in Chapel Hill, North Carolina, Briar Chapel offers new homes from the high $200,000s. Explore Briar Chapel's resort-style amenities, parks, trails, shopping and on-site schools, a community that has been named Best Neighborhood in Chapel Hill for five years running!