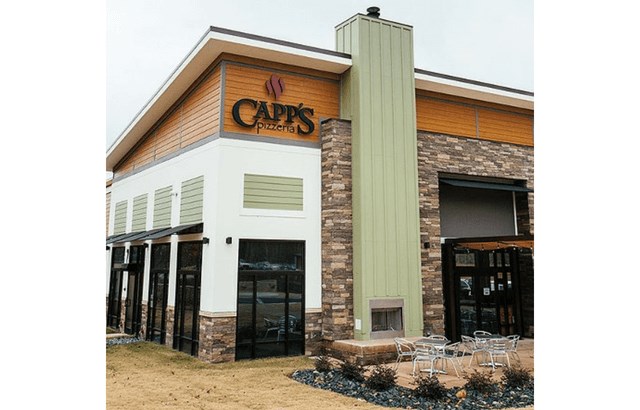 Taste of Italy at Capp's Pizzeria
Image courtesy of Capp's Pizzeria
Take a stroll through the streets of Naples. The ancient cobblestone underfoot, window boxes brimming with flowers, strains of folk music, a piazza where you catch a whiff of freshly baked pizza. Ah, summertime in Italy.

Or is it just summertime in Briar Chapel?

Capp's Pizzeria, a cornerstone in our new Veranda commercial section, captures the soul of Italy in just one bite. Aromas of baking bread, melting cheese, fresh herbs and savory meats greet you at the front door. This artisan pizzeria dishes up hand-crafted Neapolitan pizza crisped in an authentic wood-fire grilled oven from the heartland of Italy itself. With cozy nooks and community tables, Capp's offers the perfect hotspot for date nights and family nights alike. 

Best of all is founder John Cappelletti's battle cry, "Death to fake pizza!" As an Italian in New England, John was privy to some of the best pizzas in our country. His love of authentic Neapolitan pizza eventually prompted him to leave his former trade with an architectural woodworking firm to create his own perfect pie.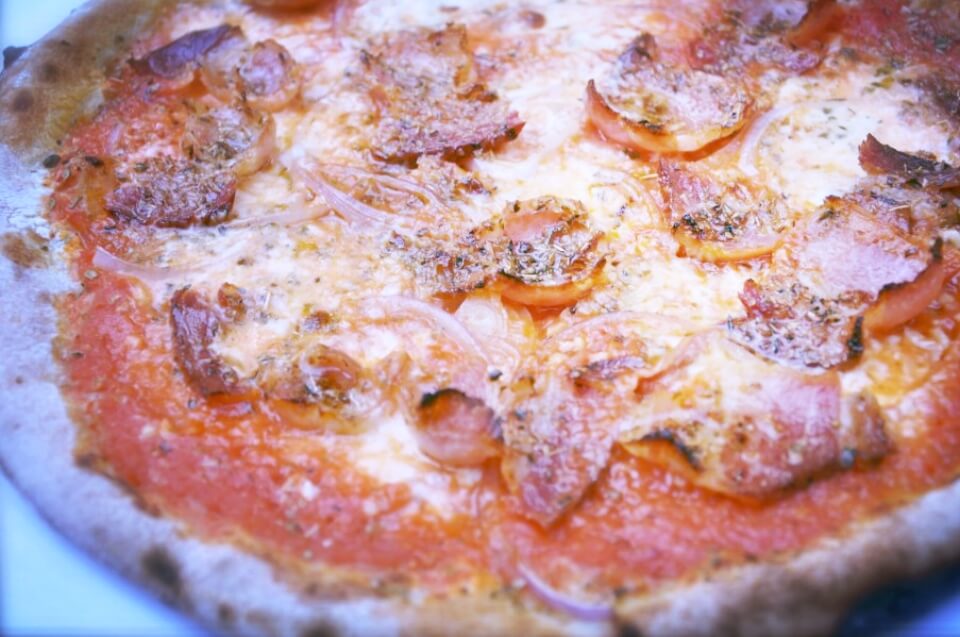 Image courtesy of Capp's Pizzeria
This began John's lifelong pursuit to bake true Neapolitan pizza. For example, no conventional American oven could fire the pizzas at the temperatures needed to replicate the regional recipes. So during his research, John used the "oven cleaning" mode on his home oven to spike temperatures to the necessary 1000 degrees.
Now after 20 years of research, John has mastered Naples' infamous artisan pie. He cr