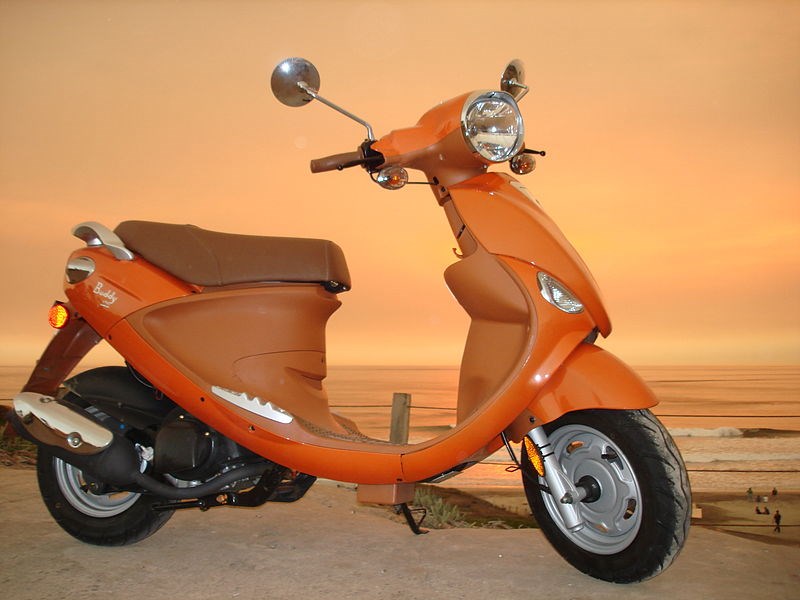 Best Buddy Participants Are Closing in on the Final Stretch
By Jami Pearson
Marketing Coordinator
We're in the final stretch, Best Buddies, so get excited!  For those of you just starting the contest, there's a still a chance to win. Simply click here for more details on how to play catch up.  This week, we're amping up the contest by offering new ways to gain points that allow you to go above and beyond your weekly point max of 50. Consult our Facebook and Twitter to stay up-to-date on these new point opportunities. Now, on to the week 5 point tasks you're required to complete in order to qualify to win the weekly prize:
Which Chatham County Elementary school has the best teacher to student ratio? Consult our school comparison chartand tweet us your answer – 5 points
Share your favorite "green living" article with us on our Facebook wall – 10 points
Support a local business this week, whether it be a restaurant, retailer, etc., snap a photo along the way and share it with us via Twitter. (Make sure to tag the business if they have a Twitter handle) – 10 points


Keep up the momentum and hard work, #bcBestBuddy participants! Earth Day is just around the corner.
To enter and start playing, click here.  Entry forms also available during this contest period at the Briar Chapel Information Center, 16 Windy Knoll Circle, Chapel Hill.
View Official Contest Rules and Regulations.