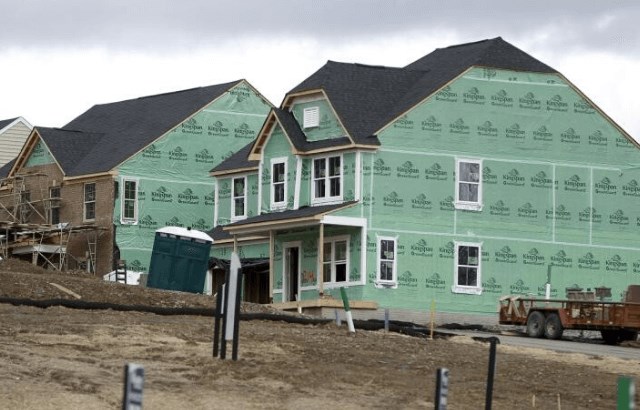 Housing Market Comeback Heats Up!
Fox Business recently published that contrary to popular rumors, the housing market is just heating up. One of the major supporting factors are low mortgage rates, sitting at 3.66 percent! They go on to say that: 
"New home sales in October were the best since 2007...
The new data marks a sharp turnaround from just last month, when a blog post by Benn Steil and Benjamin Della Rocca of the nonpartisan think tank Council on Foreign Relations warned the housing market's slowdown was signaling the U.S. economy would slide into recession before Election Day 2020.
Redfin CEO Glenn Kelman [states] "The Fed is going to keep rates low, the mortgage markets have priced that in, and that's going to keep demand strong," Kelman told FOX Business' Liz Claman."
Read the full article here