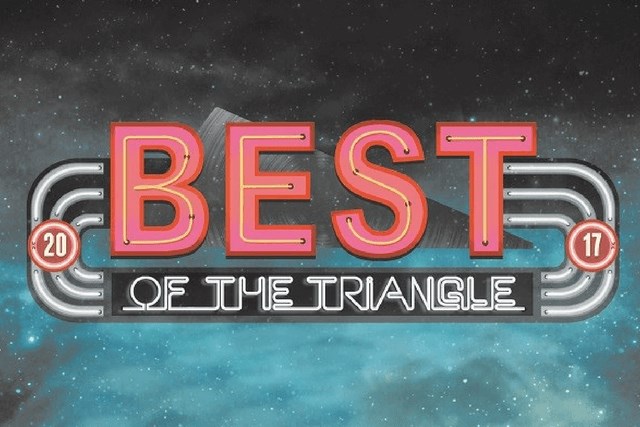 Briar Chapel Awarded Best Neighborhood
Chapel Hill is our home. We've planted our roots in Chatham County with the vision to create a haven in nature – an active, engaged community where neighbors forge relationships and make memories. We're not sure if it's the gorgeous miles of hiking and biking trails, the innovative homes, the fun restaurants or just the warm sense of community, but our residents love to call Briar Chapel home, too.
We're thrilled to be named the 2017 Best Neighborhood in Chatham County by Indy Weekly Magazine! This annual reader-guided tour through the Triangle highlights Raleigh-Durham's happenin' hotspots and must-do activities, from restaurants and bars to hiking trails and bike shops. Thanks to the votes of tens of thousands of people, Briar Chapel has topped that list as one of North Carolina's most desirable living destinations.
So welcome home! Take a look around while you're here.