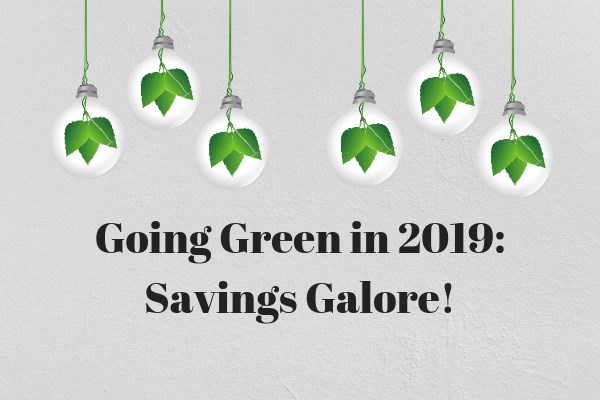 Going Green in 2019: Savings Galore!
From our green-certified homes to our expansive parks and trails, Briar Chapel has a commitment to sustainability that encompasses every detail. We strive to create a habitat that allows both our community and the natural wildlife to thrive.
All residential buildings in Briar Chapel are certified to the National Green Building Standards Program (NGBS). This program allows us to focus on shifting monthly expenses away from your electric bills and into your home's value. So what does this mean tangibly for your savings?
Last year, Briar Chapel homes saved residents approximately $560 in electricity bills compared to an average North Carolina home.
From a community standpoint, that is a whoppin' $5,498,207 in savings to date!
So what can you do with these extra savings?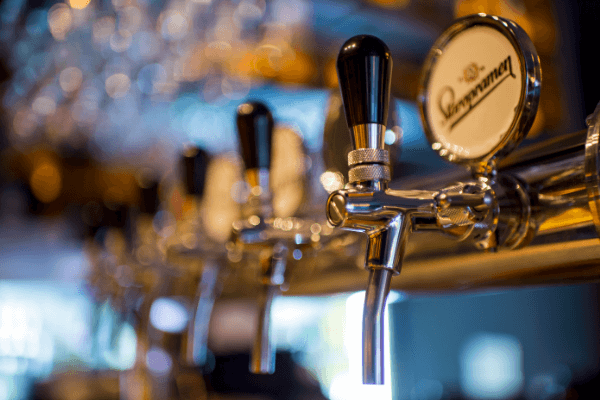 Some Tasty Incentives
If delicious food is the key to your heart, $560 can get you 47 burgers from Briar Chapel's Town Hall Burger and Beer. You can try all 14 of the gourmet burgers on the menu (everything from the classic Carolina Burger to healthier alternatives like the Spinach Quinoa Burger) or build your own. After trying all the burgers, you will still have enough money left over to taste the tacos and expansive list of appetizers.
Enjoy a craft brew or two? Lucky for you, the Triangle is home to a variety of breweries and bars. You can splurge on the good stuff with $560, which equates to approximately 93 craft beers. If you're looking for the perfect excuse to put that beer fund to use, grab a ticket to one of the Triangle's biggest craft beer festivals this April: Brewgaloo 2019. With more than 100+ North Carolina breweries in attendance, you can live out all your craft beer dreams.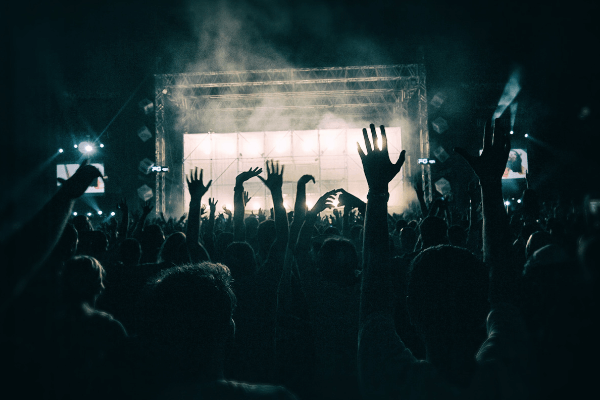 Switch Up Your Friday Night
Have you been jamming to any new bands on Spotify or Apple Music lately? Your $560 offers access to the plethora of concert venues in the Triangle. Chapel Hill's Cat's Cradle has musicians across all genres performing all summer long, and venues like Red Hat Amphitheater and Coastal Credit Union Music Park have expansive grassy lawns to spread out a picnic blanket and soak in the sun and the tunes. Check out upcoming concerts in the Triangle here.
Your savings fund can also score you 46 movie tickets. The cinematic industry has a much-anticipated line-up this year, so bring the family (and your family's friends and their friends too …) to see Avengers: End Game, Aladdin, Toy Story 4 or the Lion King in theaters. Don't forget the popcorn!
A Weekend Getaway
Now that spring has finally sprung with sunny weather and blissful temperatures, use that $560 for a beach weekend getaway. With the coast only two hours east of Briar Chapel, plan a day trip or a weekend long adventure at one of the many beaches North Carolina has to offer.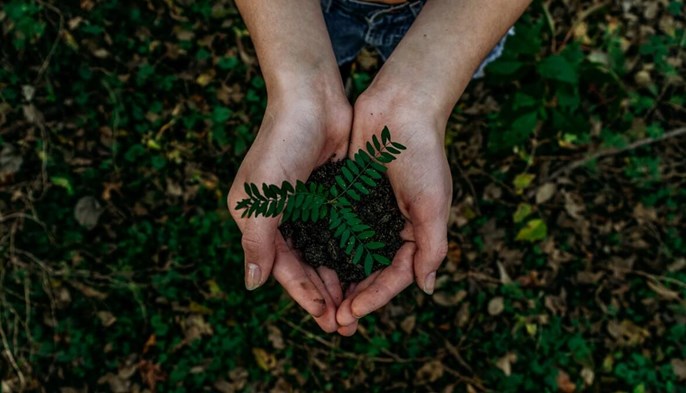 Briar Chapel's Commitment to Sustainability
Briar Chapel's homes are 24% more energy-efficient than the average North Carolina house, and our builders prioritize sustainability, energy-efficient appliances and processes to cut the costs with high-quality, eco-friendly alternatives.
By living in a green community, you're not only preserving the environment but also preserving money in your bank account.
Check out how we strive to go green every day!