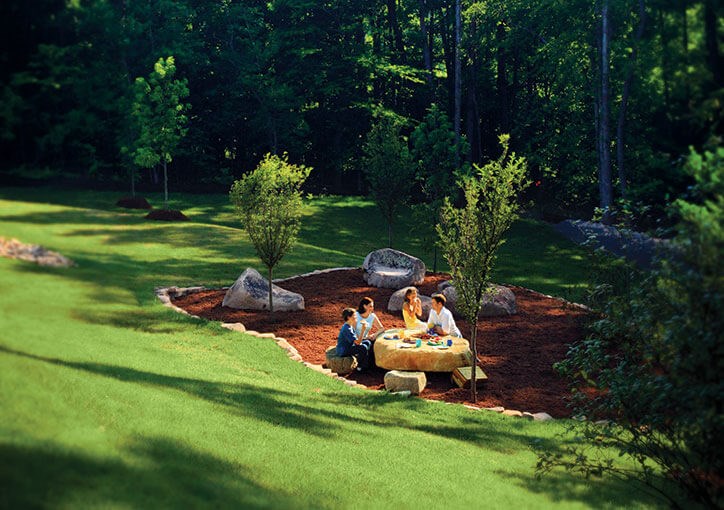 Add Some "Green" To Your Resolutions!
Jami Pearson
Marketing and Event Coordinator
"Cheers to a new year and another chance for us to get it right!" – Oprah Winfrey
Every 365 days we welcome in a new year by way of black eyed peas and collard greens along with resolutions such as eating healthier, saving more money or fulfilling a lifelong dream. Talk about admirable goals! However, I implore, how many of you made a "green" resolution? If not, you're in luck, because I've laid out a few below that are cheap and easy.
Take reusable bags to the grocery store. I know they can be tough to remember sometimes, but always keeping a few in the trunk makes it easier during those spur of the moment visits.
Replace your light bulbs with compact florescent ones. Not only do these use far less energy than traditional bulbs, but they last longer too! Talk about a win-win.
Say buh-bye to bottled water. Take a reusable water bottle with you everywhere – It's cheaper and better for the environment, so what's not to love?
Stop receiving unwanted catalogs. You know the ones – they go straight from the mail box to the recycling bin. Visit www.catalogchoice.com to stop receiving the unwanted mail.
Recycle, Recycle, Recycle. Keep two bins in your home – one for your trash and one for your recycling. Simple and easy.
Mother Nature isn't capable of saying "I'd like to reduce my greenhouse gasses this year" or "I resolve to end deforestation!" so it's up to us to help her out. Have some other good tips for leading a more eco-friendly lifestyle? We'd love to hear, so leave them in the comment box below!