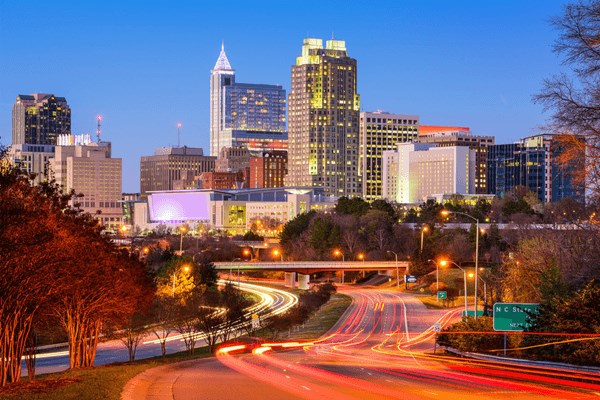 Raleigh Moves Up to the Number 2 Spot!
Last year Raleigh ranked number 3 in the Numbeo's Quality of Life Index, but this year it has moved it's way up to number 2!
WRAL TechWire reported that "Numbeo assembles its international quality of life index from the data it collects on eight indicators: purchasing power, safety, health care, cost of living, property price-to-income ratio, traffic commute time, pollution and crime." Despite the fact that Raleigh has the most costly kernels of rice in the world *who knew!?* it ranked above Columbus, OH (#5); Charlotte, NC (#9); and Austin, TX (#10). 
We can't agree more that "this is news you can use when you're planning your next vacation, or thinking about picking up and moving..." The Triangle Area is a great place to work, live, and play...and it looks like we aren't the only ones who think so! 
See full article here.