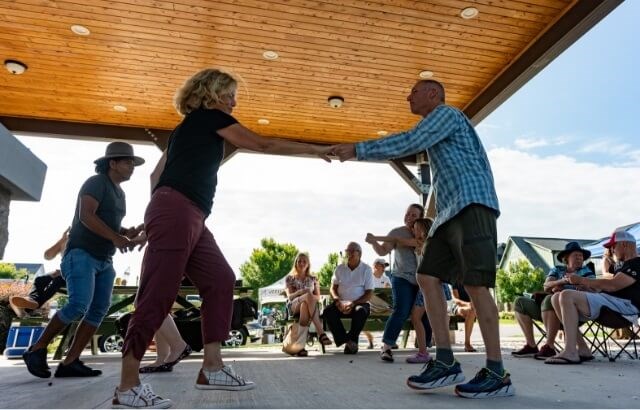 Playing the Triangle
The Briar Chapel community is lucky to be located near three wonderful cities. Between Chapel Hill, Durham and Raleigh, there is always something exciting to see or do, including the wonderful concerts that grace the Triangle. If you're looking for music notes without spending too many banknotes, enjoy our pick of fantastic, free concert series in the area.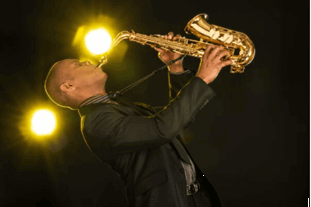 Sunday Jazz at Weaver Street Market
For the jazz-aficionados, Weaver Street Market has a rotating cast of local jazz artists every Sunday starting at 11 a.m. The series runs until October 6, 2019, giving you plenty of opportunities to enjoy the music, stroll through Weaver Street Market, grab a bite to eat or purchase next week's groceries from a local institution.
Summer Concert Series and Fireworks in Cary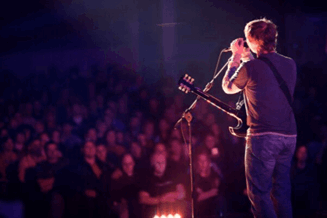 In Cary, make sure to stop by the Crossroads Plaza for its Summer Concert series. There are two more concerts on August 30 and September 20, 2019, that will both be followed by a fireworks display. Enjoy food on-site, as well as extra activities for the kids. The shows start at 6 p.m. and are sure to be a blast!
Durham's PLAYlist Concert Series
In downtown Durham's Central Park, the PLAYlist Concert Series hosts a variety of acts, ranging from jazz and rock to hip-hop. Bring your blankets or lawn chairs and explore the local craft brewers and food trucks while you listen. Concerts are held every other Friday and kick off at 7 p.m. The series will continue into the end of September, giving you a great reason to explore the Bull City!
Briar Chapel's Music in the Meadow
Briar Chapel hosts its very own outdoor summer concert series -- Music in the Meadow. Mark your calendars for September 14, 2019, when The 919 comes to rock out on the meadow. This fan-favorite band will fill the field with a wide range of pop, rock, jazz and swing tunes. As always, we will have food trucks on-site – or you can pack your own summer picnic. Come on out and spend the evening with us!