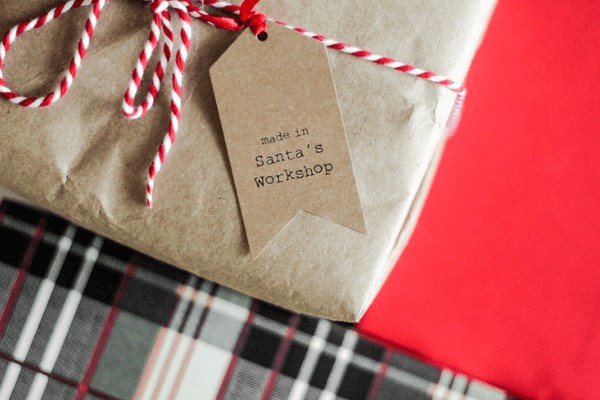 Going Green for the Holidays
When you save energy and resources, you protect the environment for many holiday seasons to come. At Briar Chapel, sustainability is one of our core commitments. (In fact, all of our homes are built according to the rigorous NAHB standards!) We've put together a few tips so you can go green this Christmas.
Use Energy Efficiently
Consider using fewer lights this year. For the glowing charm you can't bear to part with, opt for more energy-efficient LED light strings or beeswax candles, which are 100 percent natural and have no harmful additives. Put any lights you do use on a timer to conserve energy. Light timers can be found at any hardware store.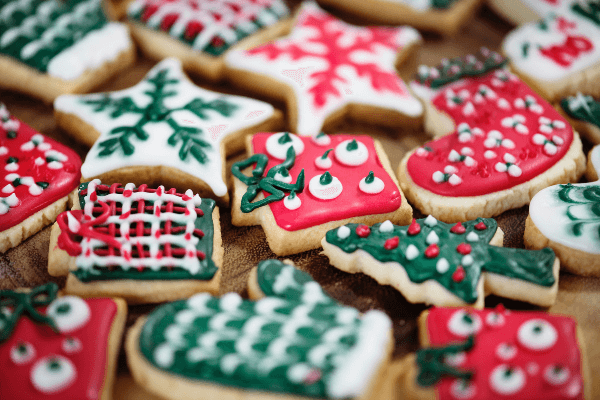 Gifts of Goodness
Not only does shopping locally support your neighbors and community, but it's also better for the environment. Consider homemade presents and cards to give a meaningful gift from the supplies you already have in your home. These help the earth and your wallet. You can knit, bake, make a calendar from personal photographs or create a cookbook with some of your favorite recipes.
Reuse and Recycle
If every American family wrapped just three presents in reused materials, it would save enough paper to cover 45,000 football fields. Old sheet music, newspapers, maps and brown paper can make beautiful wrapping paper, and they are all recyclable, unlike their glossy alternative.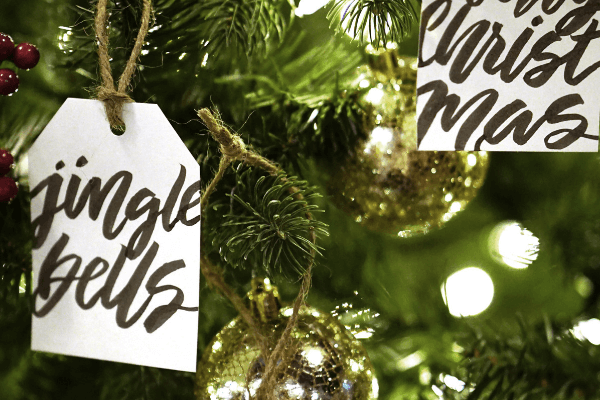 Picking the Right Tree
If you can find a well-made artificial tree that you'll use for 10-15 years, then you've found a sustainable choice. Otherwise you'll want to choose a real tree from a local farm. Drop it off at a mulching center afterwards. Another option is to purchase a small, potted tree that you can eventually plant in your backyard.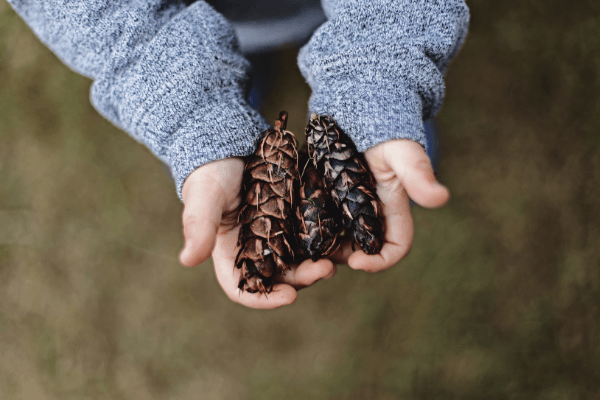 DIY Decorations
Don't worry; these are simple and fun for the entire family. Have little hands help make paper snowflakes to deck the halls, turn pinecones and greens into mantle pieces and ornaments, and turn scarves and ribbons into beautiful garland.
Want to know how we stay green year round? Read about Briar Chapel's green principles here.