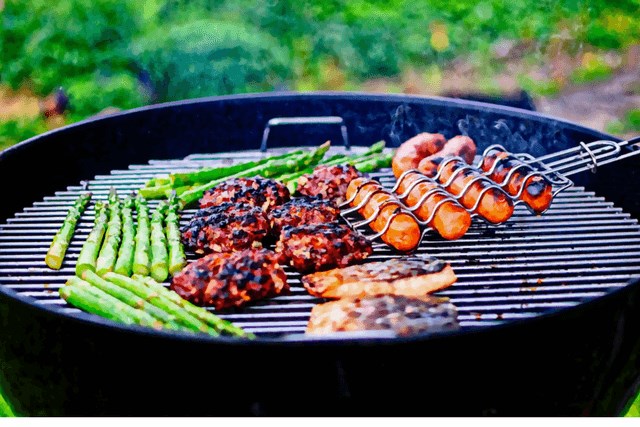 Kicking Off Cooking Out
With summer around the corner, we're planning picnics, scheduling pool parties and kicking off cookouts. Looking for menu inspiration? Here are a few recipe favorites from our very own Briar Chapel staff!
Appetizers
Jalapeno Popper Dip (Lee Bowman, Senior Project Manager)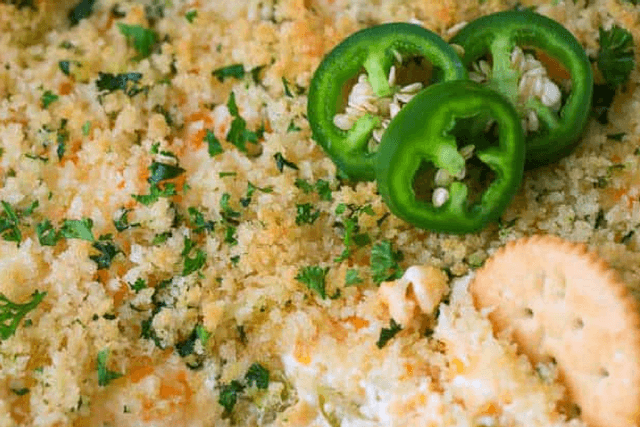 A blend of rich cream cheese, spicy diced jalapeños and sharp cheddar topped with crispy Panko bread crumbs – a cookout favorite!
Corn and Avocado Salsa (Amy Kingrea, Project Coordinator)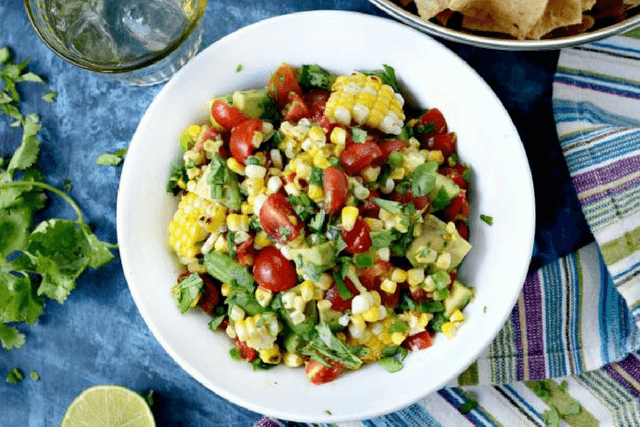 The perfect summer salad filled with veggies and totally customizable to your preferences. I use fresh corn off the cob whenever possible for a fresh summer zing. Serve with crisp tortilla chips or as a stand-alone dish!
Sides
Red Skin Potato Salad (Shannon McSwiney, Marketing Director)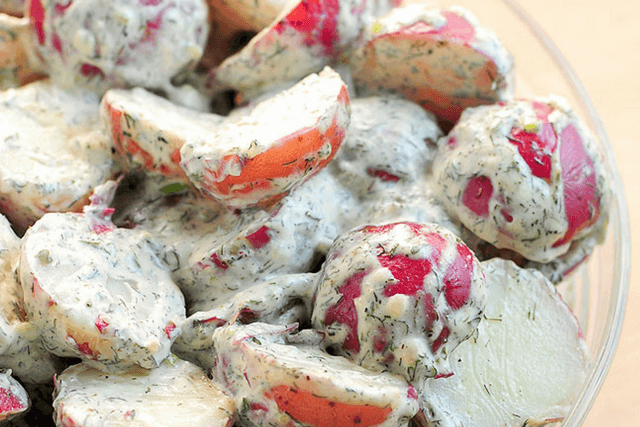 Hearty yet refreshing side perfect for picnics!
Amazing Asian Ramen Salad (Tina Feole, Community Representative)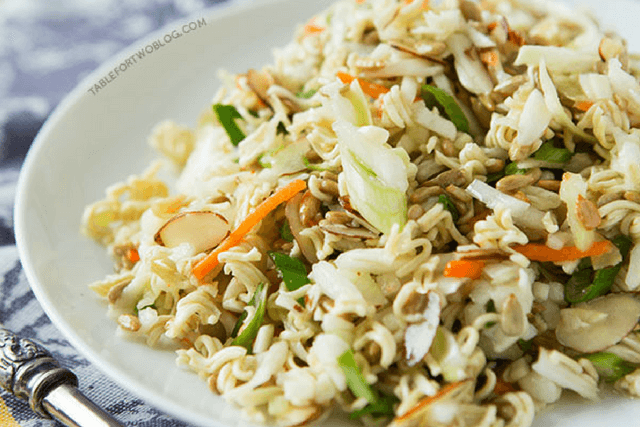 An easy dish to whip up in a hurry that pairs Asian flavors with a surprising crunch.
Main Dishes 
My Mother's Brisket (Susan Reynolds, Broker Liaison)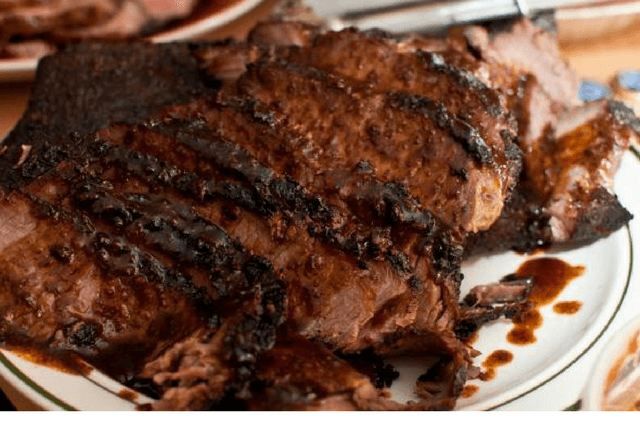 Best prepared a day or two ahead of schedule and gently reheated before your cookout.
Tequila-Glazed Grilled Chicken Thighs (Lee Bowman, Senior Project Manager)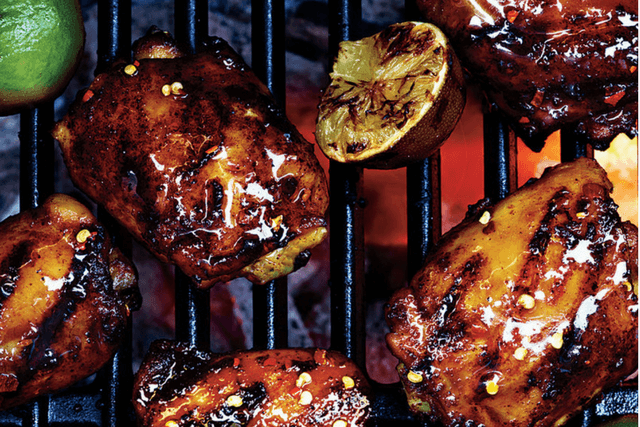 The quintessential cookout classic with a little extra zest.
Dessert
Red, White and Blue Strawberry Shortcake (Tabitha Spencer, Marketing Manager)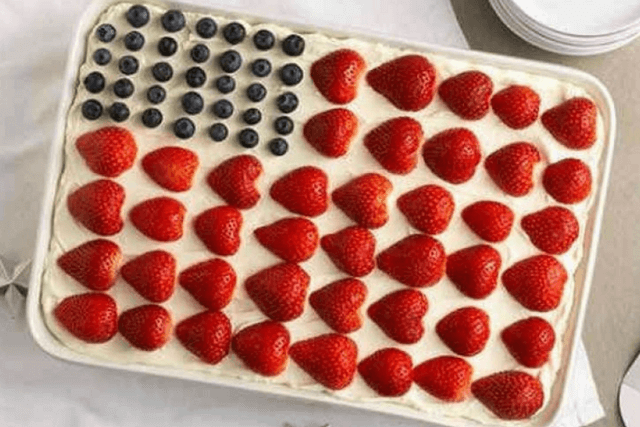 Spectacular summer dessert topped with tons of delicious fresh fruit.
Ice Cream Crunch Cake (Tina Fiole, Community Representative)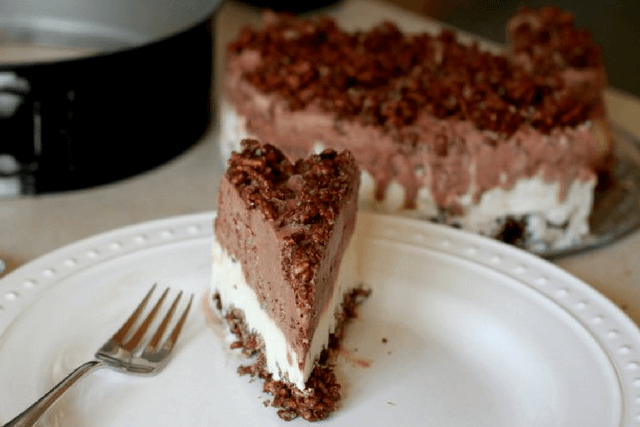 Don't bother with the oven in the summer heat! This easy, tasty dessert pairs the American classic – ice cream – with delicious toppings and a crunch.
Enjoy your summer cookouts! Looking for more seasonal tips? Check out our ideas to stage your home for a summer soiree!