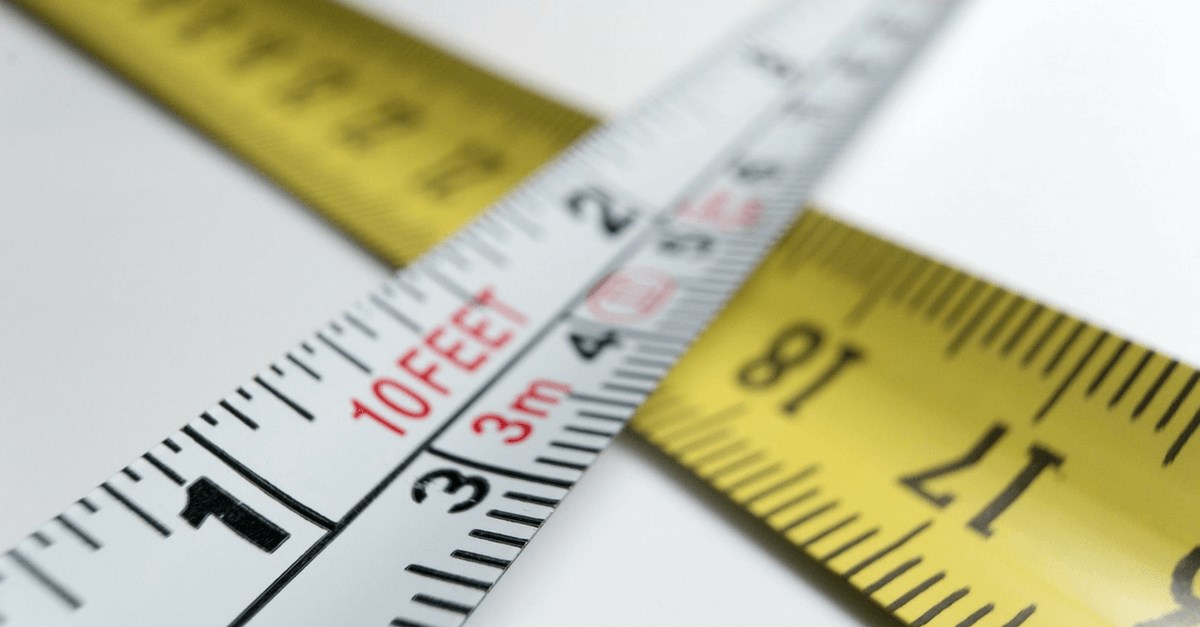 Finding the "Just Right" Home Fit
Like Goldilocks striving to find the tastiest porridge and comfiest bed, homebuyers need to try a variety of homes before discovering the best one. The search doesn't have to be as painstaking as Prince Charming trying a glass slipper on every eligible maiden, though.
These three tips will help shorten and ease the search to find a home that's just your size.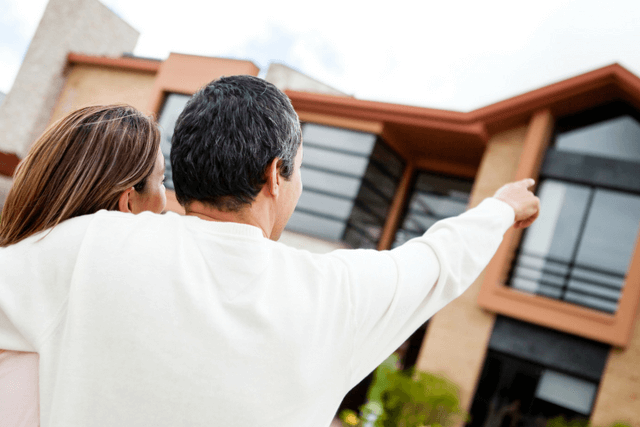 1. Look into the Future.
You may not have a crystal ball on hand, but chances are you can determine the general gist of your future. Are you expecting your home population to expand (whether with children, spouses or parents), stay put or decrease over the next few years? Do you work from home or nurture a space-taking hobby. Have books, instruments or sewing supplies that need to be stored? Are you the go-to host for lively family gatherings and visiting friends?
Considering these questions is vital to understanding your needs for space and particular rooms, like another bedroom or living suite. Real estate experts advise planning to live in a home for at least five years in order to build wealth and generate a return on investment; plus, you want a home that can adjust to your changing plans down the road.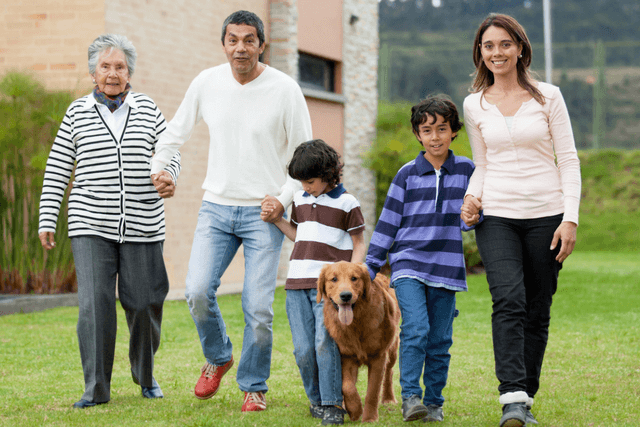 2. Size Up Your Current Home.
Keeping your future goals in mind, assess the state of your current home. Walk through each room of your house, measuring tape in hand. Note not only the dimensions but also the room's layout and storage space. Ask yourself the key question: is this space too big, too small or just right for your future plans? From here, you'll be able to glean a ballpark square footage range and the desired layout of your ideal next home.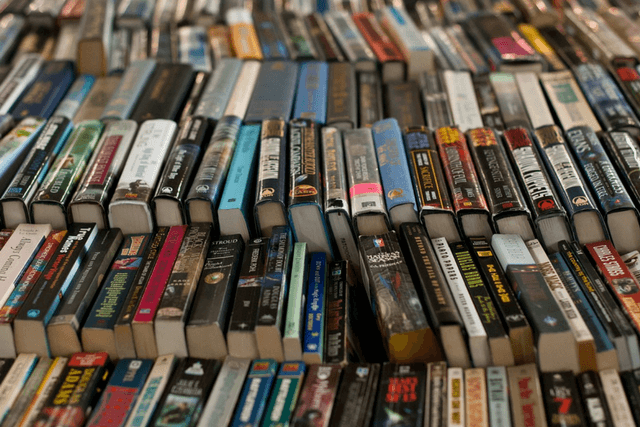 3. Size Matters … To an Extent.
Amid the conflicting, ever-changing trends of tiny homes and "McModerns" (think: the descendants of McMansions), it's important to stay grounded in a size that works best for your financial and lifestyle needs. Rather than getting caught up in the exact dimensions, prioritize the space's functionality: well-built homes will maximize the efficiency of space, which translates into lower energy and maintenance costs while still checking off all your boxes. Moreover, the next place you want to call "home" is more than just the house itself; outdoor space and neighborhood layout can influence how spacious or cramped a home feels.
From starter homes for blossoming families to 55+ active adult villas, Briar Chapel offers homes for all family sizes. Explore our homefinder website today, where you can adjust square footage, bedrooms, bathrooms and more to find a home that's your perfect fit.