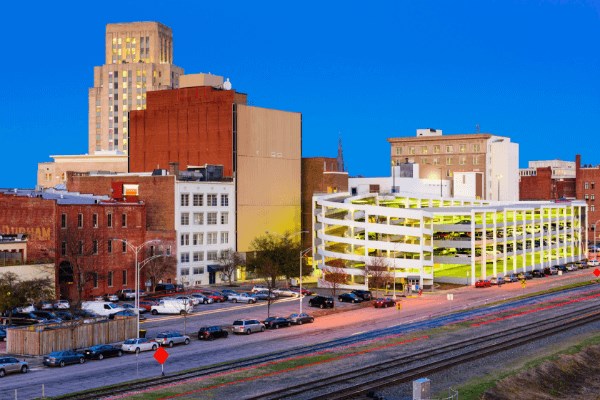 5 Ways to End the Summer in Durham
Happy beginning of August! As North Carolina (hopefully) begins to cool down, kids go back to school and the festivities of summer begin to slow, it's a perfect time to explore all the fun and excitement a nearby city like Durham has to offer. From food to foul balls, here are five great ways to end the summer in Durham.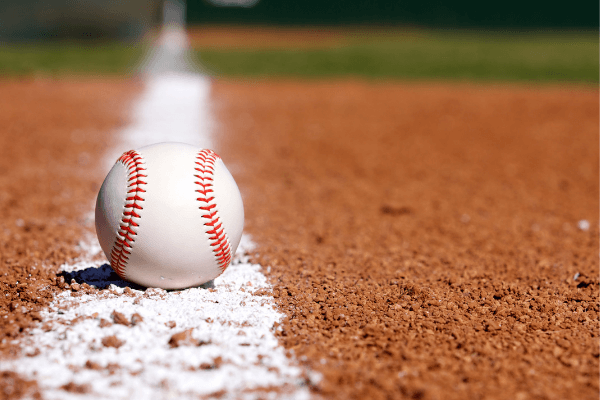 See the Durham Bulls Win
It's hard to think of an activity more quintessentially summer than a baseball game. The Durham Bulls play 15 games this month, and each one is a great opportunity to enjoy America's favorite pastime. On Thursdays, make sure to come hungry for the Afforda-BULL Eats promotion. Celebrate the end of summer with a ballpark hotdog! Check their schedule and weekly promotions here.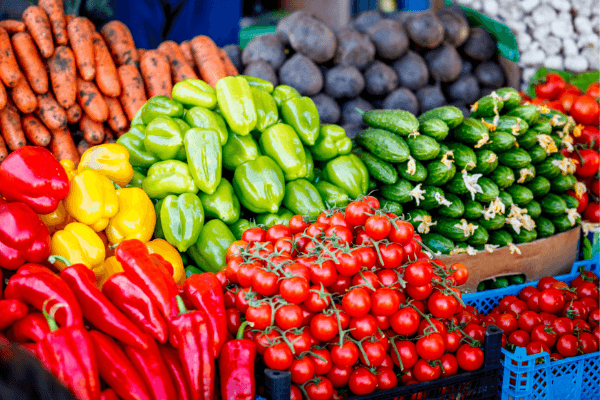 Get August's Harvest at the Farmer's Market
If you're looking for fresh, local produce, the Farmer's Market at Durham Central Park holds your fruit and veggie fix. A great way to buy local, the Saturday farmer's market is a summer event that shouldn't be missed. Late-summer seasonal picks? Look for citrus like grapefruit as well as broccoli, Brussels sprouts and cabbage!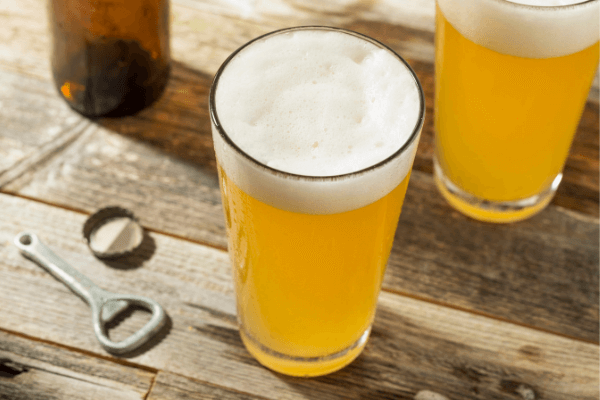 Grab a Local Beer
One of Durham's many gifts to the Triangle is its plethora of fantastic breweries. Many of them offer weekend tours or tastings, making them a great option for a date night or a chance to reconnect with friends. Both Fullsteam Brewery and Ponysaurus Brewing Co. have brewery tours on Saturday afternoons that are sure to be a well-earned treat!
Experience Third Friday Durham
This monthly event pairs downtown's rich cultures of art and food during Third Friday Durham. Local galleries feature up-and-coming artists, while restaurants show off new and innovative menus. Can you spell date night? Check out its Facebook page for all the details.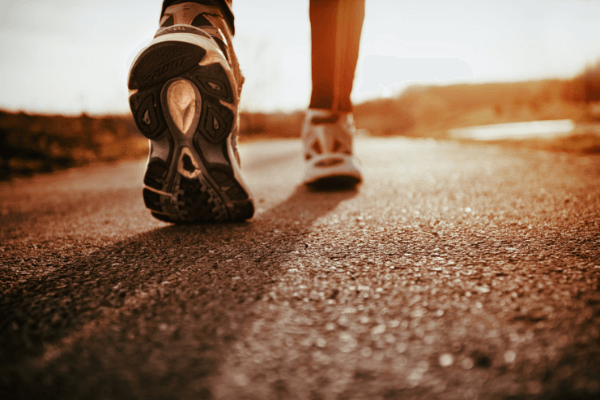 Go on a Run, Just Not a Long One
Jealous of all your friends that brag about that time they ran a marathon? Run your own race at The Point 262 run. In this "grueling" venture, runners dash (stroll, saunter, skip, etc.) a quarter of a mile (approximately 1400 feet) bedecked in costumes and surrounded by family fun. Tickets are on sale for the August 24, 2019 run.
Take the time this summer to explore Durham. Whether you're downtown to catch a baseball game or a bite to eat, there are so many ways to enjoy the end of summer in Bull City.
If you're still look or things to do in the city, check out our last blog on our Top 10 things to do in Durham!