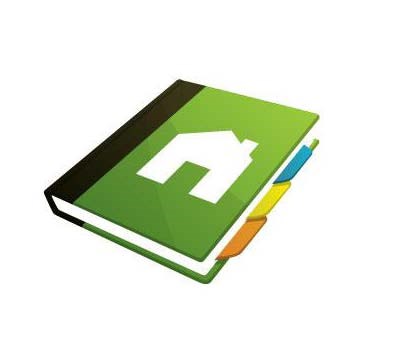 Greenhomeguide.com Puts You in Touch with Local Experts
By Susan Howe
Communications Director, Newland
If you're in the market for a green home or looking to make renovations to your existing home, a great online resource to connect with green professionals and get advice is the US Green Building Council's (USGBC) Green Home Guide. For today's blog post, we are pleased to share more details about this site, offering Triangle Area homeowners a place to connect with local, green home professionals.  
GreenHomeGuide.com helps consumers and green-building professionals learn more about the latest innovations, share important 'how-to' information, and even connect to practicing industry experts. The site features articles written by professionals, a forum for visitors to 'Ask a Pro', a geographically searchable professional-services directory, and a guide to national, regional and local green building programs.
"GreenHomeGuide.com makes green home building information more accessible and intuitive," said Nate Kredich, VP of Residential Market Development, USGBC. "Whether you're searching for the best ways to make your home energy efficient or for an experienced local professional to help you do it, GreenHomeGuide.com connects you to experienced green professionals."
Briar Chapel is extremely excited to be featured as the signature development on the Raleigh page. And Newland Communities is proud to be the founding sponsor of the GreenHomeGuide.com. The sponsorship began in 2006, when our CEO signed an agreement with USGBC at the Clinton Global Initiative Conference outlining Newland's commitment to support the USGBC's goal in educating consumers about the benefits of green building. The Green Home Guide Website is the outcome of this 2006 agreement.
The USGBC is a non-profit trade organization that is committed to a prosperous and sustainable future through cost-efficient and energy-saving green buildings. With a community comprising 80 local affiliates, more than 18,000 member companies and organizations, and more than 155,000 LEED Professional Credential holders, USGBC is the driving force of an industry that is projected to contribute $554 billion to the U.S. gross domestic product from 2009-2013.
Click Here to find out more about Newland's commitment to sustainable development.
Thank you Susan! At Briar Chapel, and across the Country, Newland is proud of the leadership we have taken in our industry in sustainable development and in our partnership with The USGBC to educate the consumer. Our goal is to bring you information that is important and relevant, please share with us any insights you took from this post today!