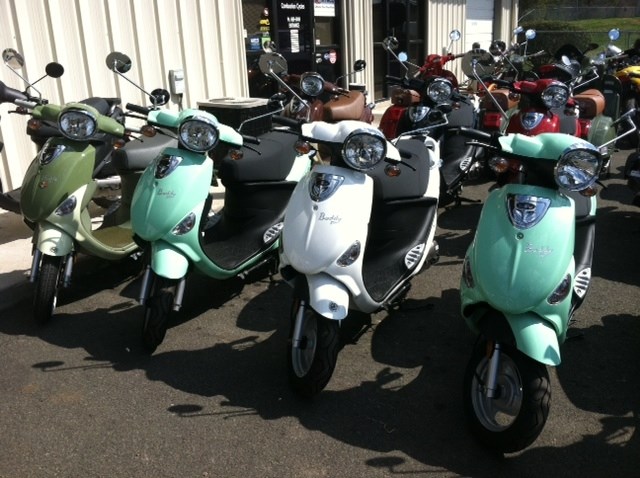 Attention All Briar Chapel Best Buddies - Points Catch Up Alert!!
by Jami Pearson
Briar Chapel, Marketing Coordinator
Interested in participating in the Briar Chapel Best Buddy Contest but feeling like it's too late? As the old saying goes, "Better late than never!" Lucky for you, there's still time for you to acquire enough points to win. Still feeling a bit skeptical?
There is absolutely time for those new to the contest to win, so I'll break it down for you:
This doesn't seem all that difficult, right? So go ahead and sign up, because you can't win if you don't play.