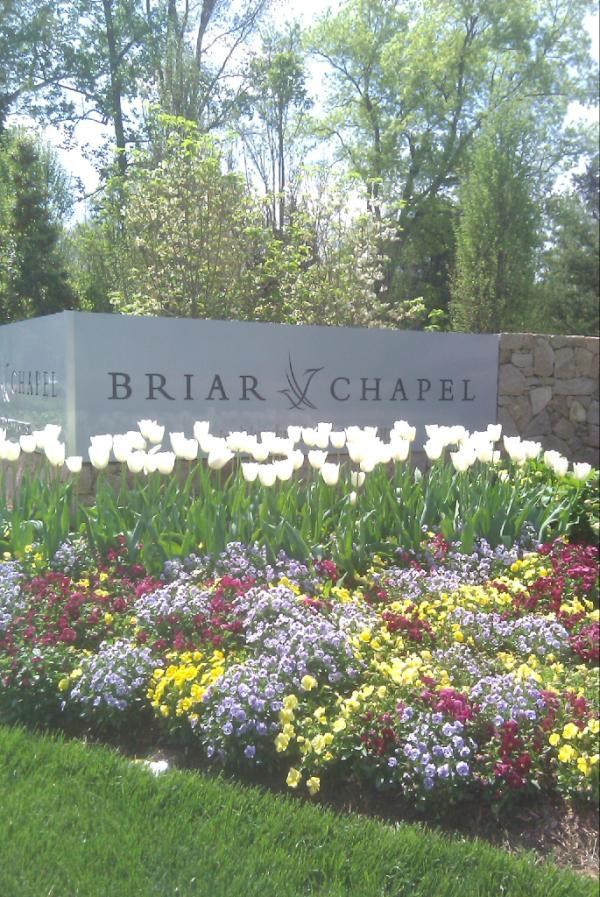 Briar Chapel in Just One Word
From the community garden to hiking trails to our commitment to green living, there is a lot to love about Briar Chapel! But, could you describe our community in just one word? Our very own Briar Chapel resident Emmo Pike put residents to the test in one of her latest YouTube installments. Check out Emmo's video below and see how other residents answered her question! And last but not least, how you would describe Briar Chapel with just one word?
Still trying to decide how you could describe Briar Chapel in just one word? Come out to our Earth Day celebration this Saturday, April 21 from 3 – 6 p.m. and see what our community is really about! We can't wait to see you there!