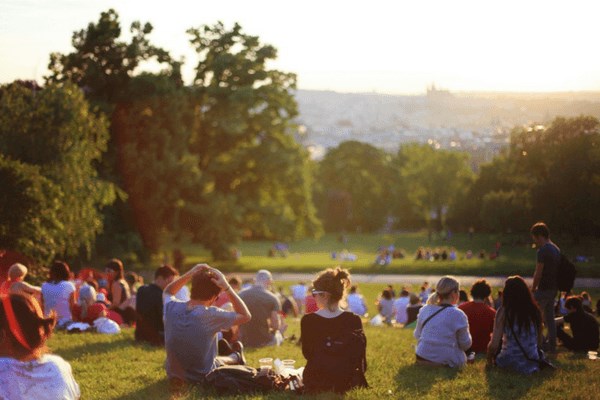 Summer Festival Fun in Chapel Hill
As the weather heats up, so does the entertainment, and you don't have to go far to find it. Grab your family and friends to experience Chapel Hill's artisan food, craft beer, hot jams and peppy parades! Enjoy our picks for this summer's festival fun!

Farm to Fork Picnic
June 3, 2018, 4 - 7 p.m.
Pittsboro, N.C.
Dubbed as "the country's best all-you-can-eat feast" by Bon Appétit Magazine, Farm to Fork celebrates local food and farmers at Fearrington Village in Pittsboro. In addition to artisan dishes and drinks, the festival offers a host of activities for the kids, live music and surprises. 
Briar Chapel Music in the Meadow Series
Third Saturday, June – August
Great Meadow Park, Briar Chapel
Briar Chapel's hallmark outdoor concert series features top local bands and festivities. Enjoy tasty bites from some of our favorite food trucks, including FN World Kitchen, Carolina Brewery, Maple View Mobile Ice Cream and BBQN4U. Bring your picnic cloths and lawn chairs, and be ready sing and dance to a rockin' good time!
June 23, 2018, 6 – 9 p.m.: Push Play
July 28, 2018, 6 – 9 p.m.: Rubberband
August 25, 2018 6 – 9 p.m.: Soul Play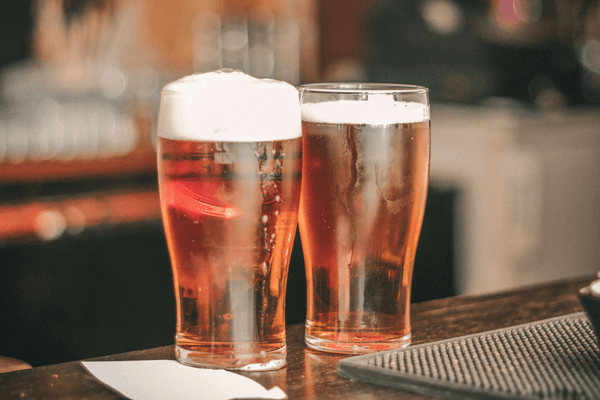 4th Annual Cardinal Directions Beer Festival
June 30, 2018, 5 - 8 p.m.
Carrboro, N.C.
Crafts brews and bettering our community? We're in! Come sample beer from more than 30 North Carolina breweries, enjoy food trucks and jam to live music at the 4th Annual Cardinal Directions Beer Festival. This Carrboro festival benefits Farmer Foodshare, an organization that supports local farmers and helps to address food insecurity.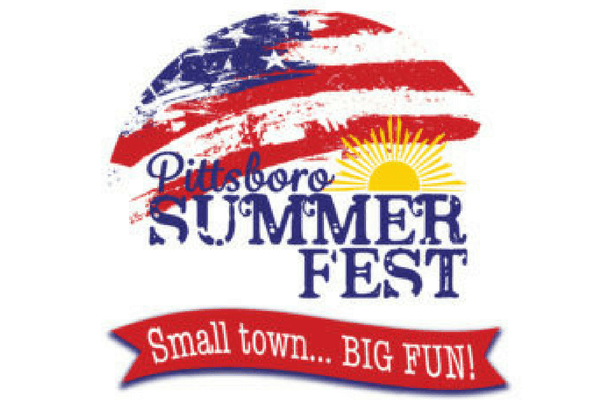 Pittsboro Summerfest 2018
July 1, 2018, 4 - 9 p.m.
Pittsboro, N.C.
It was so much fun last year that they're hosting this city bash again! Pittsboro's Second Summerfest will unveil an afternoon of bands, food, games and its hallmark bicycle parade. This year, stay late for the debut of the after-dark light show. We can't wait!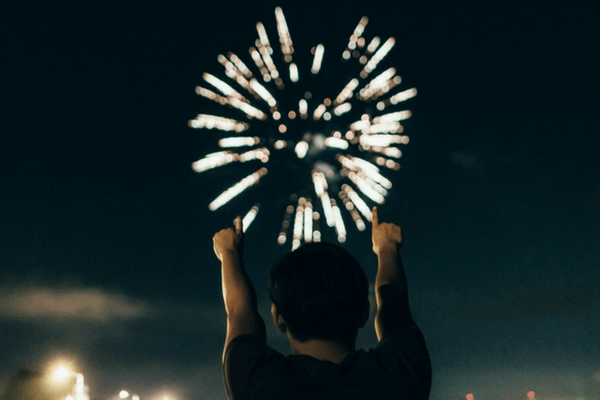 Chapel Hill's 4th of July Celebration
July 4, 2018, 7 - 10 p.m.
UNC's Kenan Memorial Stadium, Chapel Hill
Come see why Travel & Leisure Magazine named Chapel Hill as one of the top 10 places for a 4th of July celebration. Ring in the red, white and blue with culinary bites, craft sips, family festivities and of course the flare of fireworks.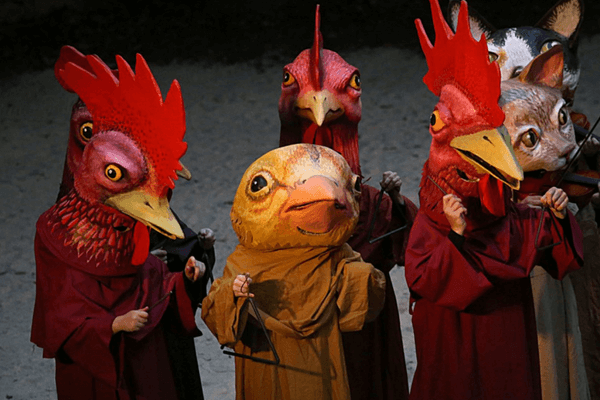 Paperhand Puppet Intervention Summer Show
August 2018
UNC Forest Theater, Chapel Hill
For almost two decades, Paperhand Puppet Intervention has amazed audiences with this revitalized art. Featuring hand-crafted, life-sized puppets and stage art, the Saxapahaw-based theater company hopes to bring peace and inspire social change in our community. Titled "In the Heart of the Fire," this year's performance explores the paradoxical power of fire with stunning artistry. Keep your eyes on Paperhand's website for the final August date!
Looking for more things to do? Keep an eye on our event page!