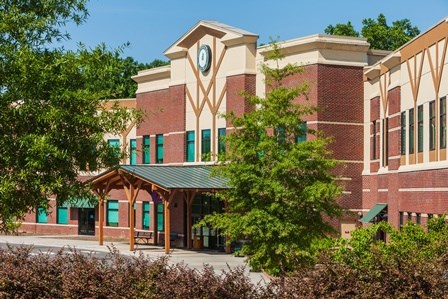 Briar Chapel Gives Back
We are dedicated not only to building a healthy, thriving community within Briar Chapel, but we also extend that commitment to our surrounding neighbors. Newland Communities has provided monetary and land donations to many of our Chatham County partners. To date, these contributions include:
• $971,374 towards Chatham County Parks and Recreation
• $5,143,000 to Chatham County Schools
• Land for two on-site schools
• Estimated $1.4M contributed to affordable housing
• Over 62 acres of green space donated to Chatham County for civic use
• Additionally, over $150,000 has been contributed to date on community outreach efforts to organizations such as TORC, Abundance Foundation, schools, and arts and education.
Investing in Briar Chapel is something you can feel good about, and we are continuously looking for ways to create local partnerships and support our surrounding community.