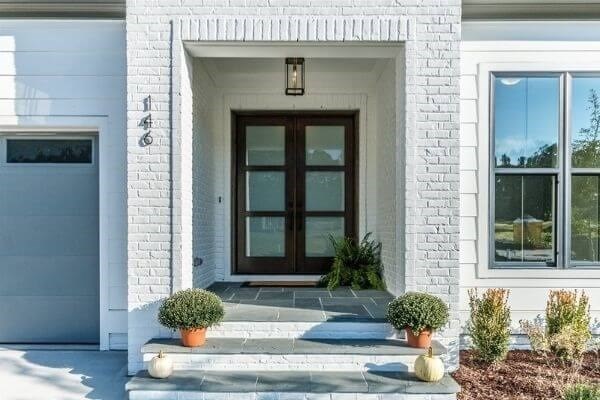 Mortgage Rates Drop to Two-Year Low
Mortgage rates have dropped under 4% (the lowest they've been in two years)!
The average rate on a 30-year fixed-rate mortgage was down to 3.82%, its sixth consecutive weekly decline and its lowest level in two years. This makes mortgage rates the lowest they have been since September 2017. Shopping around and getting more than one offer can also mean saving an average of $1,500. What does this mean for new home buyers? It means buyers have more purchasing power to lock in monthly payments and purchase more home for their money. 
Read the full article from Builder Magazine.
Don't miss out on a great time to purchase a new home at Briar Chapel! Schedule your visit today.