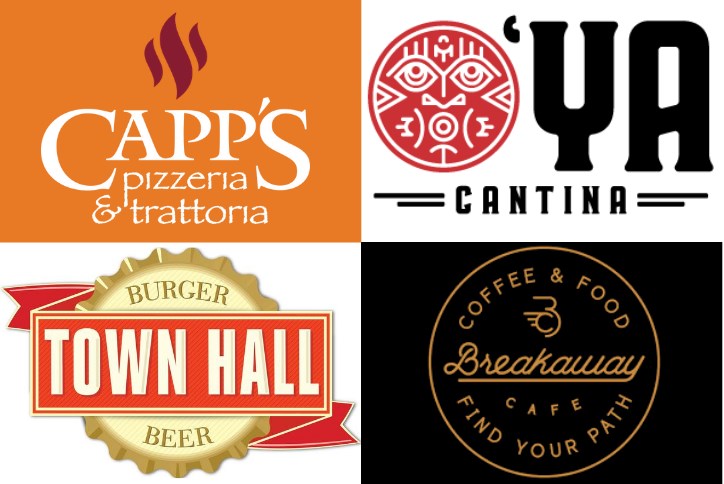 Veranda Restaurants Continue to Serve the Community
Veranda serves as the "front porch" of the Briar Chapel community and proudly represents small businesses in Chapel Hill. It's where you can pick up a pizza, grab some produce at the Saturday market, bite into a burger or share some chips and dip. During this unconventional time, we've seen our restaurants at Veranda adapt to better serve our residents and surrounding area, and provide a sense of community and normalcy when we need it most.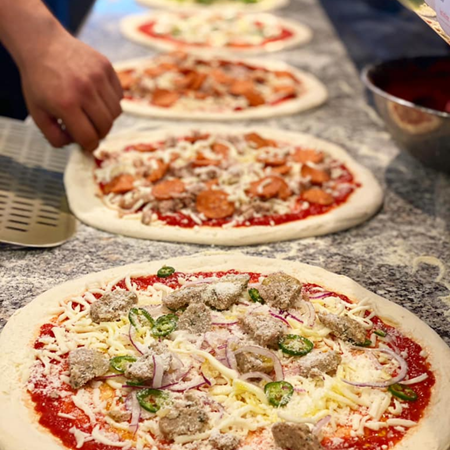 Capp's Pizzeria & Trattoria is still cooking up the best pies around, along with some other crowd favorites like Calamari Fritti and Eggplant Parmigiana! Capp's is letting customers order online and over the phone, delivering curbside to your car. Want a beverage while you wait? No problem! Grab a cold one and enjoy the covered patio.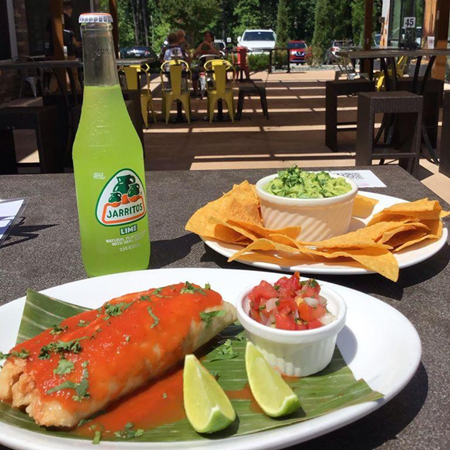 Our newest addition to the Veranda family, O'Ya Cantina, is serving up authentic dishes from Latin America and Spain! Excite your taste buds with a little bit of spicy, savory, or sweet. O'Ya is serving it's patrons on the patio or by curbside pick up. Why not make Taco Tuesday every night of the week?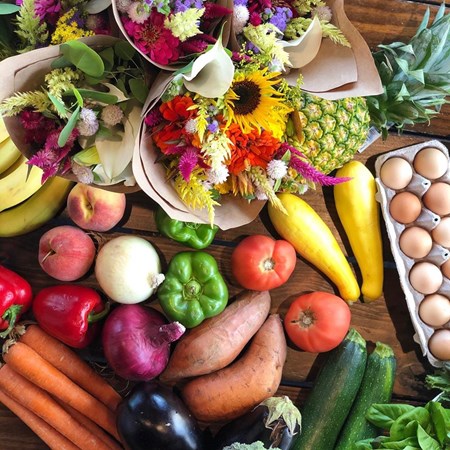 Whether it's providing fresh and delicious dishes, beautifying your table with a bouquet of flowers, or supporting local farms and small business - Breakaway Cafe is where it's at! Saturday mornings you can find the patio covered in local produce, colorful flowers, and baked goods. You can also find prepped 'Family Meals' available for pick up or their full menu available for curbside pick up and patio dining.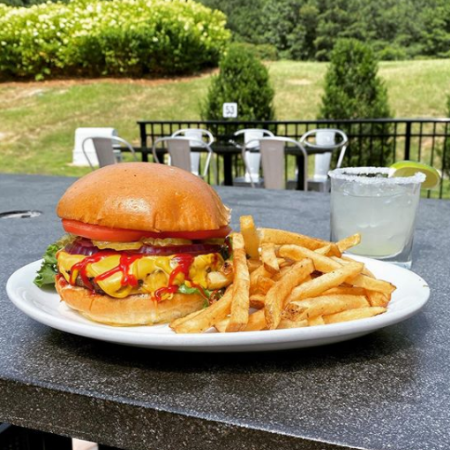 So many delicious options to choose from when it comes to Town Hall Burger & Beer! From gourmet burgers and sandwiches, to signature salads and wings - they have something for everyone. Wash it all down with a cold draft beer or cocktail. Town Hall is currently serving curbside pick up and allowing guests to dine on the patio. 
No matter your style or flavor - Veranda has you covered. A huge THANK YOU to all the hard work by our restaurant staff members as they are continuing to serve the Briar Chapel community!