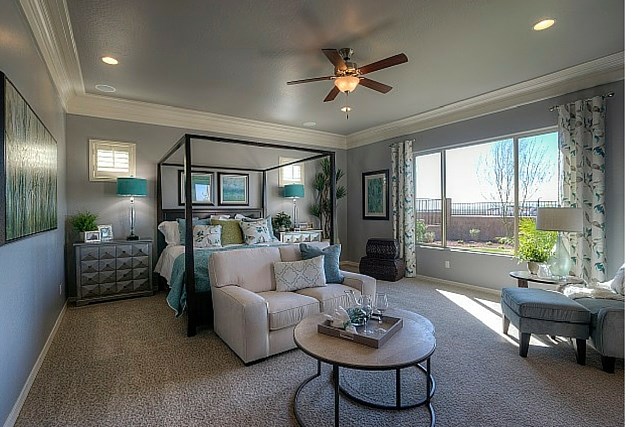 Looking for Design Inspiration? Try these apps.
If you're wondering about how a new shade of paint will look in the kitchen, or the best way to arrange your new, fabulous furniture, we have the app—actually, apps!—for that.
Using augmented reality technology, the Artfully Walls Try on Wall app lets you try artwork on your walls in every combination you can imagine.
Still wondering about configurations? Hang-a-Pic lets you arrange your pictures, mirrors, and decor based on dimensions and spacing.
Meanwhile, Benjamin Moore Paint's app helps you test drive the color that will tie it all together.