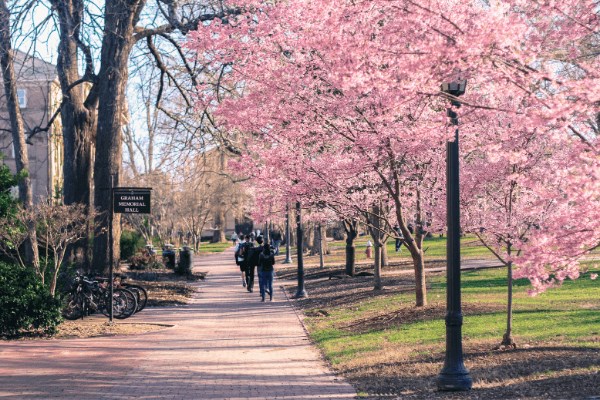 5 Benefits of Living in the Triangle
Briar Chapel life goes hand-in-hand with the thriving culture of the Triangle. When it comes to touting our town, we could go on and on. Here are just a few leading reasons why the Raleigh, Durham and Chapel Hill area make a wonderful place to live!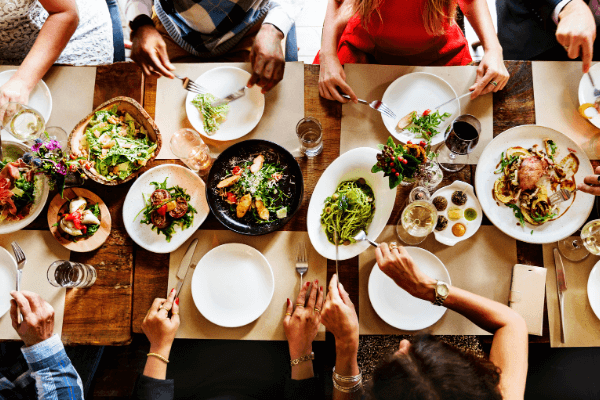 The Fabulous Food
Nestled in the heart of North Carolina, Chapel Hill is within a short drive of fan-favorite eateries and delicious local digs. Give our food scene blog a look for an in-depth dive into the culinary landscape – from casual joints to fine dining to hotspots in our own Veranda commercial section.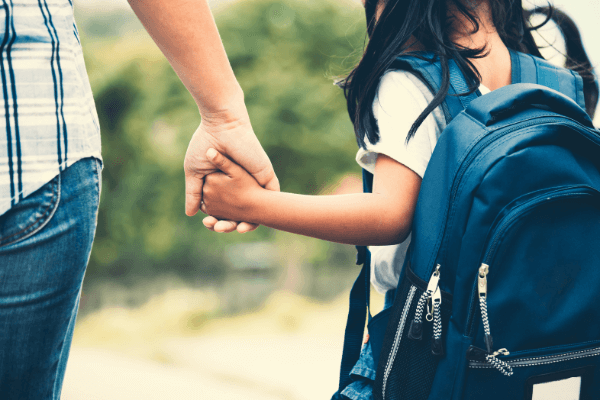 The Amazing Education
From toddlers to kindergarten to college, Briar Chapel boasts access to strong academic opportunities. Educate yourself on Briar Chapel's A+ Education here!
Equipped with first-class faculty, Briar Chapel schools are not only filled with cultural, academic and extracurricular opportunities, but they're also nationally acclaimed! Woods Charter School, for example, was ranked among the top U.S. high schools by The Washington Post. Margaret B. Pollard Middle School was named an ABC School of Distinction. And Northwood High School was selected as one of The Washington Post's National Challenge Schools for Exemplary Student Achievement and U.S. News and World Report's "America's Best High Schools."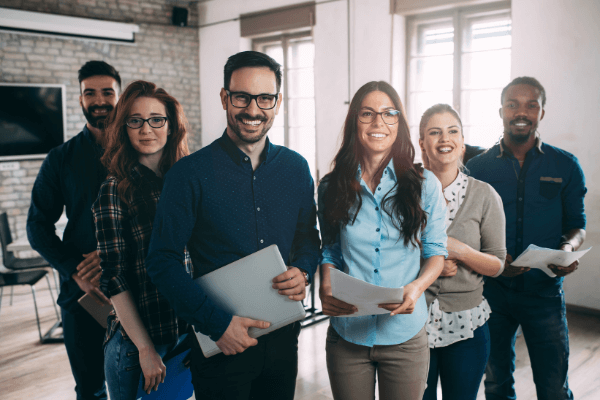 The Employment Opportunities
The Triangle is filled with job opportunities, from the universities to major employment hubs. Many Chapel Hill residents enjoy the brief commute to other thriving areas of the Triangle for their workdays.
Research Triangle Park is the largest research park in the United States, touting hundreds of companies from science corporations to government agencies. Home to a booming economy and up-and-coming tech scene, Raleigh has been ranked by Glassdoor as the #1 City for Jobs in 2020 and as a Top Ten City Best-Positioned to Recover From Coronavirus by Forbes.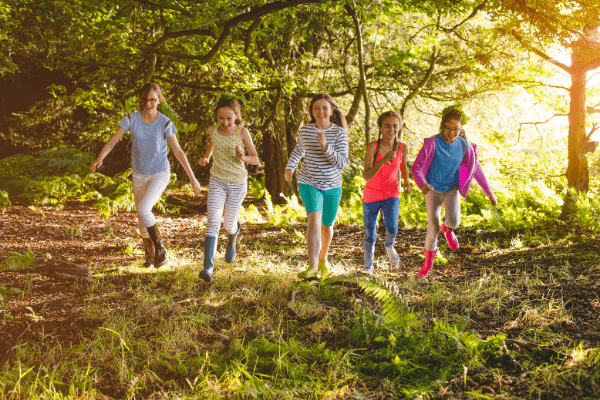 The Outdoor (and Indoor) Activities
Love the outdoors? Head to Jordan Lake for a jog, take a long walk through the area's greenway or explore Briar Chapel's own expansive trails. In addition, living in the college town of UNC-Chapel Hill offers university-related athletic and academic activities along with fun events of all kinds. The nearby Morehead Planetarium, Ackland Art Museum and the Carolina Hurricanes home stadium are all located nearby. Chapel Hill itself is full of vibrant nightlife, shopping spots and tons of exciting must-sees.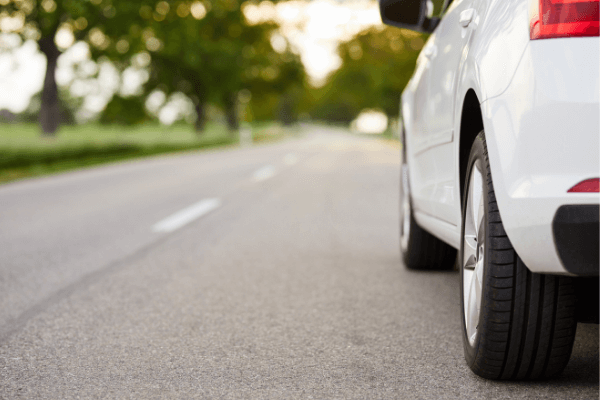 The Convenience
Chapel Hill's convenient and central location to just about everything makes life a breeze. Residents often enjoy an easy commute to jobs in RTP or across the Triangle. The offerings of Raleigh and Durham are just a few miles down the road. And the Triangle is nestled a few hours from either the beach or the North Carolina mountains, providing eclectic day trips or weekend getaways. Look at a few of our family getaway ideas here.
Want more information about living here? Read up on six (big) reasons to call Briar Chapel home!