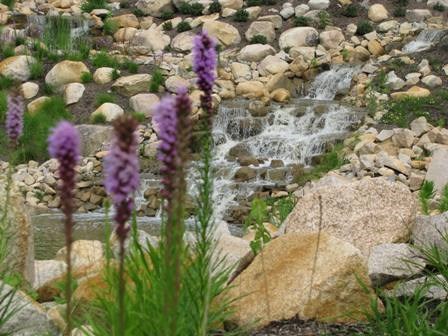 Why Buy Here?
by Jami Pearson
Marketing Coordinator, Briar Chapel
When moving, the decision of where to purchase a home can be a bit daunting. Is the school system any good? Are there job opportunities? What about the culture and vibe of the area? Lucky for you, the Triangle – Raleigh, Durham and Chapel Hill, NC – has it all; there is truly a nitch for everyone. So, if you're wondering, "Why buy here?" keep reading and you'll soon realize why so many people choose to call the Triangle home.
Jobs – Home to Research Triangle Park (RTP), which is made up of more than 170 global companies, it comes as no surprise that Raleigh ranks as having the 8th strongest job market in the U.S. Further, according to Forbes, it is the #1 Best Place for Business and Careers.
Culture – With tons of great restaurants and bars, lots of music venues, a burgeoning art scene and everything in-between, the Triangle doesn't disappoint when it comes to selection. The diversity of the area has resulted in a constantly evolving and growing cultural mecca.
Education – Access to institutions of higher learning is extremely convenient, as the Triangle houses many top Colleges and Universities, including UNC, Duke and NC State. This makes things quite interesting during basketball season!
Outdoor Recreation – Whether it's hiking, kayaking, disc golf or mountain biking, outdoor enthusiasts have nothing to complain about when it comes to getting their fill of fresh air; the Triangle has its fair share of open space perfect for such activities.
Now that you know why buying now and why buying here are good ideas, tell us what you think – Do you think the Triangle is a place you'd like to call home? For those of you that already live here, what do you like most about the area?