9 Ways to Secure the Homefront
Is it your turn to travel this holiday season? Add these 9 easy items to your pre-departure checklist so that your holiday is spent enjoying time with family and friends, not wondering if you shut the garage door (or fed the cat).
Suspend mail and newspaper delivery.
Register for the free USPS Hold Mail Service and contact your newspaper provider, who will hold onto any items until you return. That way, no one will be alerted of your absence by an overflowing mailbox or a pile of newspapers in your driveway.
Secure a house sitter.
Ask a trustworthy, reliable neighbor or friend to periodically check on your home. They'll make sure everything runs smoothly – the trash can is rolled out, the plants and pets are tended to – and will be the first to let you know if something is amiss.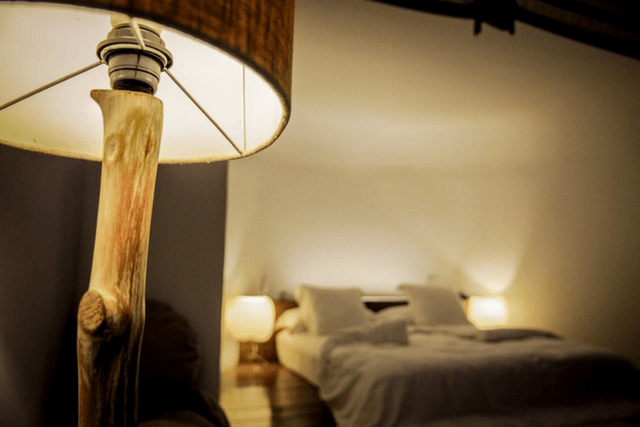 Set lights on timers.
Have one or two lights automatically switch on for a few hours each evening by using a timer switch. Your home becomes less appealing to intruders because it creates the illusion that you're home, per usual.
Amp up the security.
If you have a home security system, let them know you'll be away. Make sure the alarm is set properly when you leave.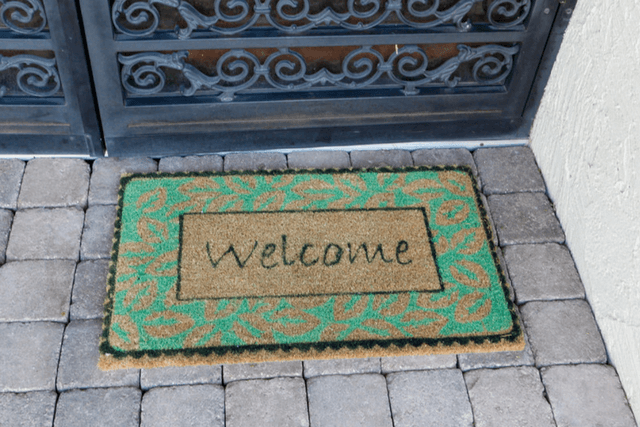 Take away the spare keys.
The "Welcome" mat and potted plant are the first places intruders will check when trying to enter. Don't give them the satisfaction.
Unplug electronics.
Save on your energy bill by unplugging electronics – computer, coffee pot, television, toaster oven, etc. – that can draw energy even when turned off.
Protect the pipes.
Your pipes are more prone to freeze during the cold winter months. Set your thermostat at 55 degrees or higher, and ask your house sitter to check the faucets when they visit.
Curtain call.
Leave the curtains or blinds on one window partially open, so police or neighbors can see inside of the house in case of an emergency.
Lock up.
Although it's a no-brainer, it must be said. Double-check that every window and door is locked to its fullest capacity.
The overarching strategy is to make your home look like it usually does – occupied. Follow these simple steps, and you'll return to your home just as you left it this holiday.