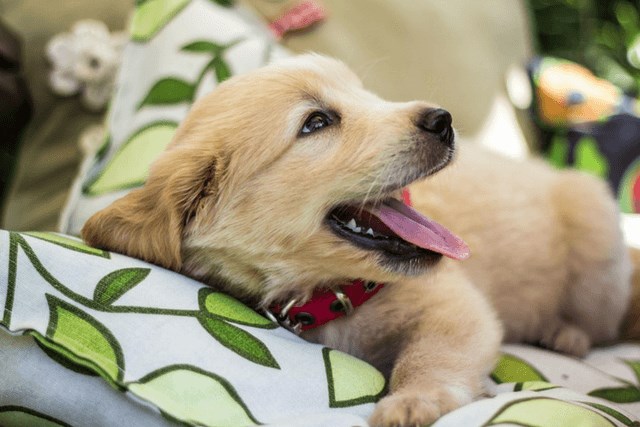 6 Ways to Pamper Your Pooch
Man's best friend – the four-legged members of our families fill our days with camaraderie, a few muddy paw prints and whole lot of tail wags. At Briar Chapel, we're digging up "paw-some" ways to celebrate Fido on August 26, 2017 – National Dog Day.
1. Tail-Wagging Treats
Spice up the day's dull diet with doggy delectables suited for a puppy's tummy. Treat your pet to sprinkle-coated, frosted "bone" cookies from gourmet kitchens such as Woofgang Bakery in Chapel Hill or "Pupcakes" cupcakes from Oliver's Collar Dog Treat Bakery and Boutique. Prefer a DIY approach? Whip up a few of Rachael Ray's favorite homemade dog treats.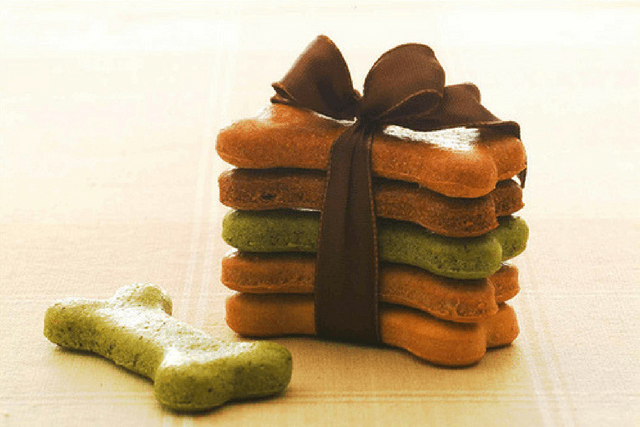 2. Puppy Play Date
Buddy up for a four-legged afternoon of fun and frolicking! Often accustomed to being in packs, many dogs thrive during a play date with other friendly pups, encouraging them to socialize and remain active. Visit one of Briar Chapel's dog parks perfectly suited for pet-friendly activities, like a Frisbee toss. Getting a tired arm? Keep up the catch with a handy-dandy tosser.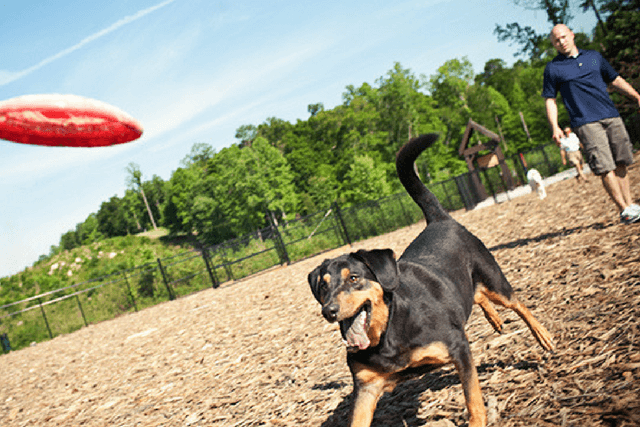 3. Doggy's Day Out
Take your dog for a night – or day – out on the town! Pack up the pup for the short drive or stroll to Veranda, Briar Chapel's retail section, brimming with Fido-friendly outdoor spots. Sip java at Breakaway Café while your pup basks in the warm porch sunlight pampered with his or her own fresh water doggie bowl and complimentary treats.
4. Afternoon Adventures
Treat your pet to an afternoon of fresh air and wonderful wildlife on Briar Chapel's vibrant hiking and biking paths. With approximately 24 miles of trails, the easy terrain welcomes everything from brisk, bark-worthy jogs to long, leisurely strolls.
5. Paw Spa
Even our pets can use a little pampering. Book an appointment at a nearby pet boutique for services like a luxurious shampoo, glam grooming or a puppy pedicure. The Dogwood Pet Spa across from Briar Chapel showers its four-legged guests with fresh water and treats (if allowed) while treating them with a conditioning bath and blow dry. No doubt your dog with will be the walk of the town!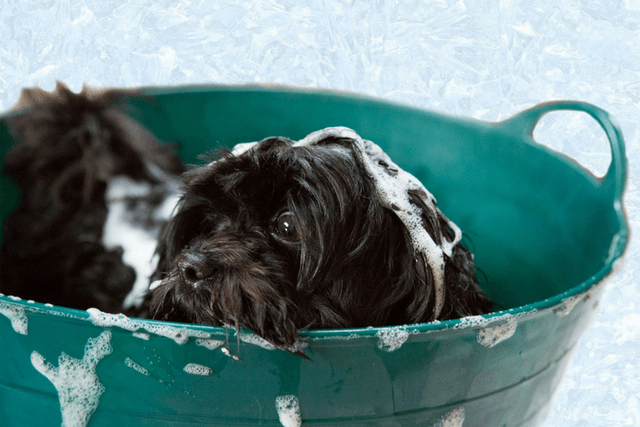 5. Fido's Photo Shoot
"Paws" for the camera! Commemorate your pet's glam, spa-inspired look with a simple photo shoot. Partner with a professional pet photographer or ask a friend to review these Facebook-worthy photo tips. Snap pictures of your dog in his or her favorite locale – whether romping in the grassy Briar Chapel parks or snuggly by your home's hearth.
Briar Chapel is brimming with pet owners who enjoy life on our winding trails, lush open spaces and playful parks. Are you a dog-lover? Share a picture of you and your pet on our Facebook page!