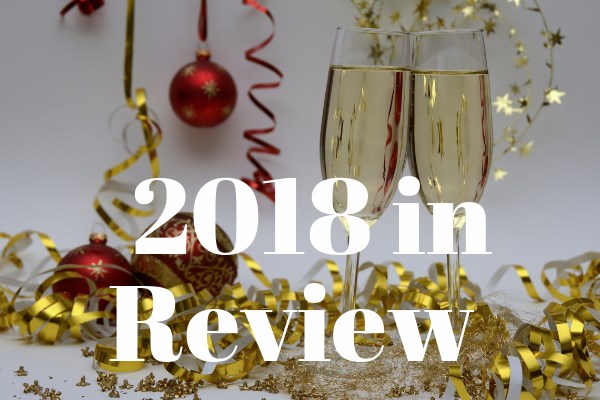 The Best and Brightest of 2018
From fresh phases and fun festivals to the launch of our on-site community college, Briar Chapel brimmed with exciting developments in 2018. Take a quick gander at your community's "year in review!"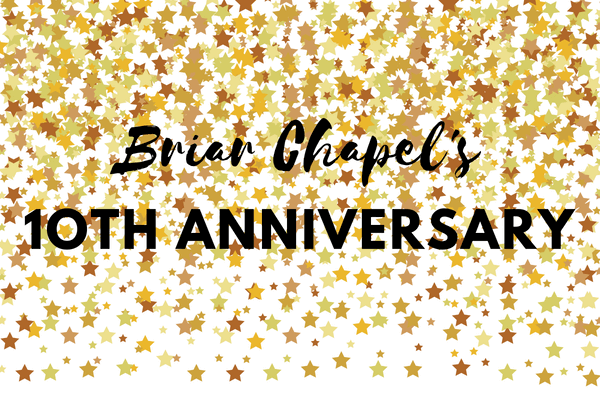 We Turned 10! This year, Briar Chapel hit the double digits, celebrating its 10th anniversary since opening in 2008.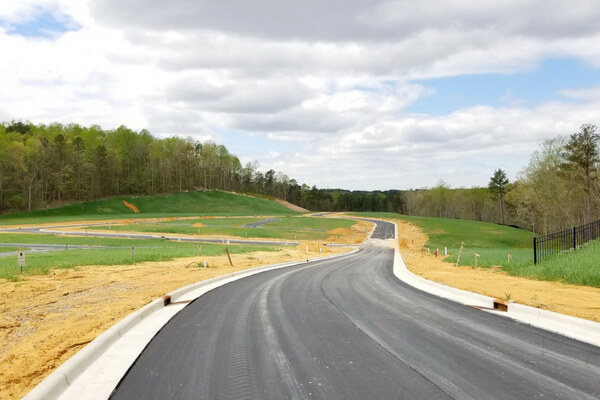 New Phase, Endless Possibilities: We refer to our newest phase as "15 South," but it should be dubbed "your slice of heaven." Situated in the southwest portion of Briar Chapel, our newest phase features an enclave of 142 home sites nestled into the indigenous landscape. This segment in Briar Chapel offers a blend of five lot typologies crafted around the existing flora and connected to Briar Chapel's 24-mile trail system. Picturesque views, stream valleys and lush greenery mark the experience of living in 15 South.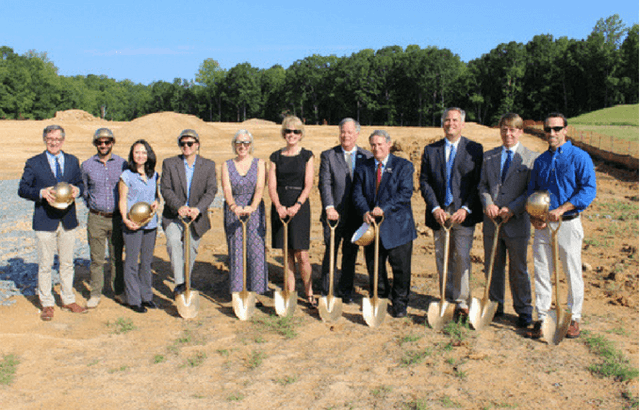 Central Carolina Community College: In August, Central Carolina Community College (CCCC) broke ground on its first health sciences facility in Chatham County, located on-site at Briar Chapel. Slated to open in fall of 2019, the Health Sciences program will offer a range of certifications, diplomas and associate degrees in the health and technology industries.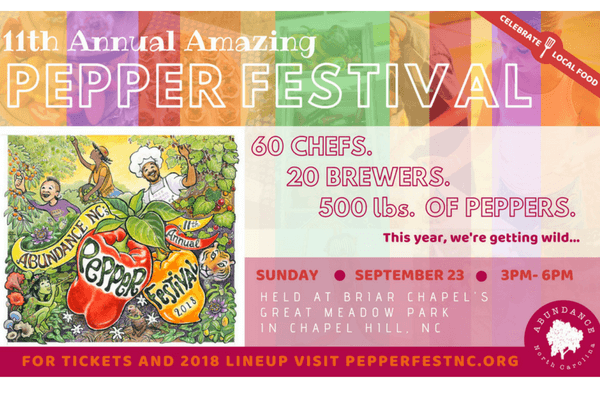 11th Annual Pepper Festival Goes Wild: In September, we welcomed almost 3,000 of our closest friends to spice up their weekend at our on-site Pepper Festival! Hosted in partnership with nonprofit Abundance NC, the Pepper Festival is a celebration of North Carolina food, music, culture and fun – raising funds to support 250 local farmers who wouldn't otherwise be in business.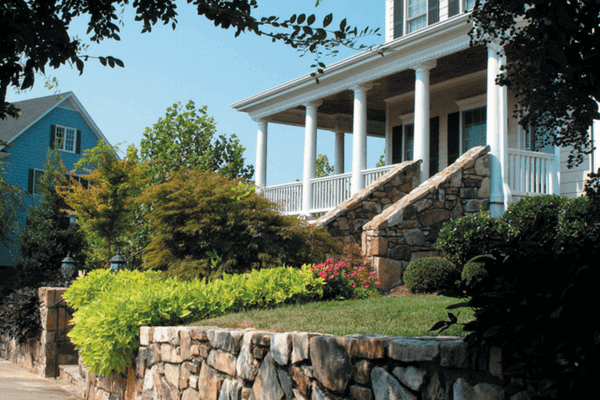 Going Green Grows Up! In our 10th year, homes in Briar Chapel account for 39 percent of green-built homes in North Carolina through the National Association of Home Builders green building program. To date, Briar Chapel has 32 solar systems installed with nine net zero homes, and our green building program has saved residents more than $5 million in energy bills.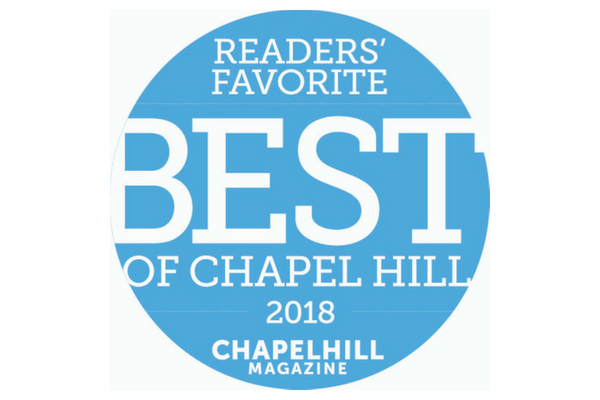 Accolades and Awards: This year, we were humbled to be honored by several different organizations – and most importantly by YOU, our residents in readers' choice awards!
Voted Best Neighborhood in Chapel Hill by the readers of Chapel Hill Magazine
Voted Favorite Neighborhood and Favorite Playground, Pool or Kids' Space by Chatham Magazine
Awarded Best Land Plan by Home Builders Association of Raleigh-Wake and Durham, Orange and Chatham Counties
Awarded Best Website for a Community by the North Carolina Home Builder Association
Awarded Best Landscape Design for a Community by Home Builder Association of Raleigh-Wake and Durham, Orange and Chatham Counties
Named a 2018 Eco-Leader by Green Builder Magazine: This summer, we are thrilled that Green Builder Magazinenamed Newland Communities as a 2018 Eco-Leader with an Honorable Mention distinction. Green Builder describes its Eco-Leaders as "a short list of building manufacturers who are facing climate change head on" – and the commitment to nurturing enduring, resilient communities that this entails.
Parade of Homes Prizes: In addition, our builder team brought home five awards from the Durham, Orange, and Chatham Counties Home Builders Association 2018 Parade of Homes

We are so grateful that so many residents call us home, and we can't wait to see the exciting things that next year holds!