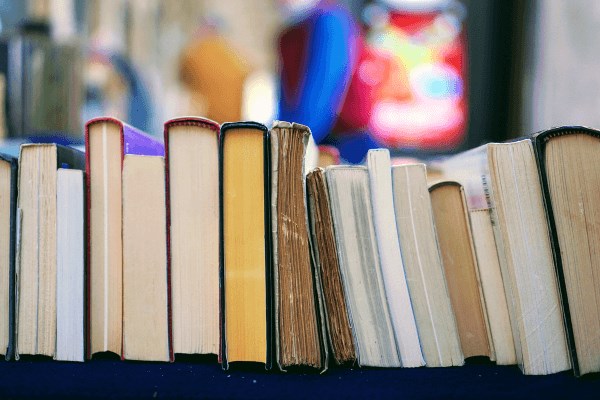 A Peek Inside the Chapel Hill Library
The Chapel Hill Public Library can be your go-to work space, a place to visit with your family on a rainy Saturday or a monthly stop for a new stack of books. Located right off of East Franklin Street, all residents in Briar Chapel can easily enjoy the thousands of book, audiobooks, movies and more offered by the library.
The library is open every day of the week. You can view daily hours on the library website and explore events, spaces and reading options.
Eclectic Events
Subscribe to the weekly newsletter to hear what's showing at Family Movie Friday, workshops and events that are being offered, and discussions are happening in the community. Past events have included the science behind gummy bears, career readiness workshops, introduction to beekeeping, author readings and the occasional blood drive.
A Holiday Spree
If you want to get started on your Christmas shopping, for $25 you and a friend can sip wine, enjoy treats and get early access to the Friends of the Chapel Hill Public Library's Big Book Sale. The event is Friday, December 7, 2018. You'll have access to 20,000 books, music, movies and art at this holiday shopping extravaganza!
Techie Time
There are four meeting rooms available for public use as well as workrooms for co-working and conversation and a digital media lab on-site. In the digital media lab, you can do anything from produce a podcast, to a television commercial, to a photo album by using the lab's recording equipment and editing software. Library staff can provide one-on-one basic training.
It's worth getting a library card to have access to great books, movies, audiobooks and e-books alone, but you'll also want access to community spaces and events as well. One of the perks to living in Briar Chapel is being in a closely knit community that never stops creating and learning.
Interested in reading more about great things to do around town? Check out our list of the top ten things to do in Chapel Hill.