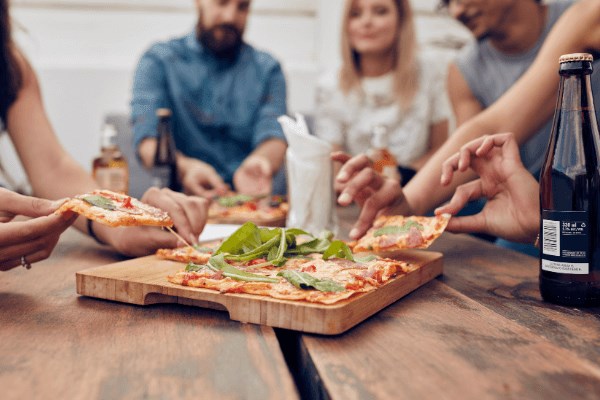 Our Guide to Chapel Hill Restaurants
Living in Briar Chapel is sweet for multiple reasons. Sink your teeth into a few of our favorite Chapel Hill restaurants and eateries - all just a hop, skip and a jump away from your home.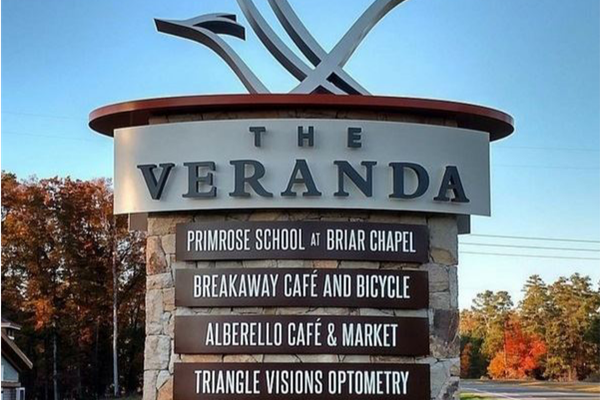 A Guide to The Veranda
First up, explore Briar Chapel's very own Veranda, the retail and dining section on the "front porch" of our community! Chomp on wood-fired pizza from Capp's Pizzeria, sip on a delightful decaf from Breakaway Cafe, feast on a mouthwatering burger from Town Hall Burger & Beer or sample authentic Latin American cuisine from O'YA Cantina.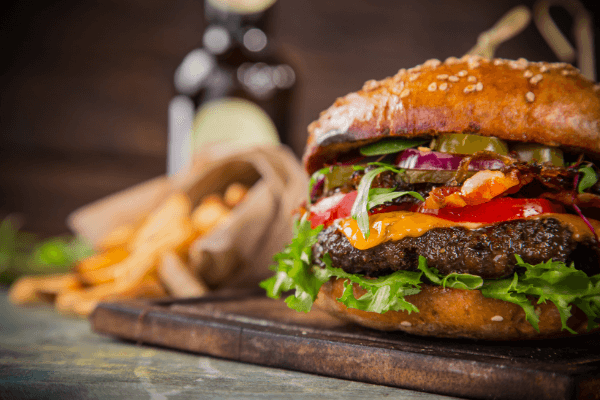 Casual Joints
Bite into burgers, fries and the like at casually classic foodie spots in Chapel Hill. Grab a famous Chicken 'n Cheddar Biscuit from Time-Out Restaurant, a BLT from Merrits Grill or an award-winning burger from Al's Burger Shack.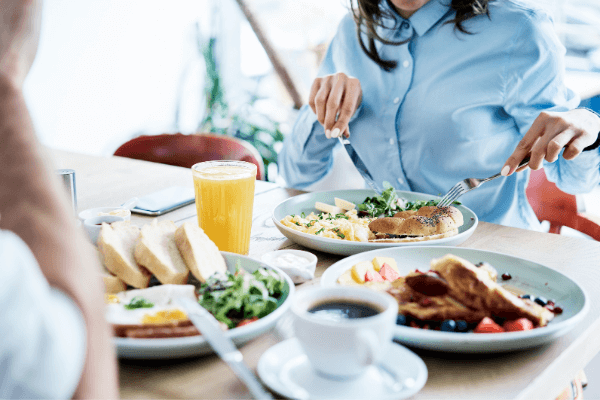 The Must-Eats
Taste an updated twist on Southern comfort food in an elegant venue on UNC-Chapel Hill's campus at Cross Roads Chapel Hill. If casual is more your speed, devour some traditional (albeit sometimes unconventional) barbeque at Hillsborough BBQ Company. Or class it up with fancy farm-to-table dining at Oakleaf.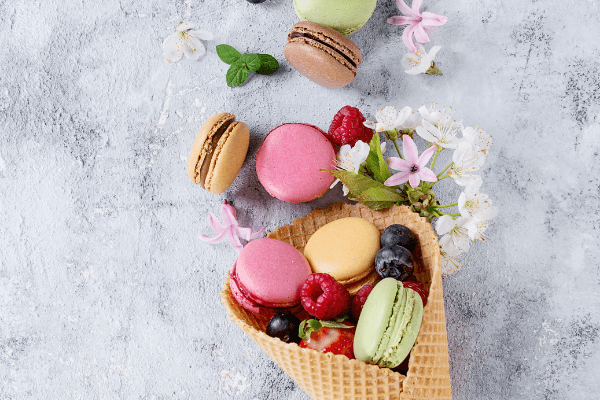 Delicious Dessert Shops
Quick access to well-loved dessert hubs is just the icing on the cake! Enjoy some ice cream with a cow or two to keep you company at Maple View Ice Cream. Grab a mug of java at North Carolina's oldest restaurant, Carolina Coffee Shop. Head over to "the place to chill on the hill" and enjoy a cold treat at the Yogurt Pump. Grab some to-go gelato from La Vita Dolce Cafe or find a new favorite book and chocolate over at Epilogue Books Chocolate Brews.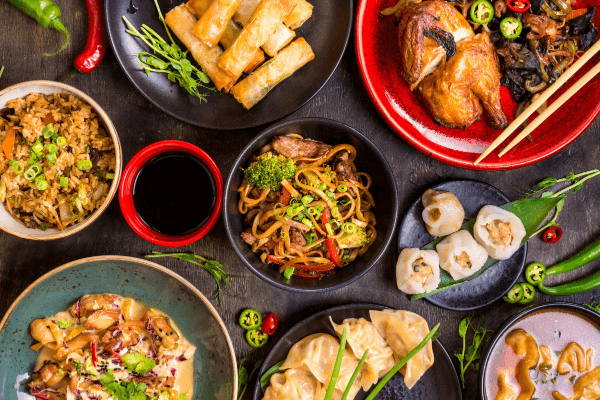 Diverse and Delectable Dishes
Discover new flavors from around the world only a few minutes from home! Try a bowl of curry from Vimala's Curryblossom Cafe or treat your tastebuds to Kipos Greek Taverna. Don't forget to order some delicious pork belly dumplings from Jujube or experience the fresh flavors and award-winning margaritas at Carrburittos.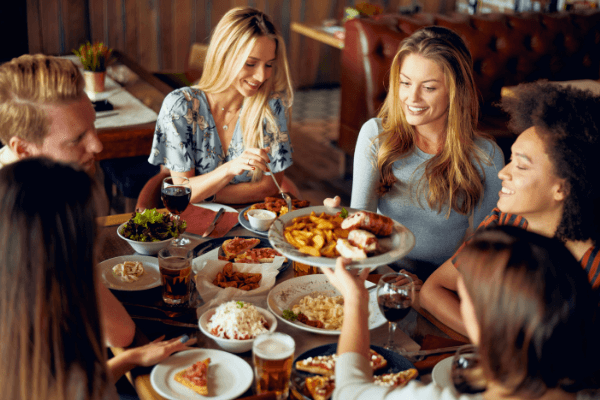 For the Fancier Foodies
Feeling like satisfying a fancier food palate? Pop over to Elaine's on Franklin Street for fine dining and New American fare, or transport yourself to Italy with an exquisite culinary experience over at II Palio. Craving more fine dining options? Check out Acme Food & Beverage Co. or experience the peak of an eating out adventure at Top of the Hill Restaurant & Brewery!
There's no question about it; the good life in Briar Chapel takes the cake!
Check out the other social opportunities to stay connected in Briar Chapel!