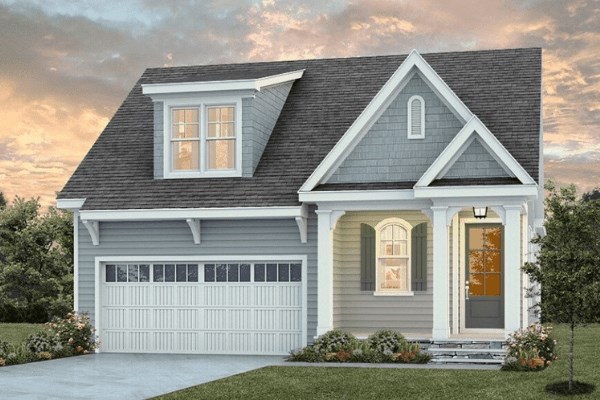 5 benefits of shopping for a house during the holidays
It's the holiday season, which means it's time to go shopping! While shopping for your gift list may be at the front of your mind, it's also a great time to shop for a new home. Buying a new house and moving during the holiday season may sound like a stressful time, but it's a smart move. Here are five benefits of shopping for houses during the holidays.
Less competition
Some of the most stressful parts of buying a home are rushing to view the home before someone else falls in love with it and the waiting period of finding out if your offer was accepted or rejected. Since the holiday season is not at the peak time of year for home buyers, you will have less competition for both homes and real estate agents. Less competition means you will have a more flexible and relaxed shopping experience and will be more likely to secure your dream home!
Time off work to look
The time it takes to view new homes can be a hurdle in the buying process. During the holiday season, you are more likely to have time off work that can be used to tour homes and enjoy the process rather than trying to fit it into your busy schedule.
Start a new year fresh in a new home
New year, new home! Cross updating your current home off your New Year's resolutions list and start the year off by moving into the home of your dreams.
Lower property taxes and interest rates
If you purchase a home before December 31, you can take advantage of tax deductions like mortgage interest, property taxes, mortgage points purchased upon closing and the interest costs of a loan. These deductions can reduce the property tax bill overall.
Interest rates tend to drop during the holiday season, making it more likely that you will find better real estate deals in November and December.
The process may move quicker
With fewer buyers competing and motivated sellers, realtors, lenders and brokers eager to wrap up the process before the end of the year, your home is more likely to close on time, getting you into your home sooner.
Ready to start looking? Click here to take a virtual tour of our model homes, or schedule a visit to tour Briar Chapel!
---
Located in Chapel Hill, North Carolina, Briar Chapel offers new homes from the $400,000s. Explore Briar Chapel's resort-style amenities, parks, trails, shopping and on-site schools, a community that has been named Best Neighborhood in Chapel Hill for six years running!