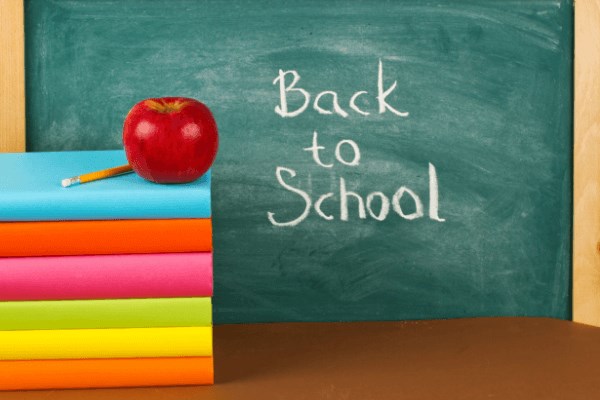 Get Schooled
Back-to-school season is just around the corner! But before your kids return to the world of PB&J, pencils and homework, there are key decisions to be made – most importantly, where to send your child to school. For Briar Chapel residents, Chatham County offers a heavy-hitting line up of public and charter options – two of which are on-site at Briar Chapel!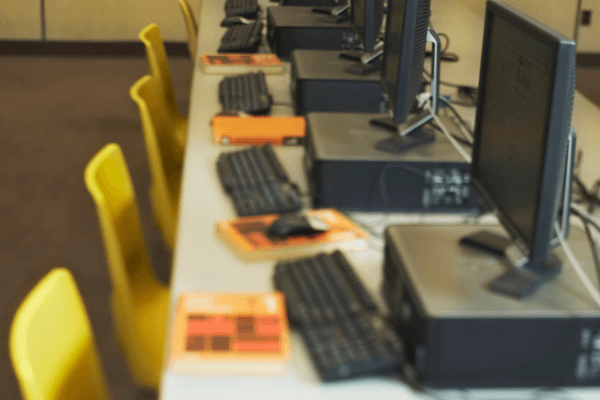 Perry W. Harrison Elementary School
Just a short drive from Briar Chapel, Perry W. Harrison Elementary School is renowned for its emphasis on integrating technology into daily lessons. From cutting edge laptops to a yearly STEM fair, students learn how to utilize technology to assist in education, personal development and projects. In addition, Perry Harrison boasts two Teacher of the Year awards for its exemplary staff. Perry Harrison promises a well-rounded education that prepares students for success as they enter middle school.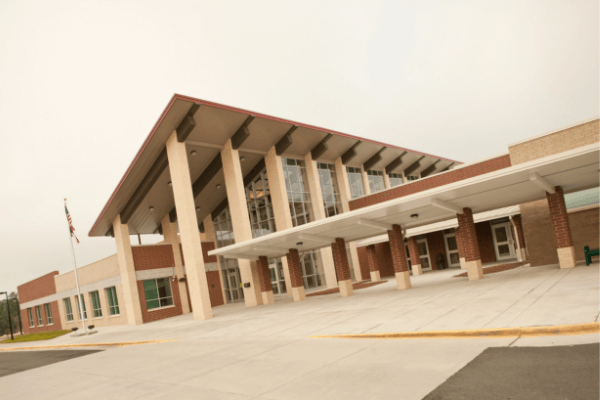 Margaret B. Pollard Middle School
Margaret B. Pollard Middle School, named an ABC School of Distinction, leads the system with robust academic opportunities, like a National Junior Honor Society and an award-winning environthon team. In addition, Margaret Pollard Middle opened in 2011 as the first Gold LEED-certified middle school state in the state. Much like Briar Chapel, the school is committed to sustainability and creating a lasting legacy, starting with its students. Students can also experience expanded healthy lifestyle options, evident in the cafeteria with its fresh produce, salads and wraps.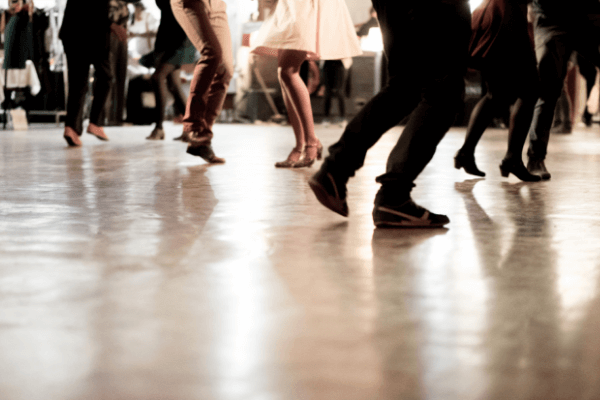 Northwood High School
Known for excellence in the classroom, on the field and on the stage, Northwood High School offers a robust arts and extracurricular program, including its acappella choir and the first high school dance program in the state. Northwood High holds the some of the highest average SAT scores in the area and an Advanced Placement rate of 67 percent. In addition, the high school boasts awards, such as Chatham County Schools PTEC Signature School (Outstanding Student Achievement), North Carolina School of Distinction and a mention on US News and World Report's "America's Best High Schools" list. Northwood has a legacy of excellence, and all students will be able to find clubs and groups that fit their interests.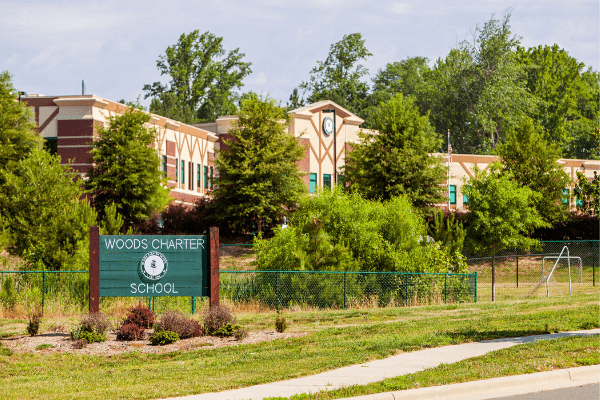 Woods Charter School
Located on-site at Briar Chapel, Woods Charter School offers a top-notch education for K-12 students. Not only does it hold "top ten" SAT scores in North Carolina, Woods Charter also boasts standing on the US News and World Report's "America's Best High Schools" list and is a North Carolina School of Excellence. It's students see a greater than 90 percent acceptance to four-year colleges and universities, a high-caliber option for students looking to excel.
These are just some of the things that make our local school so great!
Read more to determine the right fit for your child here.