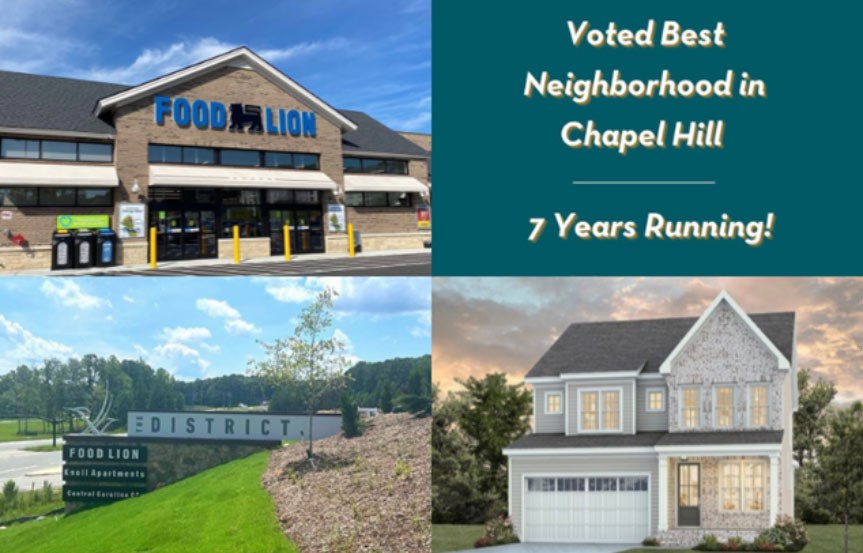 2022 Year in Review
From welcoming new businesses and launching our final phase to winning Best Neighborhood in Chapel Hill for the seventh year in a row and continuing our focus on sustainability, 2022 was an outstanding year for Briar Chapel.
We won awards: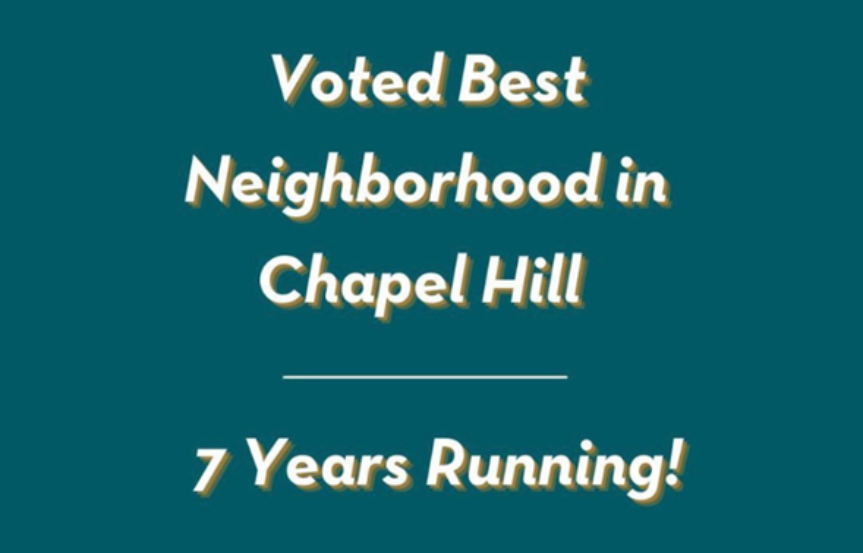 We continued to be a sustainability leader:
By third quarter 2022, we reached $8.9M, or 62M kilowatt hours (kWh) of electricity saved over the lifetime of the community, with an average annual home energy savings of $624, or 852 kWh
We also avoided 15M pounds of carbon emissions by the third quarter of 2022, bringing our total amount of carbon emissions avoided over the lifetime of the community to 132M pounds
We welcomed new homes: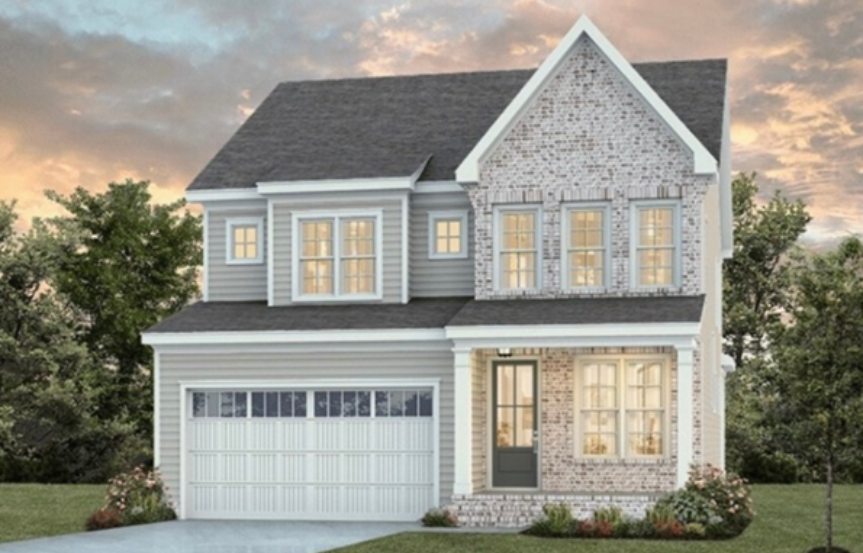 And new businesses:
We added the monument sign for The District, an exciting new venture that will offer even more conveniences such as apartments, senior living, a community college, restaurants, medical facilities and more
Food Lion opened in The District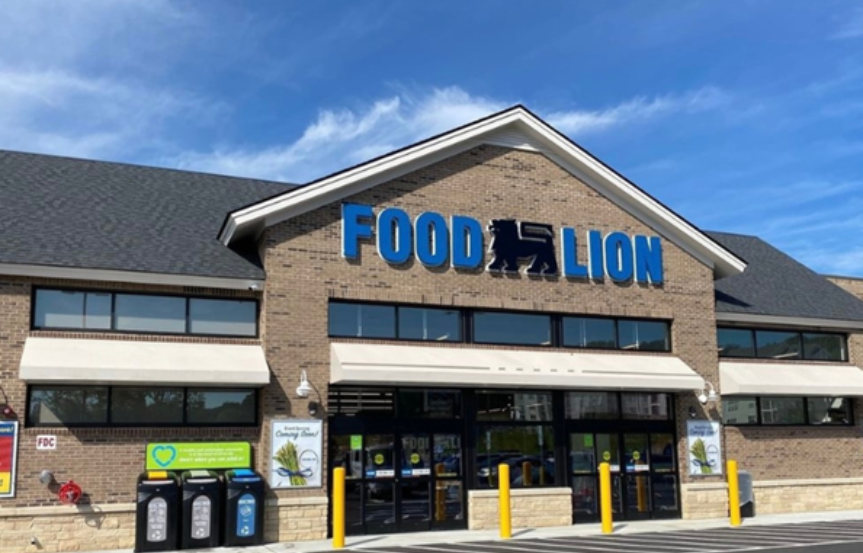 Ready to be a part of Briar Chapel? There are only a few opportunities left! Check out our available homes here!
Located in Chapel Hill, North Carolina, Briar Chapel offers new homes from the $400,000s. Explore Briar Chapel's resort-style amenities, parks, trails, shopping and on-site schools, a community that has been named Best Neighborhood in Chapel Hill for seven years running!