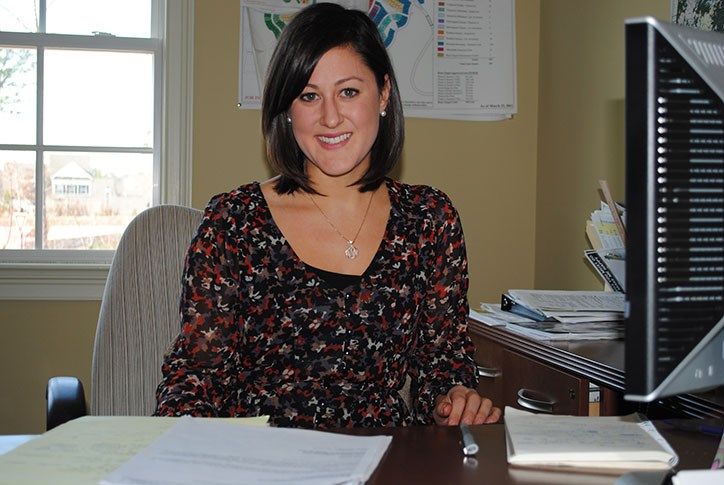 Briar Chapel's Newest Team Member, Jami
Where I grew up and went to school:
A North Carolinian since birth, I was born and raised in the small town of Clinton, NC. After high school, I went on to attend North Carolina State University where I earned a degree in Communication – Public Relations.
Why I applied for the position and what I found interesting about it:
Briar Chapel's focus on being green, sustainability and supporting local is something that I whole-heartedly admire and believe in. One look around the community is all it took and I was hooked – What a beautiful place! This, coupled with my interest in social media, event coordination and public relations, led me to apply for the position.
Favorite things in social media right now:
A lover of all things social media, I truly enjoy being on the other side of it all. That is, utilizing it from a marketing perspective. Right now, I'm thoroughly fascinated by Pinterest and can't wait to figure out new and interesting ways of utilizing it to engage with Briar Chapel's audience. It's completely different from any social media platform out right now which makes it a bit of an uncharted territory.