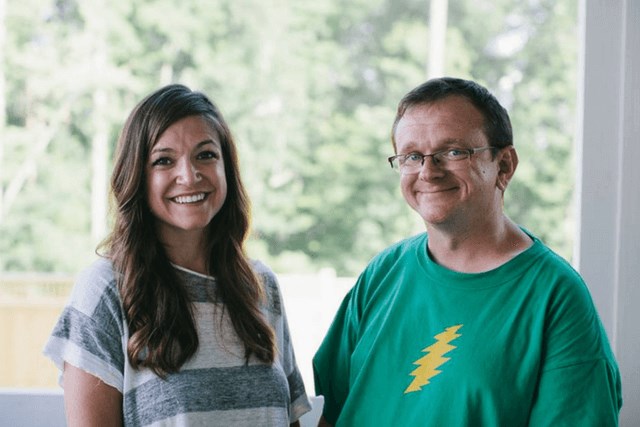 Kid-Friendly, Dentist-Approved
"We're the least stodgy dentists you'll ever meet."
That's the word on the street, or more accurately, how dentists Alexandra Boudreau and Kevin Ricker describe themselves. And it doesn't take more than a quick gander at their practice's website to agree. Chatham Pediatric Dentistry's site sports toothy memes, a blog titled "Save the Trauma for Your Mauma" and the headline "we see the world through bubble gum colored glasses."
Alexandra and Kevin have the secret formula to a dentist's office that kids actually like, which includes a little fluoride, a lot of dental expertise and their own special dose of experience. As parents of young children, both Alexandra and Kevin understand the challenges of hauling kiddos to the doctor's office paired with the need for trustworthy advice, unparalleled medical care and a smooth experience. The two claim that their expertise isn't just in dentistry; it's also in their keen ability to communicate with kids of any age -- with a few jokes thrown in for good measure.
"I grew up hating the dentist, so I want to help children have a good dental experience and get them interested in taking care of their teeth," Alexandra said.
Both Alexandra and Kevin attended UNC-CH Dental School and completed pediatric dentistry residencies at the same university. After becoming buds in residency, the two decided to open a practice and started surveying the Chapel Hill landscape, quickly honing in on north Chatham County. Not only did the area lack dental services, but Briar Chapel brimmed with families, the very audience the dentist duo wished to serve.
As one of the first tenants to sign a lease with Veranda, Briar Chapel's commercial segment, Alexandra and Kevin are fully invested in the local community. In fact, Alexandra is a Briar Chapel resident whose son attends Primrose, Veranda's daycare school. "We're all in – ALL in," said Kevin. Now, Chatham Pediatric Dentistry offers comprehensive dental services and resources for children of every age and condition, because as the dentists say, "There's no case too big, and no mouth too small."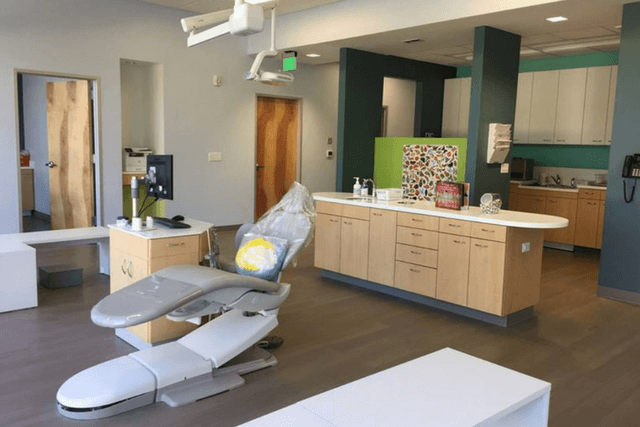 If you've been combing the county for kid-friendly dental care, check out the dental duo at Chatham Pediatric Dentistry and book your appointment today!