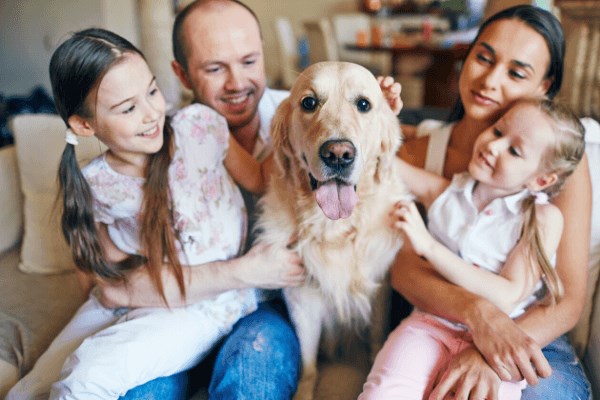 Family Fun at Home
Being at home with your family offers wonderful opportunities to bond and create memories. It can be hard to find things everyone in the family can enjoy, but we've come up with six fun ideas for how to spend quality time with your family while at home.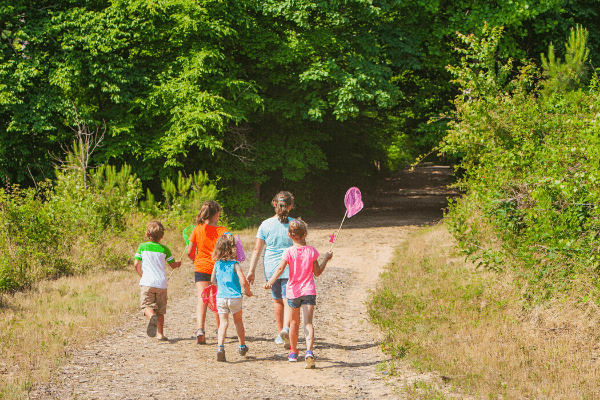 Get Outdoors
Fresh air is essential for a healthy body – and mind. Take in the sun by planning a family walk or a game in the park. Jump rope, host a sidewalk chalk art show or create a "Color Walk" scavenger hunt to ignite a new-found interest in the outdoors. Try one of these kid-friendly outdoor games that can be constructed from items at home. Briar Chapel has a 24-mile trail system that offers opportunities just a short stroll from your front door.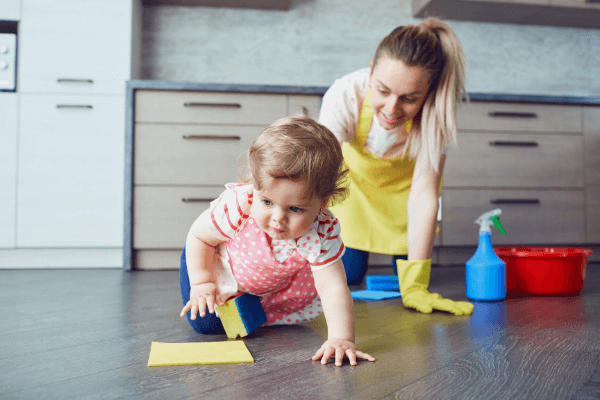 Spring Cleaning
Why not turn spring cleaning into a family festivity? Divide rooms or tasks between family members and amp up the fun factor with things like:
Music and dance breaks
Cleaning relays
Timed races
Rewards and prizes
Treasure hunts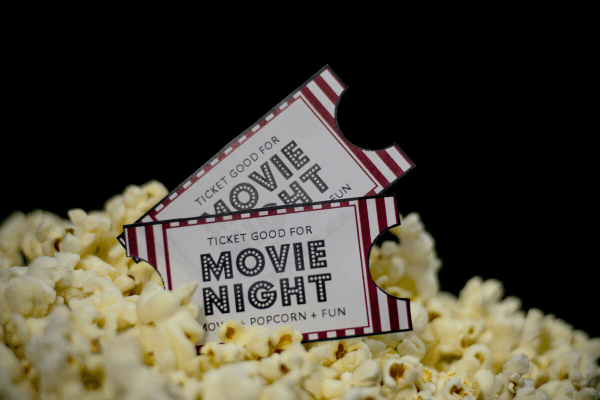 Movie Marathon
Pop some popcorn and let the bonding begin! Take turns picking a movie to watch as a family, and then make an event of it with a little ambience. Construct an at-home projector in the backyard with a bedsheet or create a theme night – complete with costumes and accents that align with the movie. Want to add a little competition? Afterwards, host a lightning trivia round with prizes to see who paid the best attention.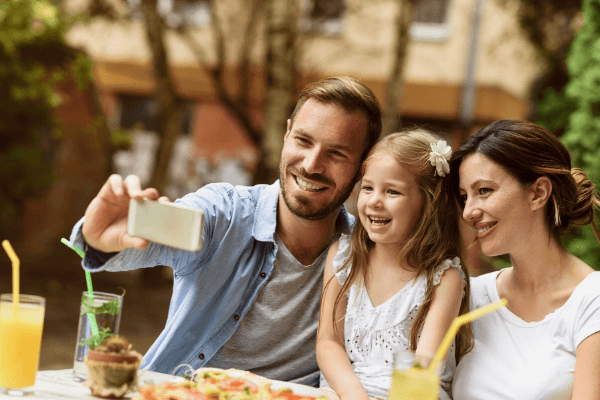 Family Videos
Choreographed dances to popular songs, such as those found on the app TikTok, promise an afternoon chocked with laughter. Ask your children if they know any dances, and they can teach you themselves! If dancing isn't your family's thing, capture other memories, such as tutorial videos like your family baking a signature recipe, or surprising a family member with a gift or even a home video of each person describing something they currently love.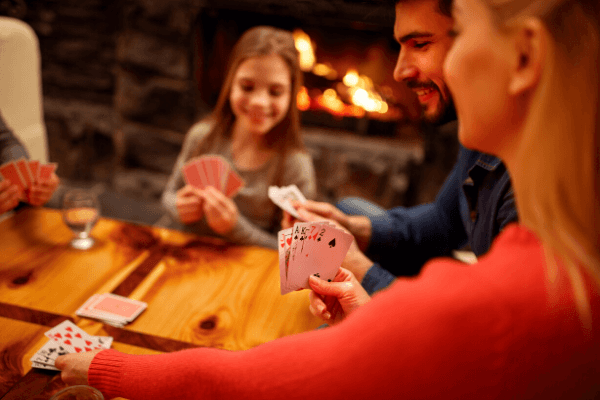 Play Games
Let the games begin! Whether its Hide and Seek, Heads Up or Monopoly, games are perfect for spending time with your family. If you're playing an old family favorite, try adding a new twist. For example, we've all heard of charades … but how are your skills at reverse charades? Play for candy, 30 minutes of extra television time, extra chores or new toys to add a little friendly competition. Fatherly.com has an extensive list of ideas on how to switch up your familiar favorites.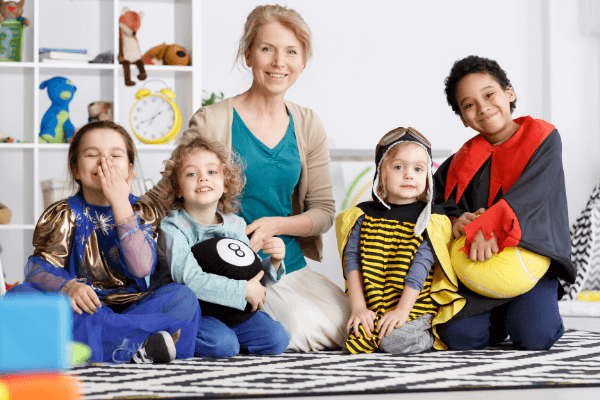 Costume Night
Move over, Halloween. There's a new sheriff (or superhero, or princess … or any costumed character) in town! Fun and creative costumes you can make at home include a favorite television or movie character, ketchup and mustard, a cupcake, a minion and so many more. Dress up for a family costumed dinner, a character party or an at-home trick-or-treat evening with any extra candy or goodies on hand.
For more ideas, read about five different ways you can utilize Briar Chapel parks! 
*Cover image from Canva.com.