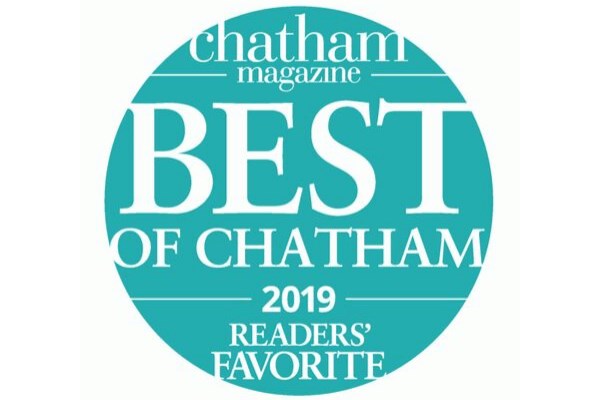 Briar Chapel Wins "Best Neighborhood in Chatham County"
We're so excited and humbled that Briar Chapel was just named "Best Neighborhood" by readers of Chatham Magazine in the Best of Chatham 2019 Readers' Favorite Awards. Thank you to our wonderful residents and their families who have chosen to build a life here at Briar Chapel.
So what makes Briar Chapel a strong, welcoming community here in Chapel Hill?
Our residents tell us how much they love the dog parks, the gorgeous sunsets in Great Meadow, the art-lined trails and the book clubs to fill their evenings. Our Briar Chapel residents recounted summer days, sun-filled pool visits and cookouts by the bocce ball court. Families love the top-notch schools along with the close proximity to Chapel Hill hot spots.
But beyond all of these wonderful options, the core quality that creates a welcoming community is you. Our residents.
And congratulations to our wonderful partners in Veranda who also received "Best Of" accolades:
Thank you for making Briar Chapel your home – the "best neighborhood" in Chatham County, North Carolina!
Explore Briar Chapel for yourself through a Resident for a Day program!