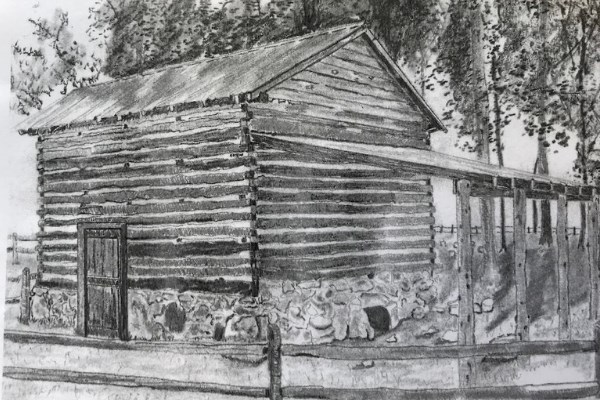 Briar Chapel Inspires Resident's Artistry
"Busy hands are happy hands," said Briar Chapel resident, Zeke Markey.
Luckily, he has found plenty to keep him busy and happy in his new community. Zeke and his wife moved to Briar Chapel approximately a year ago when their daughter and her husband invited them to live in their home's in-law suite.
Zeke, 84, has spent most of his life in south Florida where he was a firefighter at the Sunrise Boulevard and Bahia Mar stations. He loves hiking, biking and exploring, and the latter is how he stumbled across the historic tobacco barn in Briar Chapel's Great Meadow Park. He drew a pencil sketch of the barn.
His daughter, Sharon, couldn't pass by the gorgeous rendering and let it simply remain as that -- a rendering. She resized that image onto 4x6 note cards and now sells them on Nextdoor in packs of 10. Nextdoor is a private social media platform designed for neighborhoods, like Briar Chapel, and small communities where users can learn about events, get recommendations and more. (And now, it's also a mini fan-club for Zeke's art!)
"All my life I've been drawing pictures," Zeke said. Surprisingly, he has never had formal training. It just comes naturally to him.
The tobacco barn sketch was just the start. A few weeks later, Zeke went to the Briar Chapel Information Center to pick up some maps of the community. He was told about the other tobacco barn in the community, which he found that same day – a new project for his next piece.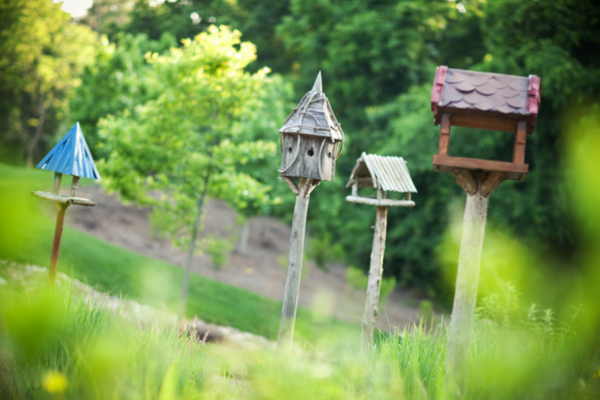 Zeke is finding drawing inspiration all around Briar Chapel as he strolls the 24 miles of trails, explores 20 community parks and connects with neighbors at several community hotspots. There are several birdhouses on Briar Chapel parkway that he plans to sketch. On Briar Chapel Parkway, a child drew a picture on the sidewalk, which Zeke photographed to replicate in his next card drawing. Every turn has proven to hold a vista worth drawing and sharing for Zeke.
"I didn't know what this place was gonna be like, but I think the trails in this place are great," Zeke said. "We enjoy living here and we are thankful we have kids who want us to live with them.
See for yourself what life is like at Briar Chapel. Sign up for our complimentary Resident for a Day program!