Living Green Pays!
From inception, Briar Chapel was designed on a foundation of sustainable, environmentally conscious principles. In fact, our measures have saved our residents $6.4 million collectively since we opened – "dough" that could purchase 376,000 pizzas from Capps, our on-site pizzeria! A green lifestyle, eco-friendly options and sustainably constructed homes make saving money easy while decreasing your carbon footprint.
Green goes with everything, you know, and here are the benefits of living in Briar Chapel!
It Pays to Be Green
Briar Chapel homes are constructed according to the rigorous, third-party tested National Green Building Standards. As a result of these systems, homes in our community save families $606 annually, yielding houses that are 25 percent more energy efficient when compared to other homes in North Carolina. What does this mean? The extra cash you're saving on energy bills can allow you to enjoy a burger from Town Hall 68 times!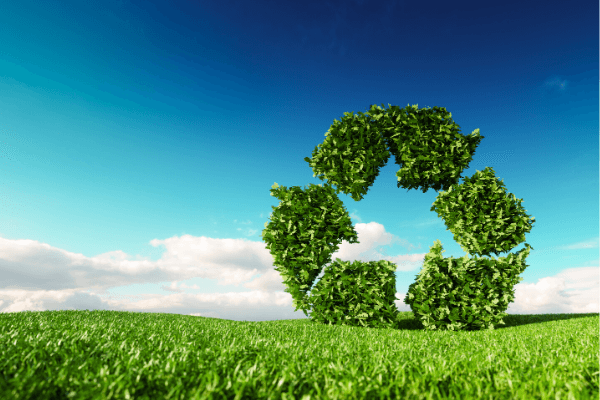 Second Time's the Charm
Limiting waste is one of the simplest ways to decrease our environmental footprint, and reusing items is even better! Briar Chapel has recycled boulders, for example, uncovered during construction and repurposed them throughout the community as retaining walls, erosion control and roadbeds.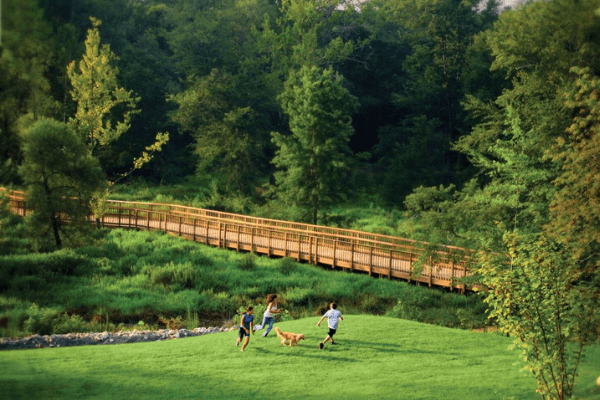 Wild about the Outdoors
Briar Chapel has made the effort to preserve the most species-rich areas, maintaining 900 acres of flora. Our community promotes greenways, forests and parks, and advocates for mindfully enjoying these natural areas. Living here saves the amount of energy equivalent to the carbon sequestered by 1.1 million trees planted. Protecting nature not only benefits our planet, but it also improves our personal well-being. Come out and enjoy one of our parks, because nature is healing!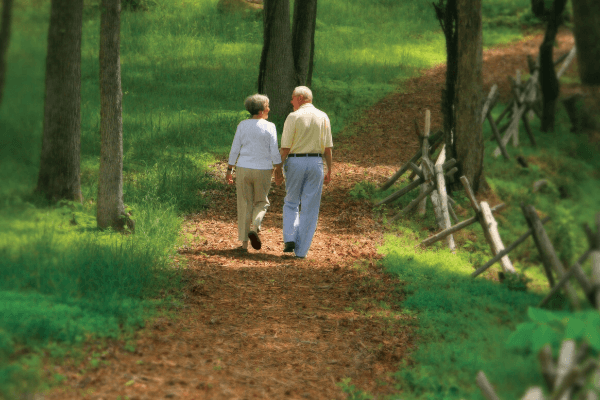 Talking the Talk, Walking the Walk
Dubbed "the most underrated form of exercise," a simple stroll has the ability to improve your mood, your health and even the environment. Talk about a win-win-win! At Briar Chapel, you can hit your step goals on our 20+ miles of trails that connect our neighborhoods to the Briar Club, local parks, ball fields and schools. When it all adds up, this saves on gas expenses while reducing air pollution. Walk on!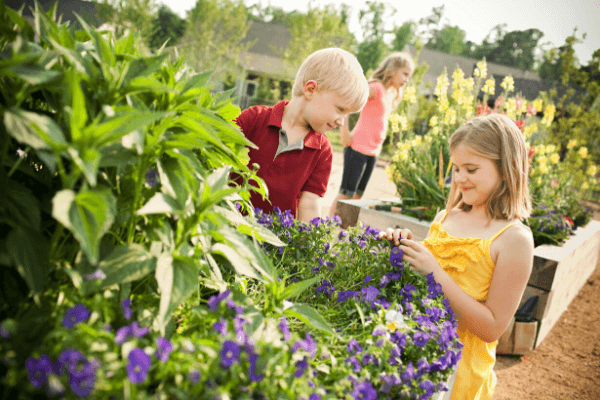 Two (Green) Thumbs Up!
Nothing beats the delicious taste of fresh produce, especially when it comes from your neighborhood. Briar Chapel's two community gardens offer a rejuvenating and refreshing environment to connect with your neighbors and sharpen those horticulture skills. Not only does gardening conserve green spaces, produce nutritious food and help you save on food from the grocery store, it's therapeutic too!
Looking for a new social endeavor that's also sustainable? Stop here and smell the roses; this is how our community gardens spruce up the neighborhood.