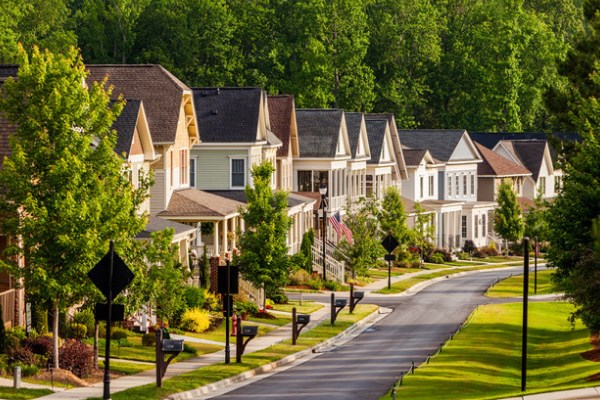 Master-Planned Miracles
Purchasing a home is not a small decision with a plethora of considerations. What kind of property do you want? What about the location? Pricing, pricing, pricing. There's a lot to consider when the home you're buying can't be remodeled or changed … but what if it could be? Unlike traditional neighborhoods, master-planned communities are designed in their entirety before construction even begins. You can have a say in designing your dream house, and that is just one thing that makes them ideal.
What are some other benefits of a master-planned community?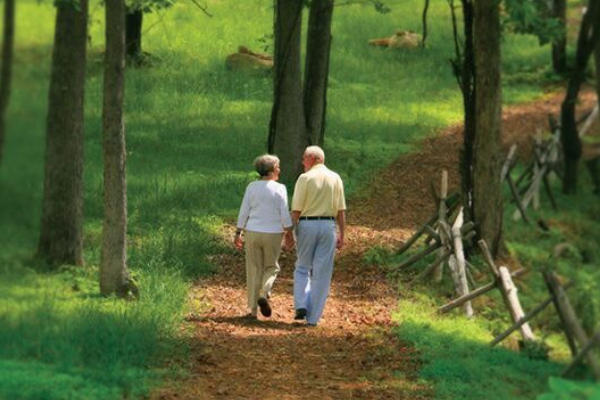 They are built with the community in mind.           
In the past, traditional neighborhoods were built with only the "neighborhood" in mind. The surrounding area and amenities were often an afterthought, not the priority. Master-planned communities are designed down to the last detail. Briar Chapel is built with 24 miles of trails, restaurants, shops and 20 parks. Not only does Briar Chapel have a long list of community features, but it is also located only 10 miles from downtown Chapel Hill and 20 miles from Research Triangle Park – all by intentional design.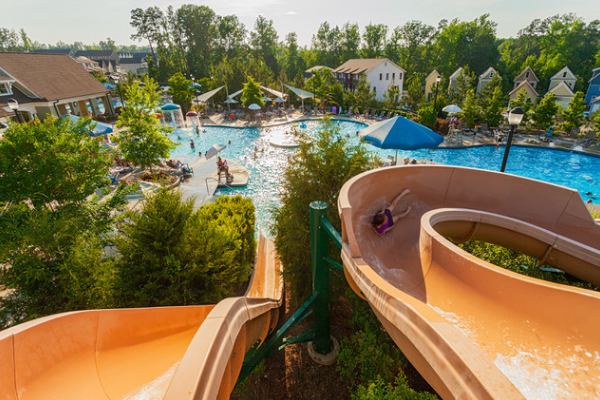 There are amenities galore.
On top of the nature trails and parks, master-planned communities have a variety of amenities. Briar Chapel offers a resort-style water park for hot days, a decked-out fitness center and sports courts throughout the community (to name a few). Like Briar Chapel, many master-planned communities also offer fitness classes and outdoor activities to support a healthy lifestyle. With everything you need right outside your back door, it makes planning your day that much easier.
They offer competitive pricing.
Homeowners always want long-term value. Traditional neighborhoods values might decrease over time, but master-planned communities include agreements in which owners must maintain their homes to certain standards. These high standards lead to competitive prices when homes go on the market. Purchasing a house in a master-planned community is a great long-term investment, one supported by the structure of the community.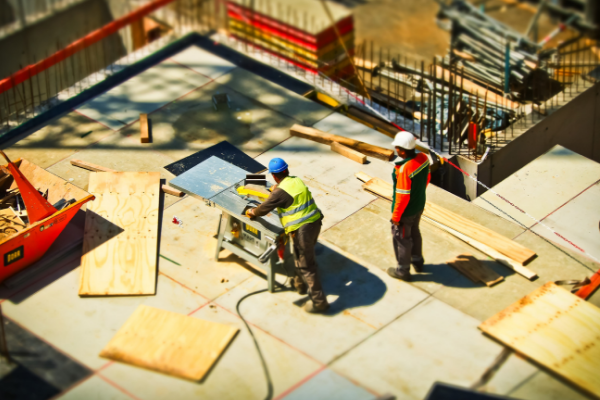 The neighborhoods are top quality.
Master-planned communities are developed by unrivaled contractors with years of experience. Our team of award-winning builders craft homes according to the rigorous third-party tested National Green Building Standard. High-efficiency appliances, for example, increase water and energy conservation, and a home's design manages moisture, enhances the durability of materials and reduces maintenance. At Briar Chapel, quality is key.
There is a diverse range of housing options.
There are seven detailed, design-savvy and creative homebuilders that each bring different attributes to the table. Homebuilders include: David Weekley Homes, Encore by David Weekley Homes, Fresh Paint by Garman Homes, Garman Homes, Homes by Dickerson and Saussy Burbank. These skilled craftsmen create a diverse community where no house is the same.
All of these benefits and more make living in a master-planned neighborhood a great decision. Your home is built by the best, there are countless amenities and your community is built to accommodate you.
If you'd like to learn more about living in a master-planned community visit us at the Briar Chapel Information Center, open seven days a week. Come grab a map and learn more about what makes Briar Chapel so special!