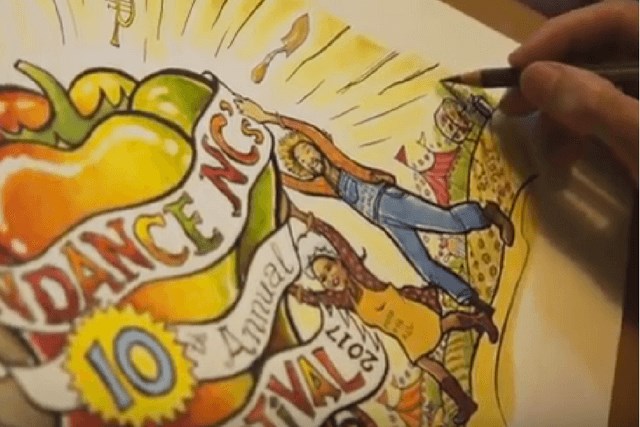 The Making of the 10th Annual Pepper Festival
Founded in 2008, the Annual Pepper Festival celebrates everything we love about North Carolina: local food, music, family and culture spiced with our own Carolina flair. With zesty creations from more than 55 of the area's top chefs and brewers to class-act bands and red-clad, pepper-themed acrobats, the festival is a hallmark of the Triangle.
Best of all, proceeds from the Pepper Festival benefit Abundance NC, a nonprofit that celebrates resilient communities and cultivates sustainable food and fuels. Since its inception, the Pepper Festival has raised more than $150,000 to bolster local agriculture and support more than 200 farmers who would not otherwise be in business.
Briar Chapel is thrilled to be a long-term partner with Abundance NC and honored to once again host this year's festival – the renowned 10th Annual Pepper Festival! We're proud to advance and champion sustainable lifestyles – one of our core goals and founding principles.
Ten years in the making, the Pepper Fest is no small fete! Take a behind-the-scenes look at the key players who are spicing up this year's festival!
Ready to turn up the heat? Grab your tickets to the Pepper Festival today!
10th Annual Pepper Festival
September 24, 3-6 p.m.
Briar Chapel, Chapel Hill