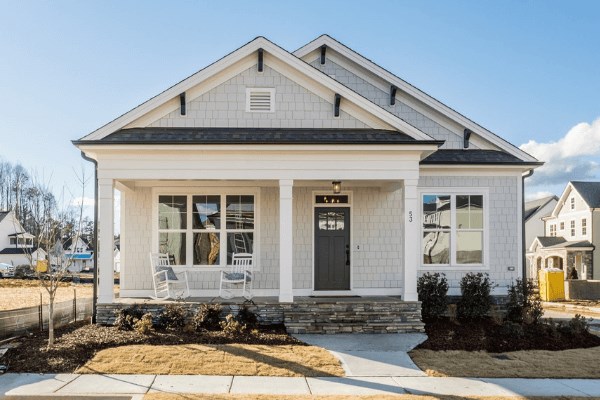 A Virtual Tour of Homes by Dickerson
From top-notch green technology to every carefully crafted design feature, the builders at Briar Chapel work to exceed all expectations. Today Peter Winkler, an award-winning broker/real estate agent for Homes by Dickerson, breaks down what distinguishes this custom builder.
A Single-Story Masterpiece
Summer moving season is in full swing, and Homes By Dickerson's Oberlin model is its latest on the market. This top-selling, single-story floor plan encompasses everything you need, while creating a home that feels spacious and warm. This gem might have been crafted with empty nesters in mind, but the design has appealed to homebuyers of all ages.
The Homes By Dickerson Oberlin Model at Briar Chapel: Look for…
Building is the game, but craftsmanship is the aim when it comes to Homes By Dickerson. For this team of builders, quality and the attention to detail is a hallmark. Homes By Dickerson creates design plans that are fresh and tasteful to surpass the needs of buyers, while taking extra care every step of the way. They don't just build and deliver; they want the homebuyers to feel like their voices are heard in creating the home of their dreams. So, what can you expect to see in the Oberlin model?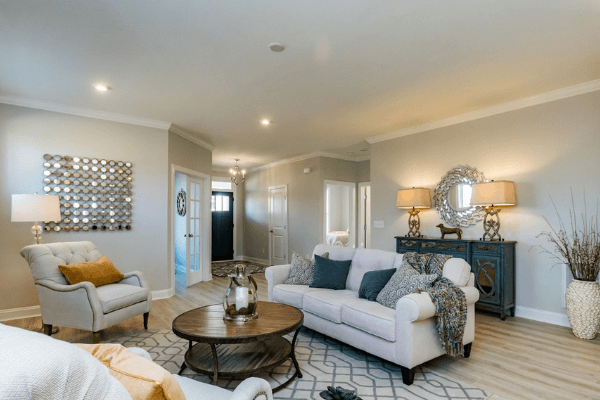 An open floor plan that adds depth to each room of the house.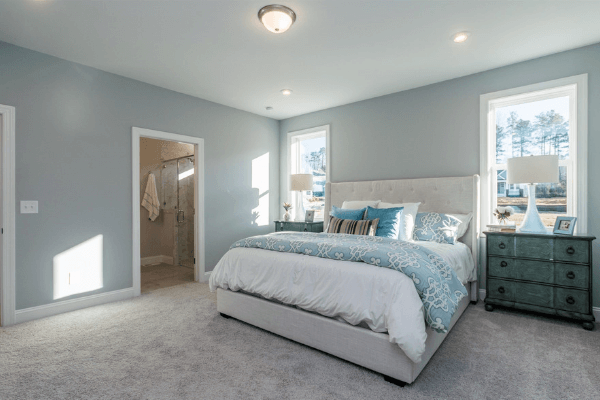 A generously sized master bedroom paired with a walk-in closet perfect for holding all your essentials.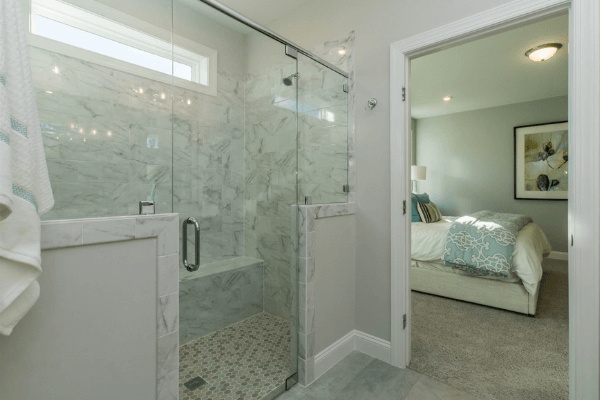 A beautiful master bath with a zero-entry shower, featuring frameless glass and a comfortable bench seat nestled into the back.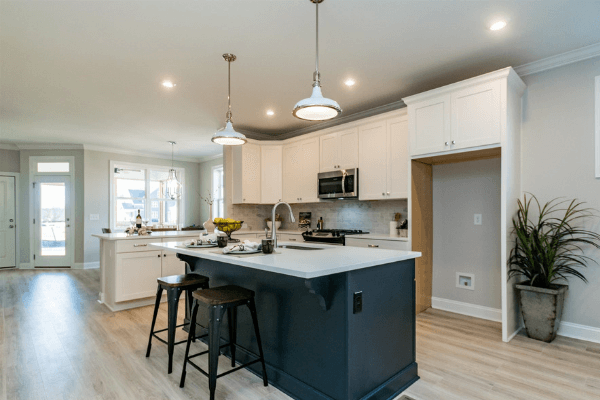 A spacious kitchen complete with ample seating at the island and peninsula, conducive to entertaining and hosting family and friends.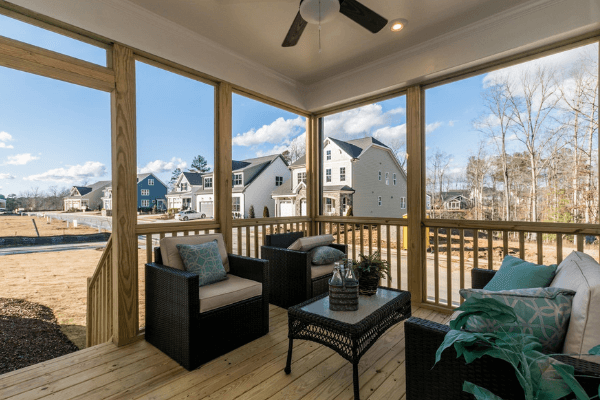 A cozy covered porch with ample seating and a neighborhood view. 
Homes By Dickerson could be the one for you!
Aside from quality, Homes By Dickerson takes pride in its ability to be flexible.
"Provided the home still fits within the building envelope, we can accommodate virtually any change or feature someone wants to incorporate," Peter said. "Many builders choose not to allow changes to a floor plan, but if someone comes to us with the need for wider doorways, taller ceiling height or a special feature, we can make that happen."


One look at the model homes of Homes By Dickerson and it won't be a surprise that they are a team rooted in value. By building higher-performances homes, Homes By Dickerson creates less total cost of ownership for buyers and a home built with an endless list of quality features. The Homes By Dickerson team wants to provide the best experience for homebuyers every step of the way.
Want to learn more about Homes By Dickerson's other newest models? Learn more about Homes By Dickerson here.