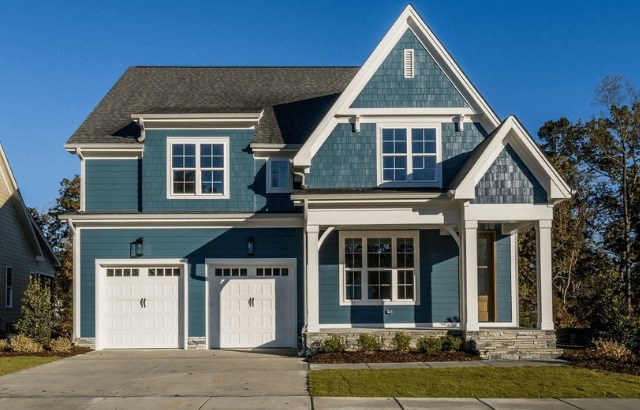 The Perks of Buying a New Home
Choosing a home is never an easy decision. It's more than just a place to live; it's a home base for you and your family to create memories for years to come. So as you look into buying a house, what are the perks of buying a new home instead of an older one? Today, new homes offer a variety of great benefits.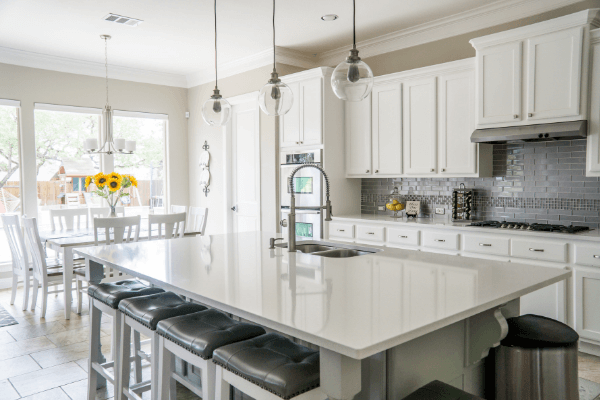 The Personal Customization
What could be better than bringing your dream house to life? When you purchase a new home, you can participate in the design process from start to finish. Whether it's the spacious kitchen, the lightwood cabinets or the tumbled marble countertops you've always wanted, Briar Chapel wants your home to feel like your own. Working with one of our homebuilders to create a one-of-a-kind house will give you the opportunity to add your own personal style.
For us, every detail matters.
Less Maintenance
Unlike an older house with years of wear and tear, new homes require less maintenance and upkeep. Briar Chapel's new homes are built to last, with functional floor plans and specific engineering that makes living in your new home that much easier. New houses are constructed with state-of-the-art materials and safety features, such as sound barrier insulation to reduce the level of noise or an electric garage door opener that senses if a child or object is too close. Your honey-do list will be significantly shorter with the purchase of a new home, which everyone can appreciate!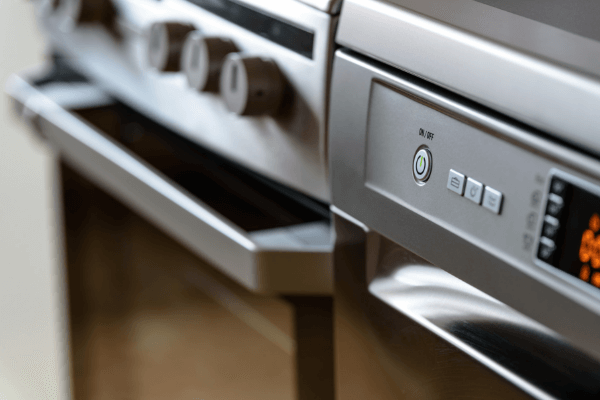 Energy Savings and Efficiency
Newly built homes often include green systems and appliances that older houses may not have. Now you can ditch the drafty windows for efficient heating systems and double pane windows. At Briar Chapel, sustainability is a top priority commitment. All of our homes are built according to rigorous, third-party tested NAHB standards. Residents save approximately $545 in annual energy bills compared to the average North Carolina home.
That's the equivalent of almost 33 twelve-packs of your favorite beverage, 163 Chick-fil-A chicken sandwiches or 38 tickets to the North Carolina aquarium. The energy-efficient mechanics that a new house offers can go a long way.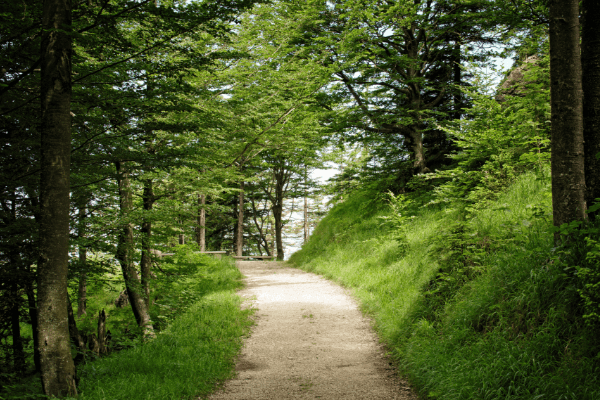 Community Amenities
Instead of having to search for new restaurants, a daycare or a good hiking trail, you can buy a new home where everything is in one place. Briar Chapel, for example, offers resort-style amenities and endless opportunities to dine, explore and make long-lasting relationships with your neighbors. Briar Chapel is even a walkable community, with 24 miles of trails connecting the neighborhoods, the Briar Club, local parks and schools.
Everything is within reach for you.
It's All Yours!
And perhaps the best reason of all … it's a house to call your own. Shiny countertops, freshly painted walls and zero carpet stains or smudges on the wall. A used home was someone else's dream, but this one is all yours.
So what's the next step of buying a new home? Check out the 5 must-do's when -home shopping here.