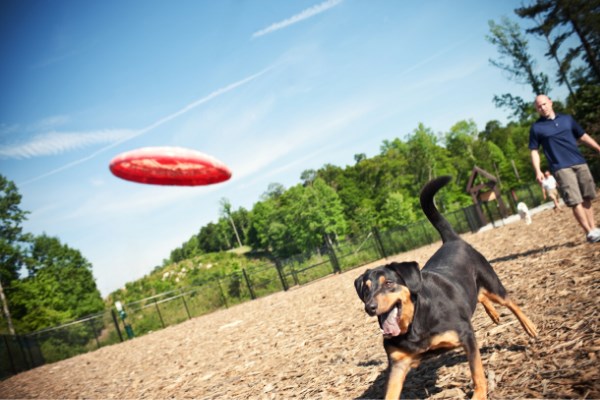 Fido-Friendly Neighborhood
Love your pets? You're in good company! According to Realtor.com, up to 95 percent of pet owners prioritize their animal's needs when house hunting. Briar Chapel offers pet-friendly amenities and lifestyle options that will leave your dog barking with joy.
Here's why your furry friend will love living here as much as you do!
1. The Bark Park and Great Meadow Park
Is your dog a social butterfly? A fenced-in space created just for Fido, the Bark Park is filled with happy pups -- the ideal place for a run, a game of fetch or frisbee toss. Tons of tail-wagging is guaranteed! Great Meadow Park also features a dog area, along with many other amenities. Anyone up for a game of ping-pong?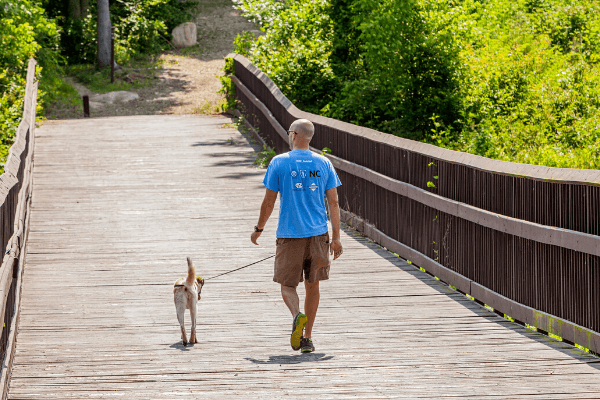 2. Walkable and Wag-able Neighborhood Trails
Briar Chapel holds an expansive sidewalk network perfect for a casual stroll. If your canine has energy and adventure to spare, the community's 20+-mile trail system brims with new sights to see and sniff. An additional perk? Research shows that dog walks can boost your happiness levels as well!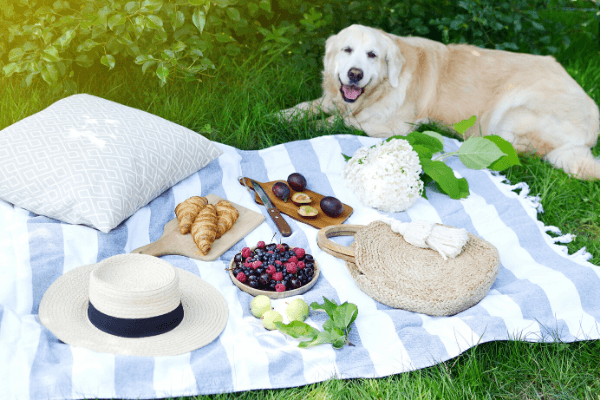 3. Outdoor Spaces, Furry Faces
Realtor.com's study found that one of pet owner's biggest priorities is finding a home with room for their fur babies to frolic and soak in the sunshine. Briar Chapel's open spaces offer a world of adventurous possibilities. Whether you're seeking an inspiring environment to teach an old dog new tricks or you're ready to sprawl with a picnic blanket, our 20 community parks and 900 acres of preserved open space give "the great outdoors" a fresh meaning.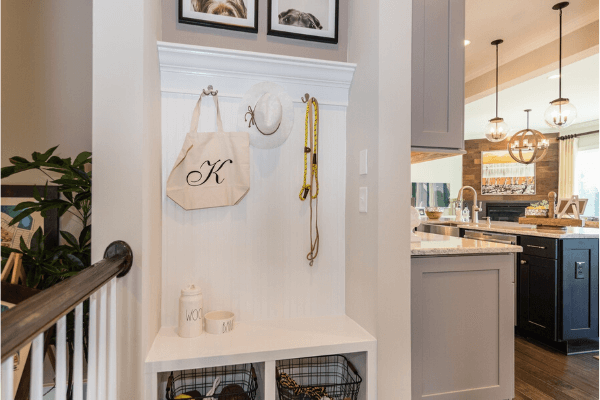 4. Paw-some House Designs
From spacious garages, welcoming hardwood floors and a plethora of indoor storage areas, Briar Chapel's home designs offer the pick of the litter for a house that will welcome every member of your family. In the Formosa model by David Weekley Homes, the entryway provides plenty of spaces to hang Rex's leash, organize Sadie's chew toys or stylishly place Maxine's food bowl. The foyer is the perfect place to display your pet's photo -- ensuring the first impression of your home is a paws-itive one!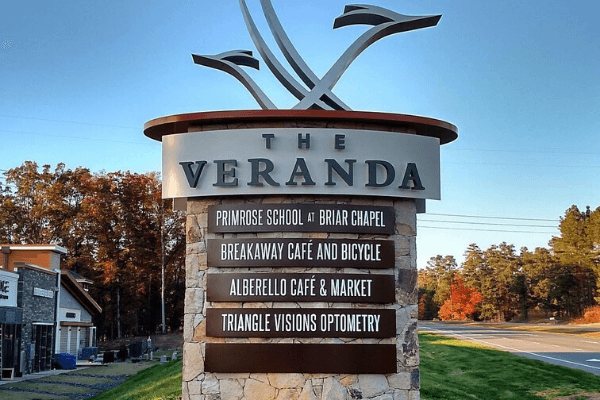 5. Dining for Dog-lovers
Can't bear the thought of going out to eat without your pup? The Veranda, conveniently located on-site at Briar Chapel, contains several ideas of outdoor dining options! Whether you're in the mood to sip an iced latte at Breakaway Cafe or chow down on a juicy burger from Town Hall Burger and Beer, your dog can be included in all the exciting "dining out" festivities.
Speaking of scrumptious food, the Veranda has a few more conveniently located restaurants for you to discover! Give these locally owned restaurants a quick taste here!