Why Live in Chapel Hill
Chapel Hill has long held a spot on the list of best places to live in North Carolina. But what makes this town such a winning destination? We've curated a list of top reasons to help you consider Briar Chapel in Chapel Hill as your new home.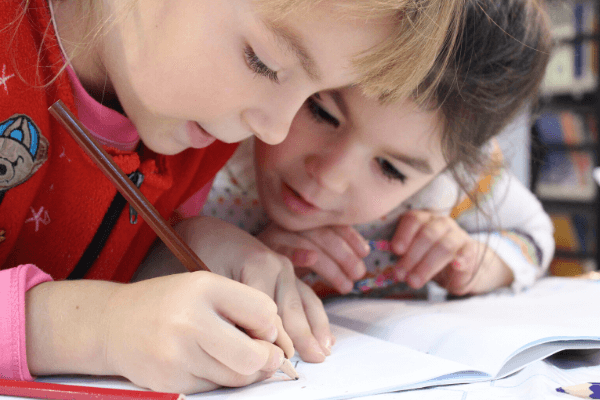 Top-Notch Education
Chapel Hill and Briar Chapel provide access to a nexus of high-quality education. Briar Chapel residents, for example, enjoy two on-site schools and a bevy of award-winning elementary, middle and high school options. The University of North Carolina – Chapel Hill and Duke University – two of the Southeast's top colleges – are located just a short drive from the community. Have pre-school-aged kids? Briar Chapel offers Primrose School of Chapel Hill at Briar Chapel for the littles in your life.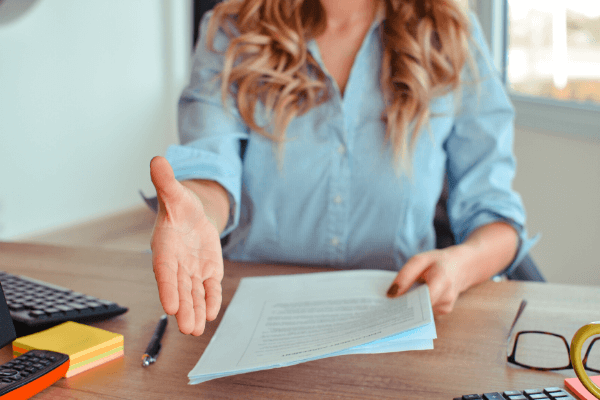 Robust Job Opportunities
Chapel Hill sits just 22 miles from Research Triangle Park, which is considered to be the largest research park in the United States. It houses hundreds of companies, including science and technology firms and government agencies, as well as major corporations, like Cisco, IBM, NetApp, GlaxoSmithKline and LabCorp. In addition, research predicts that Chapel Hill will continue to see a high job growth rate of 36.9 percent over the next decade, surpassing the national average of 33.5 percent.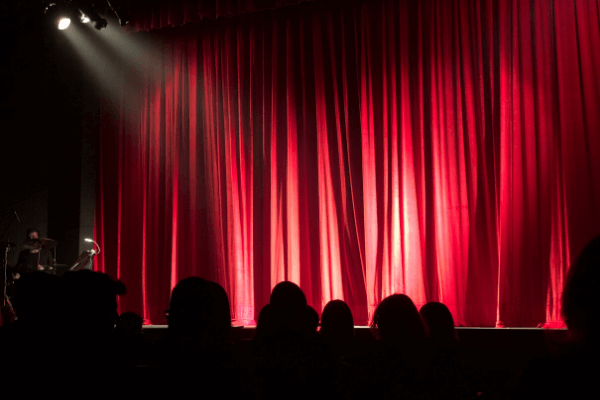 "Must-Do" Entertainment Spots
The phrase "something for everyone" couldn't fit better than for residents living in Briar Chapel. For sports lovers, UNC-Chapel Hill touts a legendary basketball and football team, and Durham is home to the Durham Bulls Triple-A baseball team. Durham also houses the Durham Performing Arts Center with its annual line up of Broadway tours and world-renowned artists. For the foodies in the family, the Triangle – Raleigh, Durham and Chapel Hill – offers several James Beard-nominated restaurants. And cultural hotspots, like the Ackland Art Museum and Duke Gardens, pepper the surrounding areas. Feeling festive? Travel and Leisure even named Chapel Hill as one of America's Best Towns for July 4.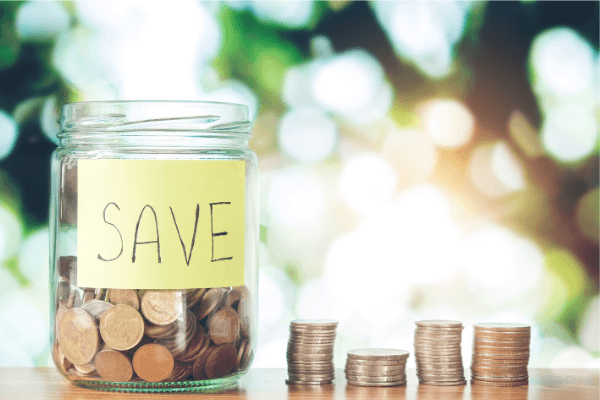 Lower Taxes
Another gold star for living in Briar Chapel? In addition to exciting entertainment, a quality school system and humming workforce options, residents enjoy both the Chapel Hill address with lower taxes of Chatham County.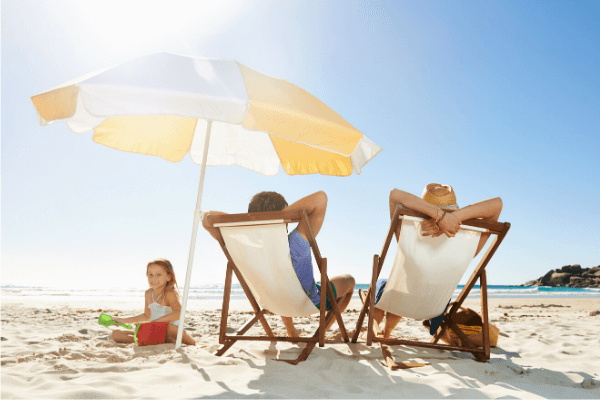 The Rest of the World Is Your Oyster
Briar Chapel and Chapel Hill are conveniently located to, well, just about everything! Raleigh is 28 miles down the road. Both the mountains of Asheville and beaches of North Carolina are a three-hour drive from your home base. Long weekends await!
Ready to continue your home search? Check out our model homes from our team of award-winning builders!