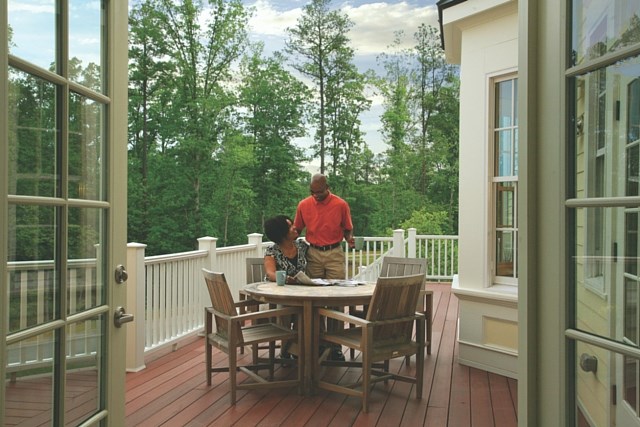 Preparing Your Home for Spring & Summer
The long winter months can put a strain on your home. When springtime comes, making changes to your home – big and small – can be necessary for the safety, health and relaxation of you and your family. If you're not sure where to start, here are the must-do tasks that top our list each spring.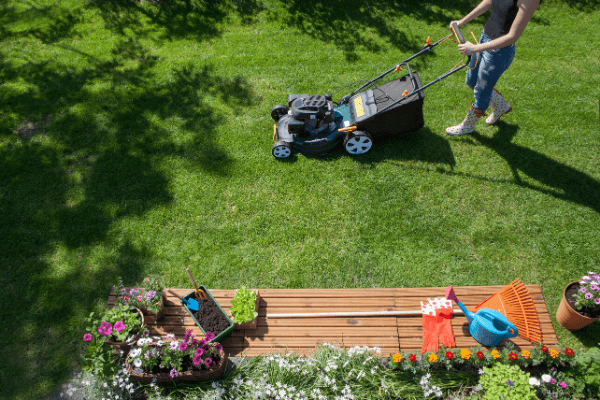 Outdoor Maintenance
Start with the foundational basics - cleaning out the gutters, mowing the lawn and inspecting your driveway for cracks (which if left untreated can lead to a splintered driveway over time). In addition, "proof your roof" and siding for any damage that could have occurred in winter to avoid water damage from leaks and floods during the rainy season. Lastly, trim your trees and hedges, and if you want a pop of color, plant a few flowers around your house. Stock up on supplies at The Home Depot or Tractor Supply Company.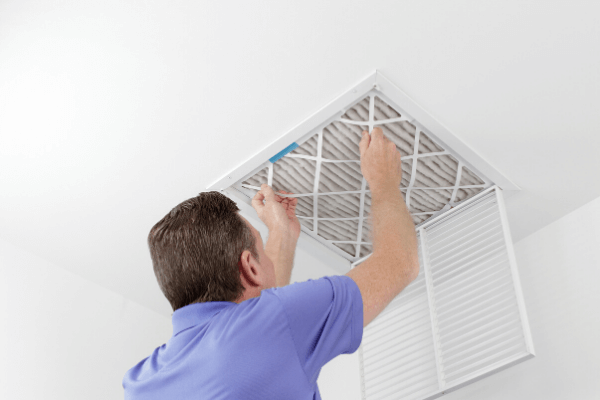 Check Filters
Here's the calendar: change your air filters every 90 days, and water filters should be changed every three to six months. Air filters are typically located in or around your air conditioning unit or in a return vent. If your filter is gray with dirt and dust buildup or has been in use longer than the manufacturer's recommendation, it's time to replace it. Signs that you need to change your water filter include odor in the water, an unpleasant taste or a decrease in water pressure. Many water filters also have colored light warnings that alert replacement. Air Filters Delivered gives step-by-step instructions on how to change the filters in your home.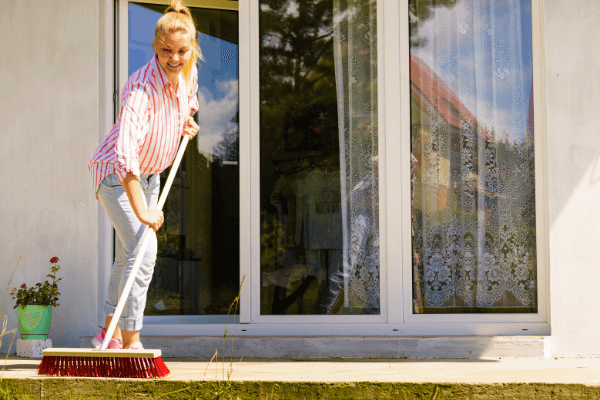 Prep Your Patio
To revive your patio back to life, sweep away any dirt, debris or leaves that may have accumulated in the winter and hose off the area. Next, clean your furniture. For cloth, use dish soap and warm water, but with wood, use a mild oil soap and a soft brush to remove buildup. Better Home & Gardens and HGTV offer top tips on cleaning your outdoor furniture and patio area. After the cleaning is done, string patio lights, unroll a cozy outdoor rug and sporadically place potted plants around the deck. Briar Chapel's blog has even more creative ideas on how to pretty your porch.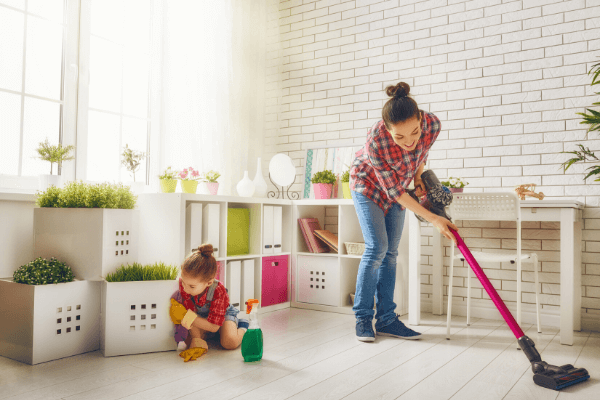 Deep Clean
Once or twice a year, you should make an effort to clean your whole house from top to bottom. While it sounds like a large feat, you'll finish quicker with the help of your whole family. Tackle one room at a time; give younger children simple tasks like putting away toys, and have the older children clean their own room.
Let checklists guide the process. For a living room, include things like vacuum and spot clean the carpet, wash baseboards, wipe down ceiling fan blades, clean the blinds and dust furniture. For a bathroom, sweep and mop the floor, clean the counters and mirror, scrub the tub and shower and clean the toilet. Care.com and Briar Chapel both have a descriptive room by room guide on how to deep clean your home.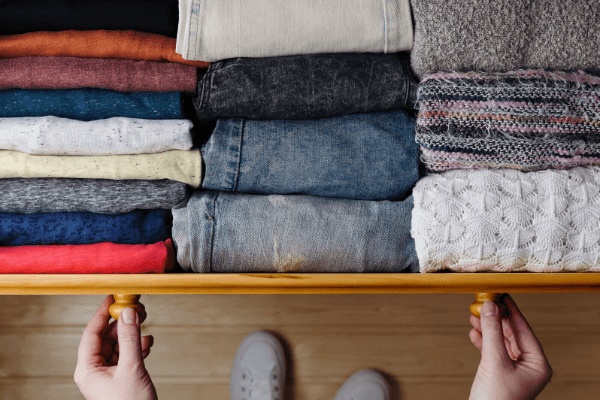 Declutter and Organize
Go through all the drawers, closets and rooms in your home to toss unused items and maximize space. If you haven't used something in the past year, you probably don't need it anymore. Still overwhelmed? Huffpost offers solid decluttering strategies, including tips like "the trashbag tango." You can donate these items to Goodwill or The Salvation Army, give them to a friend or even sell them online on Craigslist or Poshmark.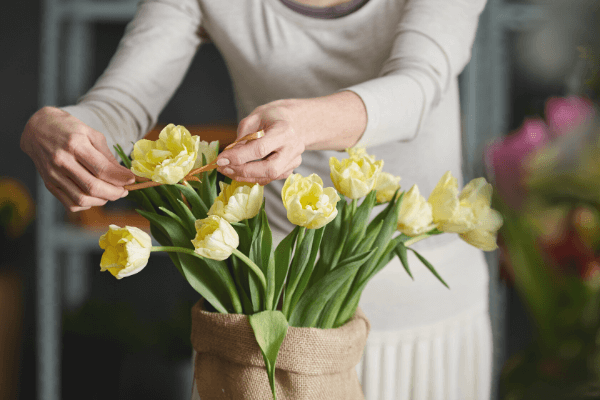 Spruce Up Your Décor
Swap out your heavy winter comforters and darker décor for a lighter palette to match the sprightly weather. Add a color to your home through accent pillows, throw blankets, candles and artwork. Consider including lush greenery and blooming flowers to make your home feel fresh and cozy. Also, place a cute welcome mat outside alongside a few plants. The possibilities are endless when it comes to redecorating your home. Pinterest is the place to go to find spring décor inspiration.
Ready to find a new home for spring and summer?