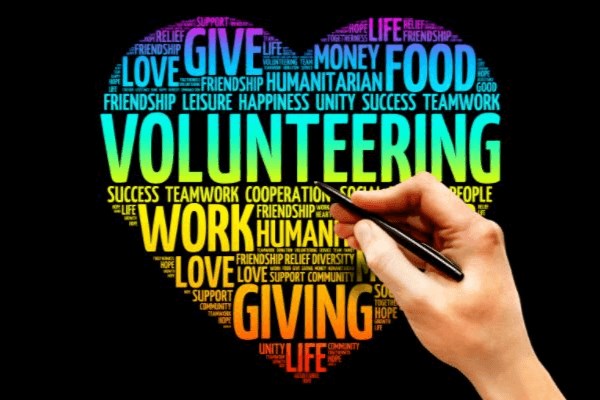 Giving Back
At Briar Chapel, one of our founding cornerstones is our commitment to building a lasting legacy. The Triangle, too, is brimming with incredible groups that benefit and strengthen the future of our area. If you are looking for ways to give back (and maybe make a few new friends along the way), here are several organizations doing great things in the Triangle.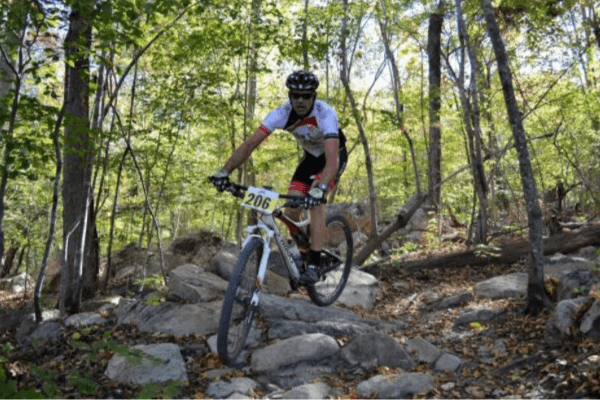 Triangle Off-Road Cyclists
If you're interested in the outdoors or bikes, the Triangle Off-Road Cyclists (TORC) may be the perfect community for you. The organization not only serves as a way for fellow cycling enthusiasts to enjoy mountain biking, but it also helps to maintain the Triangle's trails. TORC hosts group rides and clinics to help accommodate all riding levels, regardless of biking skill. Meet like-minded cyclists and give back to the great outdoors!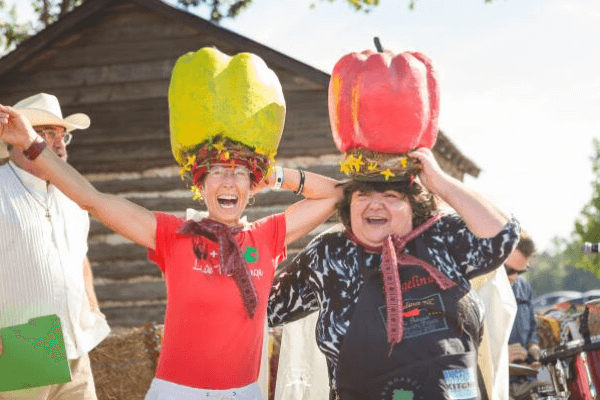 Abundance NC
Abundance NC is a nonprofit dedicated to sustainability, supporting local foods, renewable energy and our local economy. Its biggest event, the Pepper Festival, celebrates the beloved North Carolina pepper and is one of the area's largest chef competitions – complete with family activities and live music. In fact, Briar Chapel has been a long-time Pepper Festival partner, hosting it on-site for many years. Volunteer opportunities abound both for Abundance's events as well as its inspiring work behind the scenes. Make a lasting difference in your community's future while hanging with creative (and fun) folks.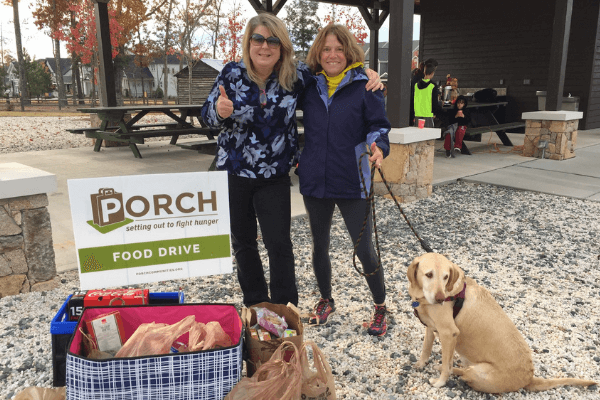 PORCH
For those living in Briar Chapel, you don't need to look any further than your own porch to make a difference. PORCH is a grass roots, resident-run community program at Briar Chapel, one that works to end hunger and supplies food to the CORA Food Pantry. Residents leave bags of requested items on their front porches, and neighbors in the program collect and deliver the donations to CORA. CORA in turn provides relief and emergency food to individuals and families in Chatham County, North Carolina.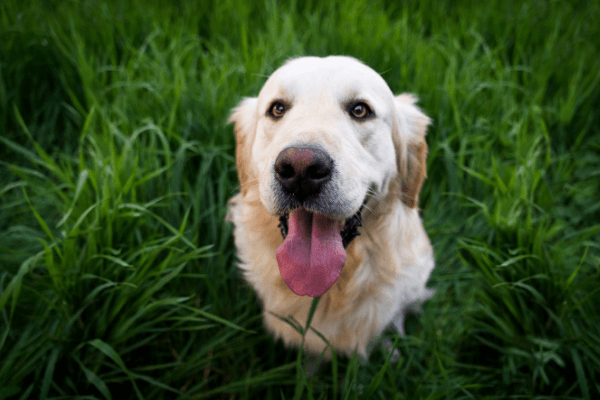 POOCH!
Let's lend a helping hand – or paw! Helping Hands for Shelter Animals (HHSA) is a Briar Chapel social community group founded to support local shelter animals. Volunteers work to find like-minded residents to foster pups and kittens in need and support adoption when the opportunity arises. The HHSA's sister program, POOCH!, is the ultimate pet-friendly give-back drive. Now up to four times a year, the neighbors at Briar Chapel collect items left out for local animal shelters. Donations can encompass anything from kitten food and pet beds to items designed to help families fostering animals -- such as medicine, linens, blankets or leashes.
Giving back to our community is one of the best ways to experience the people and passions that surround the Triangle. From bikes to plants to the page, our community is vibrant, varied and one worth an investment!
Read more about our community partners here!