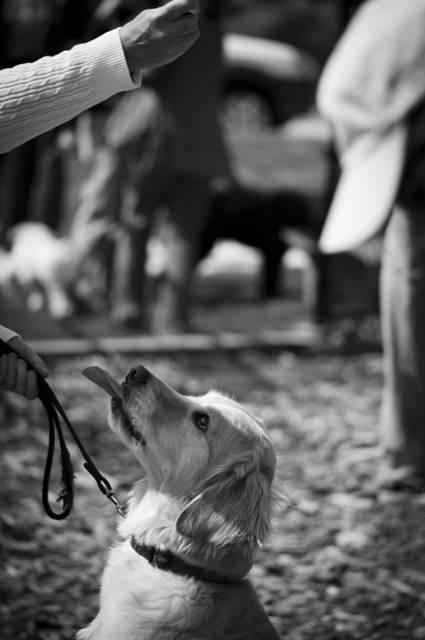 Preparing your Pet for Fall and Winter in North Carolina
by Genevieve Andrews
Hospital Manager.Dogwood Veterinary Hospital and Pet Resort
Even though the Weather has been beautiful - cool weather is on its way. That is why we thought we would take a few mintues to remind you of aseveral important things to remember when caring for your pets during the fall and winter months.
Don't skip monthly preventions:
Don't be fooled by the cooler weather! It is still necessary to administer your pet's monthly prevention for heartworm disease throughout the winter. Surveys indicate that each year the incidence of heartworm infections continues to increase. The American Heartworm Society and the doctors at Dogwood Veterinary Hospital & Pet Resort recommend year-round prevention. One reason for this is that the carriers of this disease, mosquitoes, are found to be active and feeding well into the winter months and even year-round in many parts of the United States. The greatest numbers of cases of heartworm infection are seen in southeastern U.S., including North Carolina. Though the initial expense may seem like a lot to swallow, keep in mind that monthly prevention for heartworm disease is much safer and much more economical than treatment for the disease. In addition, when you purchase a monthly prevention such as Interceptor through your veterinarian, the company guarantees the product and will cover the expense of treatment in case your pet is diagnosed with heartworm disease.  Another added bonus is that heartworm prevention can also help protect against intestinal parasites. That includes intestinal parasites that can be transmitted to humans!
If your pet misses a month of prevention, even in the colder months, they are at an increased risk for heartworm infection. Give yourself a reminder on the 1st of each month to help you remember to administer these preventions. Also, be sure that your pet is getting the appropriate dose of heartworm prevention for his weight range. Bring your pet by the hospital for monthly weight checks at no charge to be certain. Staying on top of your pet's prevention for heartworm disease is one small thing you can do to make a big difference for your pet's long term health and happiness.
Visit www.heartwormsociety.org, www.capcvet.org/recommendations/heartworm and www.aahanet.org for more information about heartworm disease and prevention. We are also happy to answer any questions that you may have.