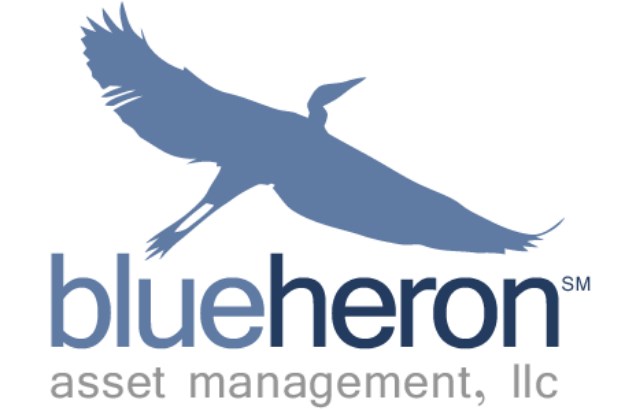 Briar Chapel Unveils High-End Blue Heron Apartments
We're excited to share another new development in our community!
Briar Chapel and Blue Heron Asset Management are launching one of the first large-scale, high-end apartment complexes on the 15-501 Corridor.
"Blue Heron is thrilled to be building at Briar Chapel, where we'll be bringing the best-in-class finishes and amenities common in urban apartment projects to a more laid-back, gracious and community-centered setting," said Kevin Wade, project manager, Blue Heron Asset Management. "Residents will be able to enjoy the natural beauty of the Piedmont while maintaining a close proximity to the jobs and attractions in Chapel Hill, Durham, RTP and other hubs of activity in the Triangle."
Slated to break ground in early 2020, the Blue Heron apartments will entail 200 units situated across three, four-to-five-story buildings and a stand-alone centralized amenity building. Offerings will include one-, two- and three-bedroom apartments ranging in size from approximately 625 – 1,600 square feet that feature design elements traditionally found in single-family homes, such as built-in bookshelves, separate dining areas and kitchen bars.
In addition, apartment residents will enjoy a comprehensive offering of modern amenities, including a main club with an indoor/outdoor living, a state-of-the-art fitness area, a demonstration kitchen, a library, a community pool and thoughtfully programmed outdoor space. Lounges, coffee bars and pop-up workstations will be nestled in the lobbies of all three apartment complex buildings, fostering social interaction and supporting the rising work from home trend.
The Blue Heron Asset Management apartments will join Briar Chapel's current residential footprint that is entitled for up to 2,500 homes and currently includes 1,900 built homes and a senior apartment complex and assisted living/skilled nursing facility by Liberty Healthcare Management. Briar Chapel also entails 500,000 square feet of commercial space that houses a Central Carolina Community college campus and Veranda, Briar Chapel's current commercial area. Veranda opened in 2016 and boasts 42,500 square feet of dining and retail options, healthcare and legal offices and educational institutions.  This plethora of commercial offerings coupled with a walkable, connected lifestyle has earned Briar Chapel the title of "Best Neighborhood in Chatham County" for four consecutive years.
We're looking forward to this next phase of growth … with more still to come!
Stay tuned for updates here and on our Facebook page.