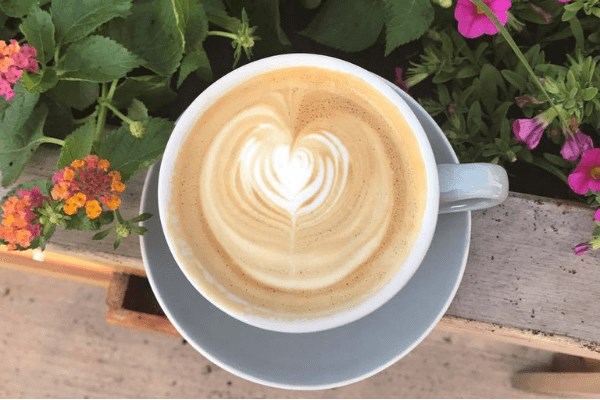 An Easier-Than-Ever Date Night
Life gets hectic for everyone. One great thing about living in Briar Chapel is Veranda, our modern retail and commercial center that brims with stores, eateries and family friendly businesses. The variety of restaurants in the "front porch" of Briar Chapel makes a casual date night easy, only a few minutes from home.
We've picked out three local hops featuring appetizers, meals, drinks and dessert for every flavor and mood.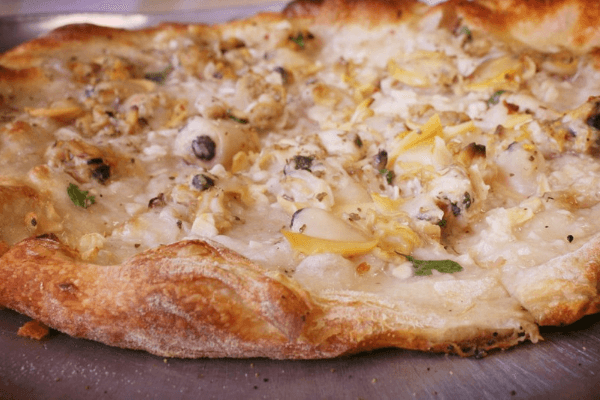 Image from Capp's Pizzeria.
Kick off the night with tasty appetizers or dinner at Capps Pizzeria, specializing in expertly crafted, locally sourced, wood-fired Neapolitan style pizzas. Excellent starters at Capps include caprese made with local tomatoes and 18-year-old aged balsamic, and house-made meatballs and marinara in a meatball parmigiana. Try a farm-to-fire seasonal special pizza or the white clam pie, served only on Friday and Saturdays. All pizzas are a generous 12 inches, meant to serve one person.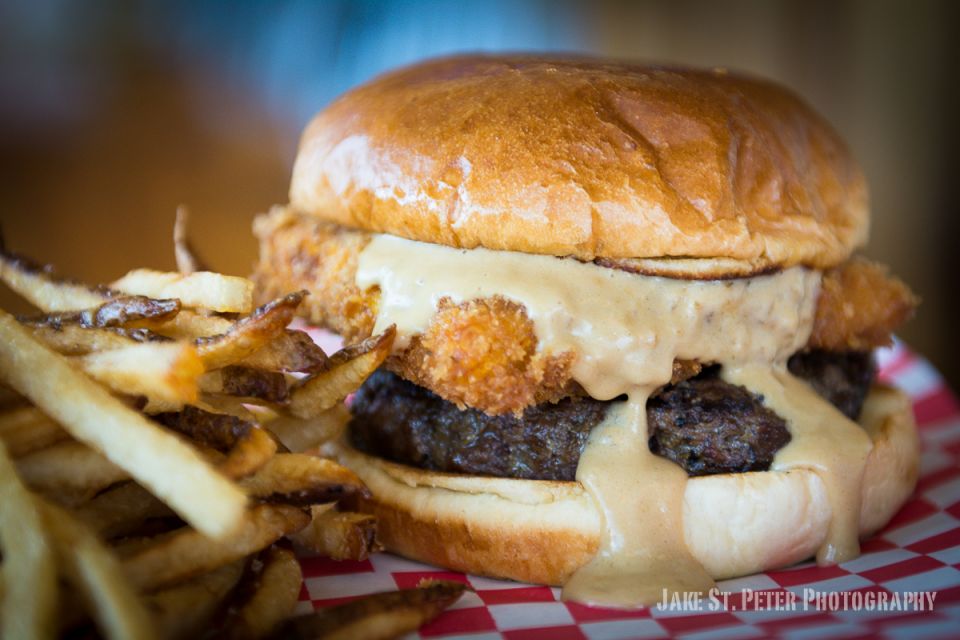 Image from Farina Hospitality.
If you're in the mood for more than Italian classics, Town Hall Burger and Beer offers American favorites and an extensive beer menu of more than 30 brews. Start with a shared plate of shrimp and grits or waffle fry nachos. If you're feeling indulgent, the mac & cheese burger will delight your taste buds, but lighter options like the spinach quinoa burger, black bean veggie burger or one of seven salads won't disappoint. If you don't see what you're craving on the menu, you can always build your own burger.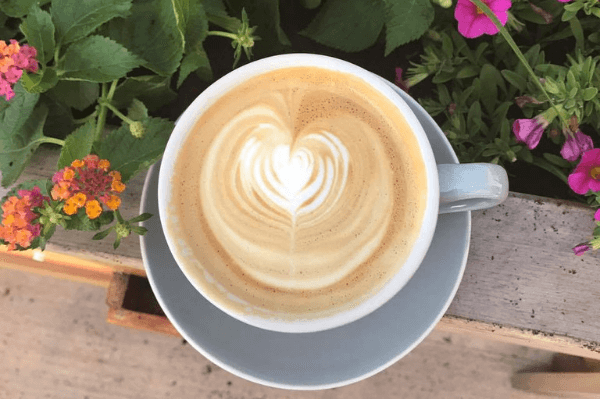 Image from Breakaway Cafe Facebook
After dinner, it's worth taking a stroll to neighboring Breakaway Cafe, an awesome brunch and coffee spot but equally delicious place for dessert. Choose from perfectly sweet options, like a hot fudge sundae with Maple View Farm's ice cream and Breakaway's homemade hot fudge, or a variety of in-house baked goods by Danielle Baker. Pair your dessert with a beautiful and silky latte made with Counter Culture coffee.
Veranda offers a place for people to gather, talk, share stories, eat and play music, which is why residents consider it the front porch of Briar Chapel. Whether it's a laid back date night or a Sunday brunch, you'll feel a part of the community when you dine in Veranda.