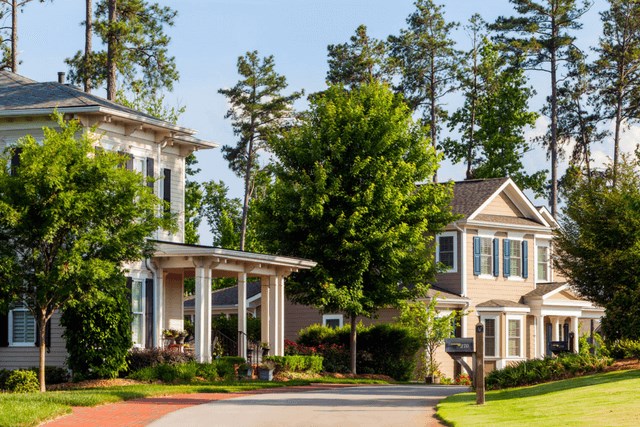 5 Things to Consider When Selecting a Builder
The decision to build a new home comes packed with both big and little decisions along the way. Without a doubt, selecting the right builder can be the most important decision you will make throughout the home construction process. Like any successful relationship, the builder-client dynamic is marked by trust, respect, strong communication and even personality chemistry. It's important to take the time to do your research and talk to a variety of professionals to ensure you find the right fit. Here are a few factors to consider when selecting your builder!
Personality Fit. There will be many conversations, a lot of back and forth and inevitably a few disagreements along the way. It is paramount to select a builder you can trust and with whom you have a natural comfort level and rapport. Look for someone that listens closely to your needs and clearly articulates feedback so that things don't get lost in translation and the final result exceeds your expectations.
Style and Aesthetic. Most builders are renowned for a certain style of construction or at the very least, an overall design aesthetic. Some builders are known for their modern designs, some are more traditional, and some are sought out for their custom millwork and the ability to imbue a new house with an antiqued ambience. Explore the builder's previous work both in person and online. For example, Briar Chapel's homebuilders page offers an overview of each builder along with pictures or renderings of current models and floor plans. Peruse photos on social media, tour a variety of their models, and even ask if previous clients would be willing to open their homes for a quick peek. Ensure you select a builder whose overall vision matches yours.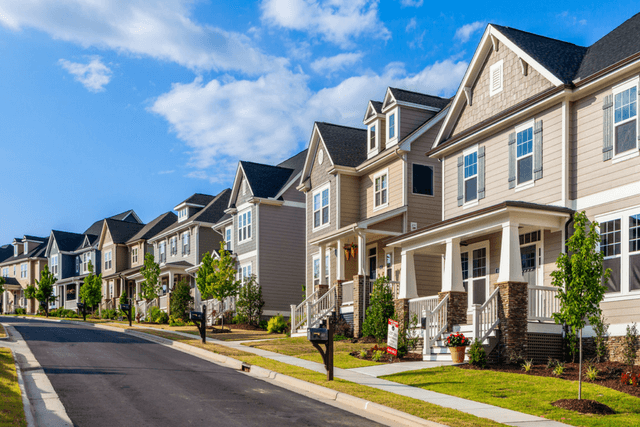 Floor Plans. If not building a custom home but planning to work with a production builder, ensure that the predetermined floor plans meet your needs. Take time to look at the home footprints offered and discuss the process for any customization or small tweaks that might be needed down the road.
Price. As with most things in life, big purchase decisions heavily factor in the cost. In addition to finding a builder with that reflects your style and melds with your personality, select a professional that can easily work within your determined budget. Briar Chapel's Homefinder Tool, for example, helps you filter builders by options, including size and price range. Be clear and open on the front end with your budget range, even detailing out where you'd like to invest the majority of your budget – whether on larger square footage, higher-end finishes or exterior landscaping.
Reputation. We live in a world today of peer reviews where we almost always find ourselves asking for a reference or recommendation before making a big purchase. (Think Tripadvisor.) Make sure to ask people who have built a home for their recommendation. And once you have selected a builder, ask previous customers about their experience. What was the communication style, how were things invoiced, was the project completed on time, etc.
So, before you pop the question and ask your prospective builder to move to the next step, be sure to do your homework. There are many great resources on How to Choose a Home Builder out there, especially this one from the National Association of Home Builders.
Take a moment to peruse the award-winning builder team at Briar Chapel! Happy home building!